Ok so the time has come. My build will start now due to getting rear ended on monday. Im taking the insurance money and running with it.
Planned mods:
Rokmen Highline fenders
Rock sliders (undecided)
T&T customs full corners
Front an Rear axles (possibly high pinion dana 30 and ford 8.8)
3" suspension lift
37-38" rubbers
Skid plates out the wazzoo
I got rear ended (from the pontiac) while i was at a red light and in turn slammed into the back of the Scions rear
Wreck pictures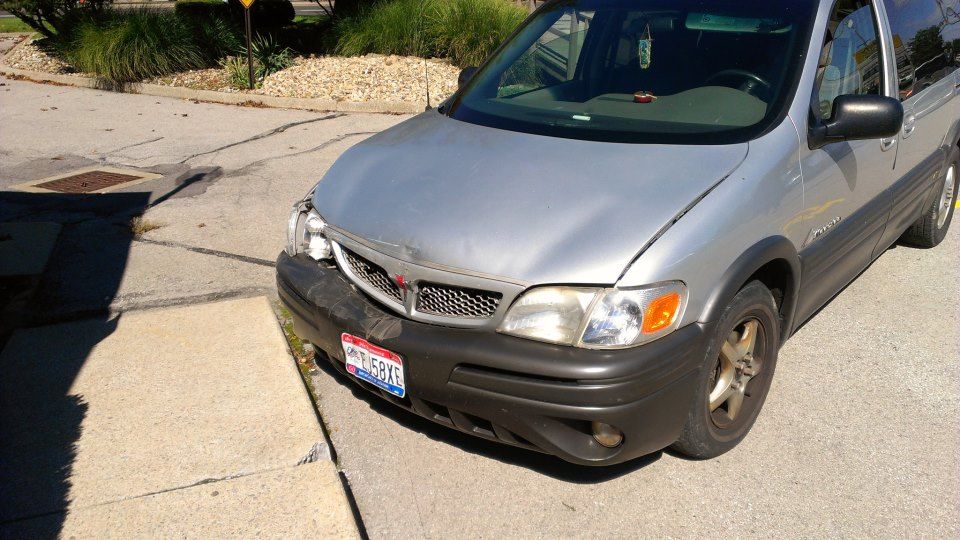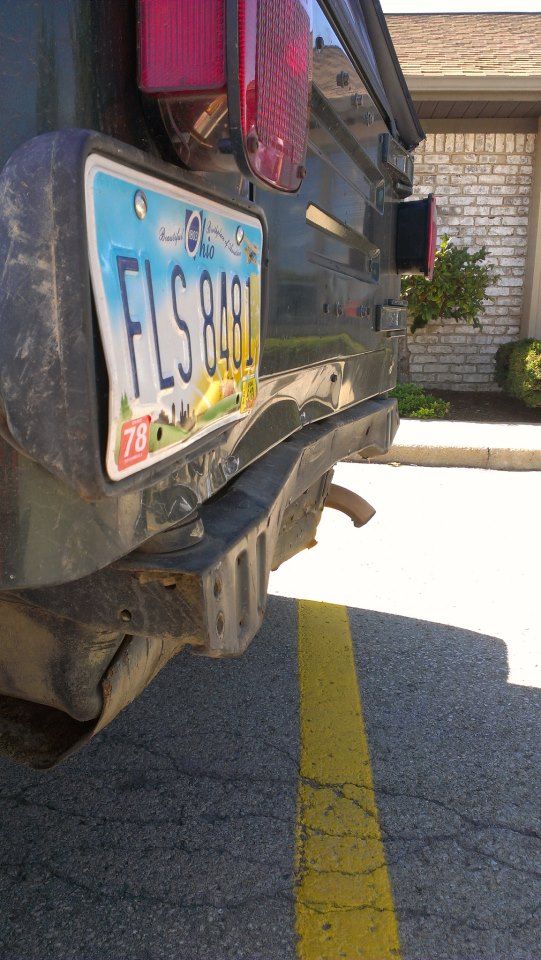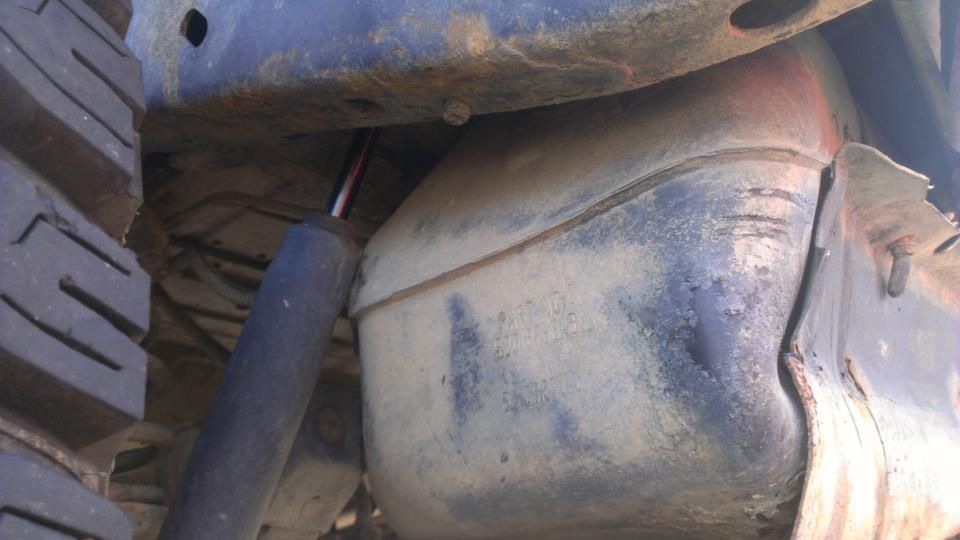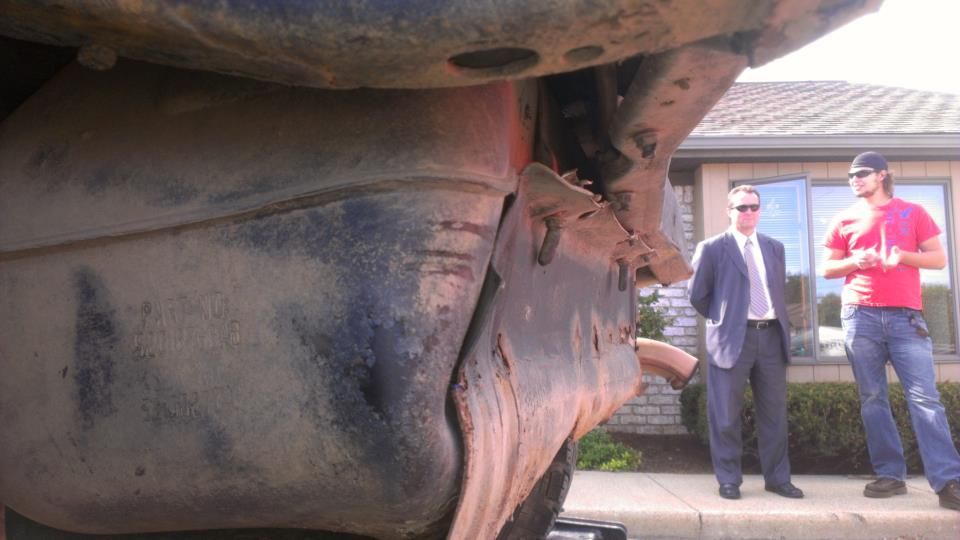 Enough of the disaster, heres my jeep as it sits now.
2" BB with 33x12.50 Mickey Thompson MTZ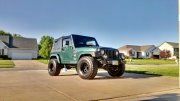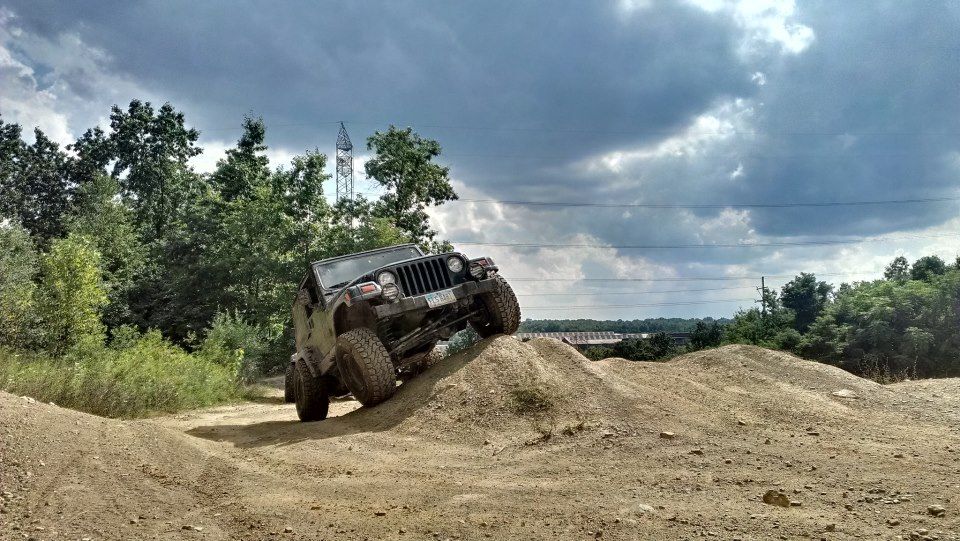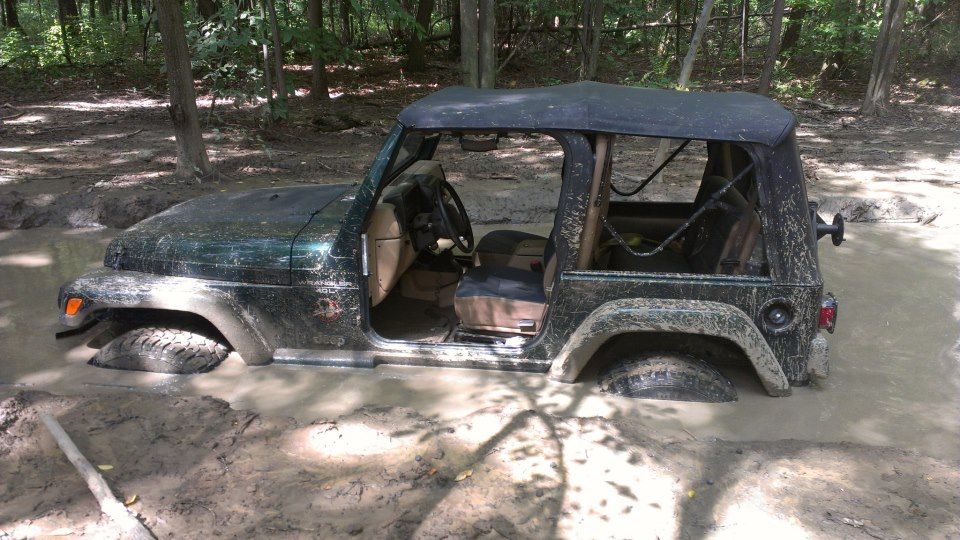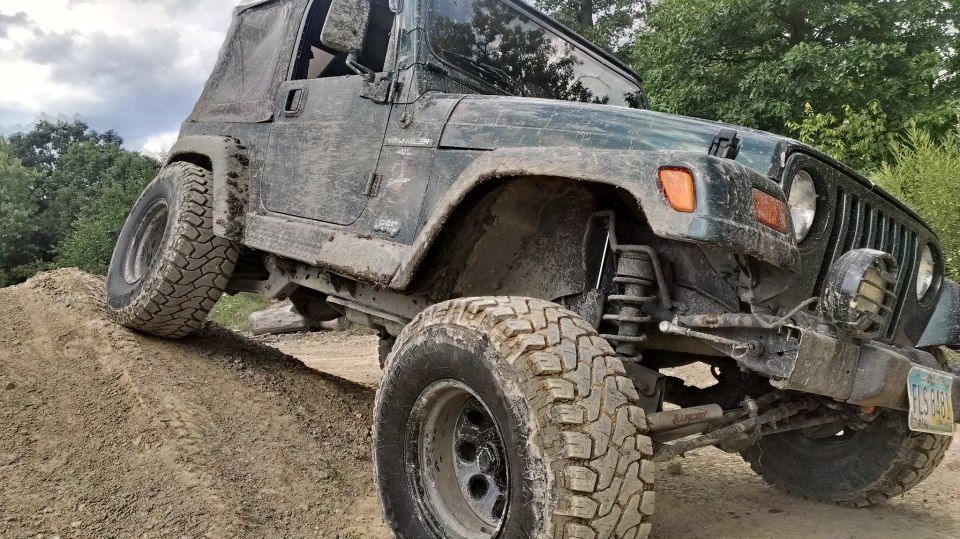 And started the tear down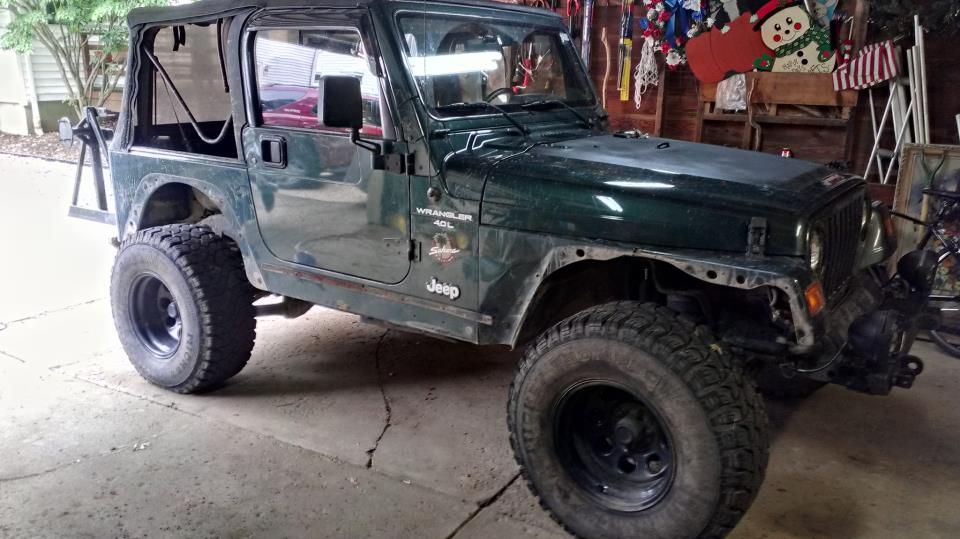 If anyone has any ideas as to how to work out the kink in the tub i would be more than happen to listen to your ideas.
My best idea was putting some big clamps on there, putting a tow rope through the clamps and around a tree and gently (lol) pull forward until its perfect (lol)
Kyle