Okay guys, I said I would post some pics of my new top... Here it is...
You can find a lengthy discussion on this top
here
.
This is just my personal experience... I bought the Rampage Bowless Sailcloth Soft Top in Black Diamond.
I purchased the Top, new Uppers, and the Rampage Window Channel. Two of the three have arrived... Here are some pics of what I received tonight.
First off... FED Ex obviously used the "toss and bounce" method of delivery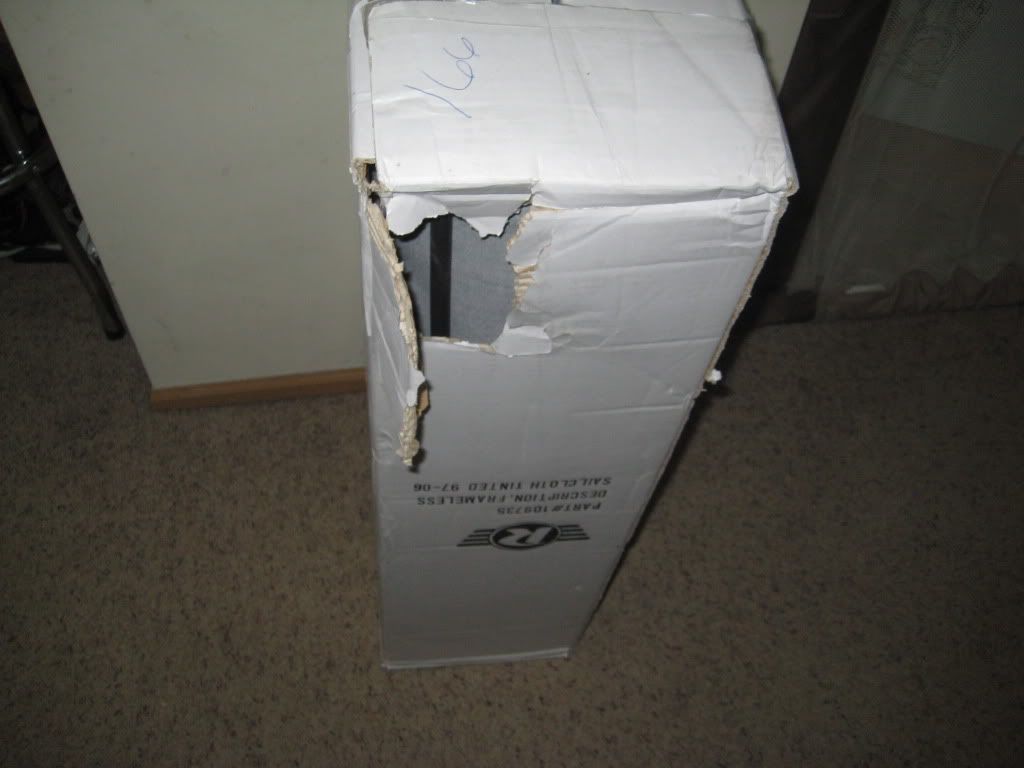 Luckily my top was unscathed, here are some pics: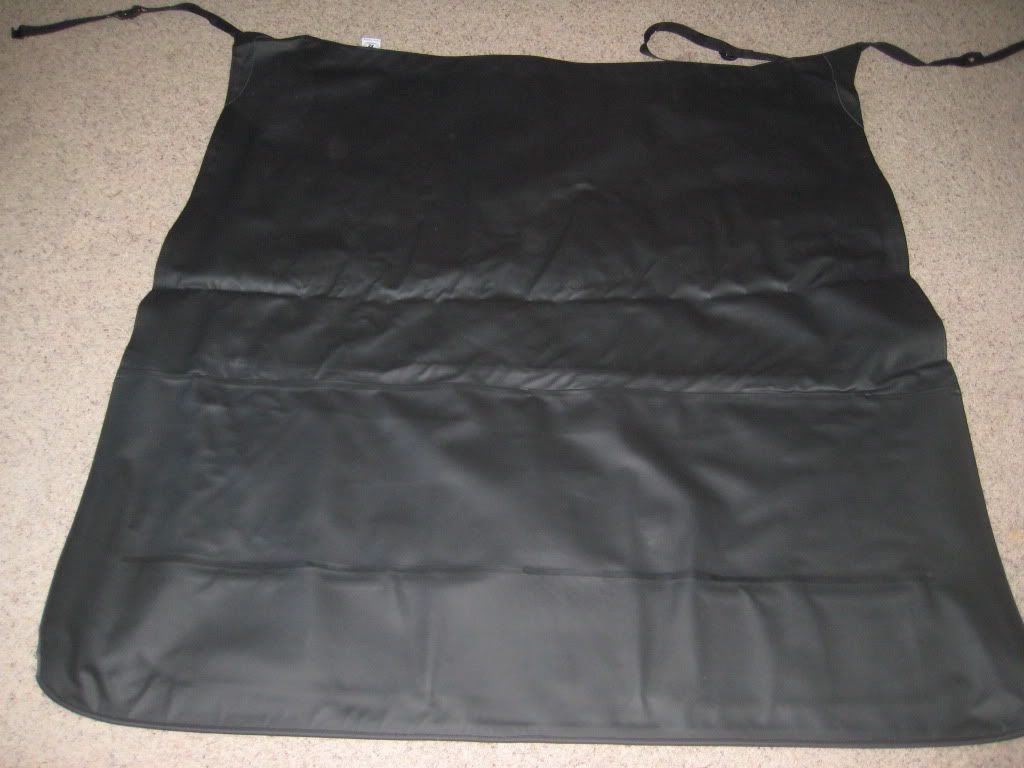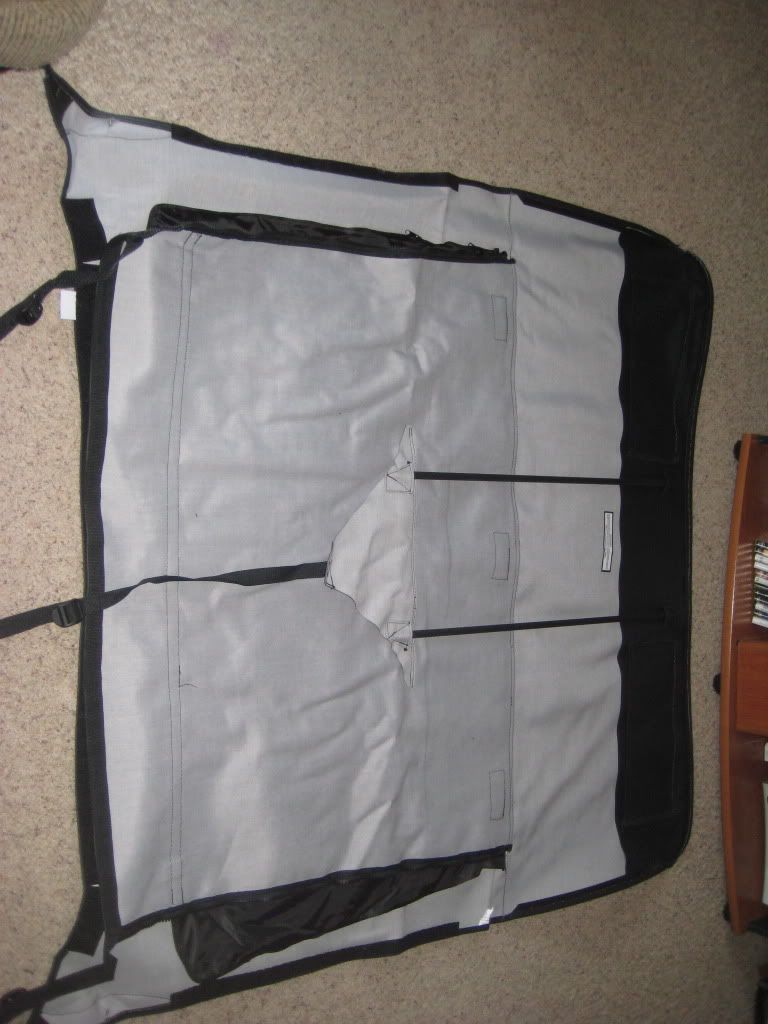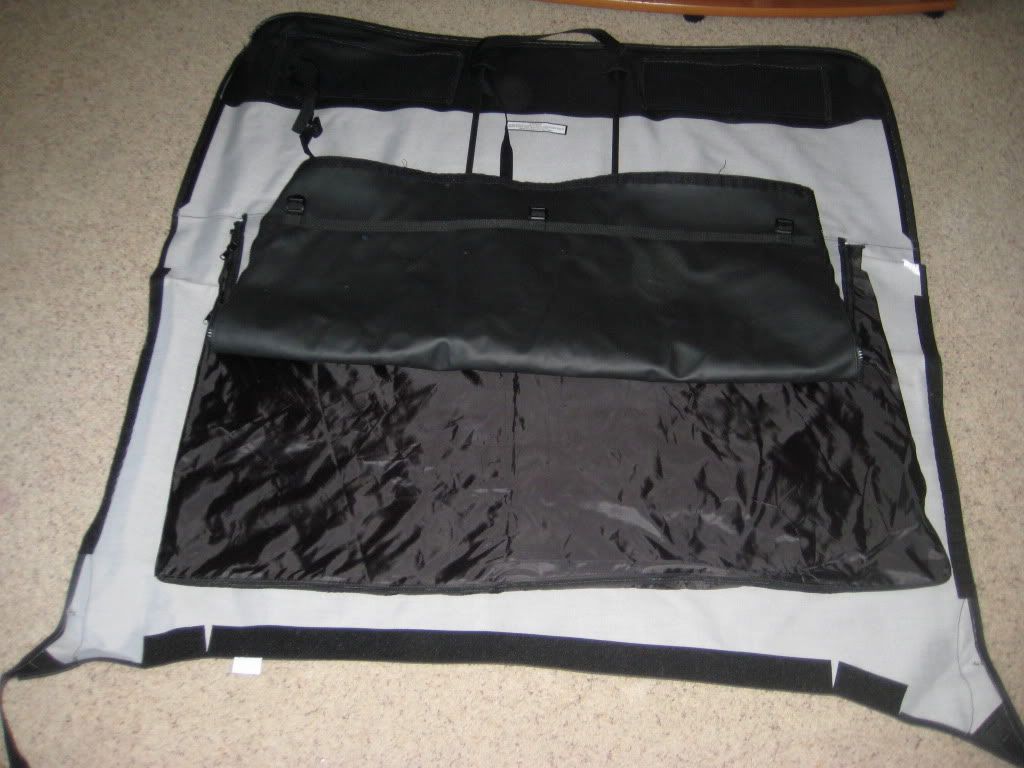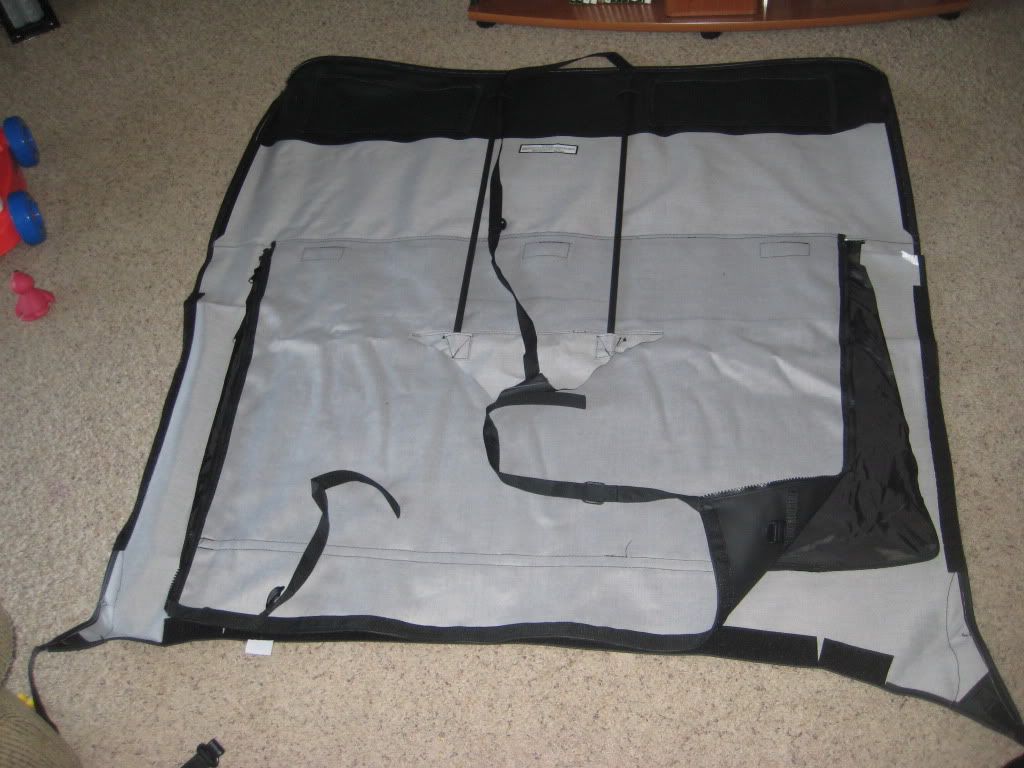 It seems Rampage decided to fix the issue of the bottom layer obstructing the
view
:
(about half way down you can see the problem. Easily solved by routing the straps a different way, but now there is velcro on both sides to further secure the bottom layer)
Here are the windows: (they did come creased a little but, after warming them up a bit they are nice and flexible, and no permanent damage.)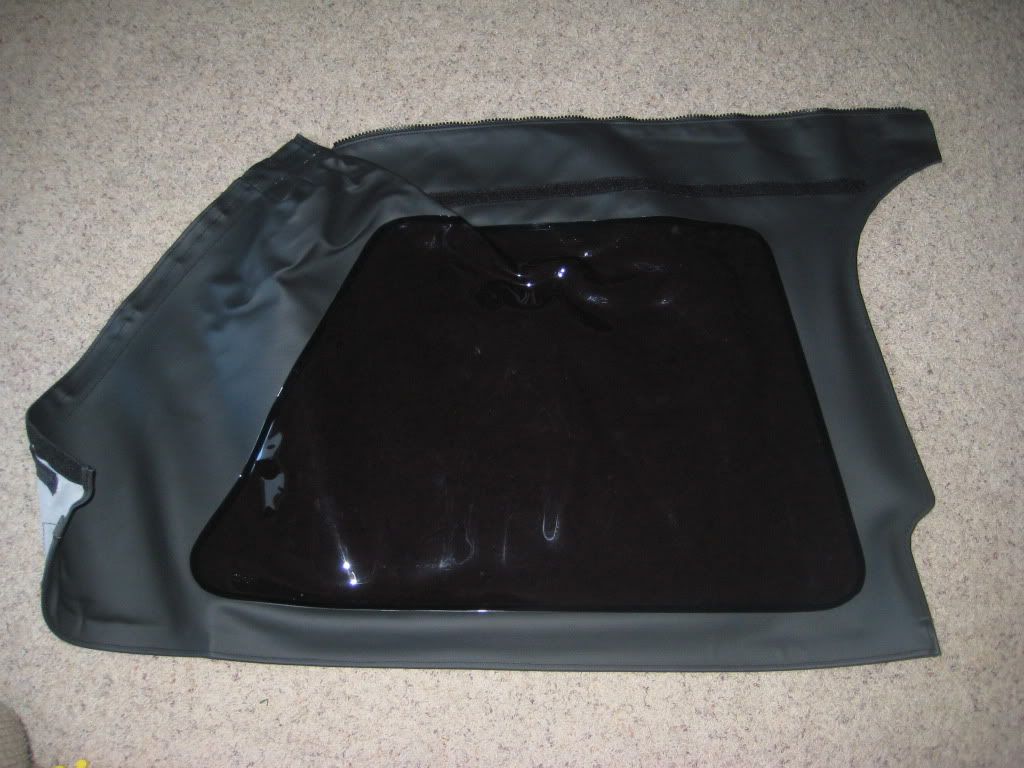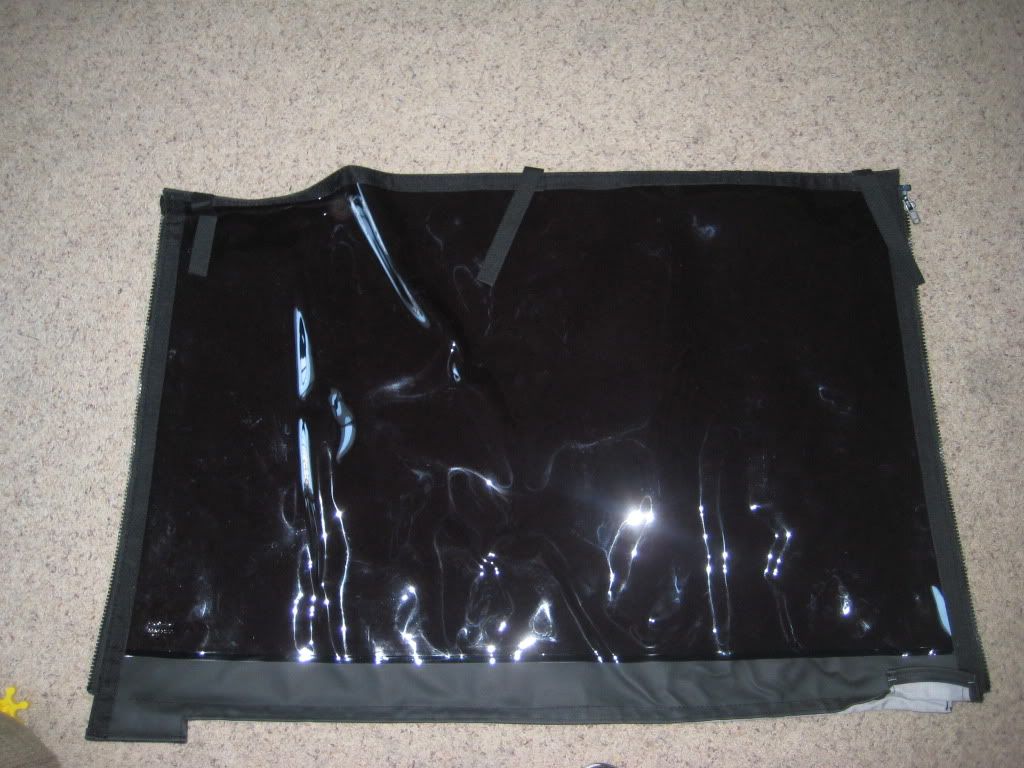 Here is a real bad pic of the tint job... Please excuse the XMAS deco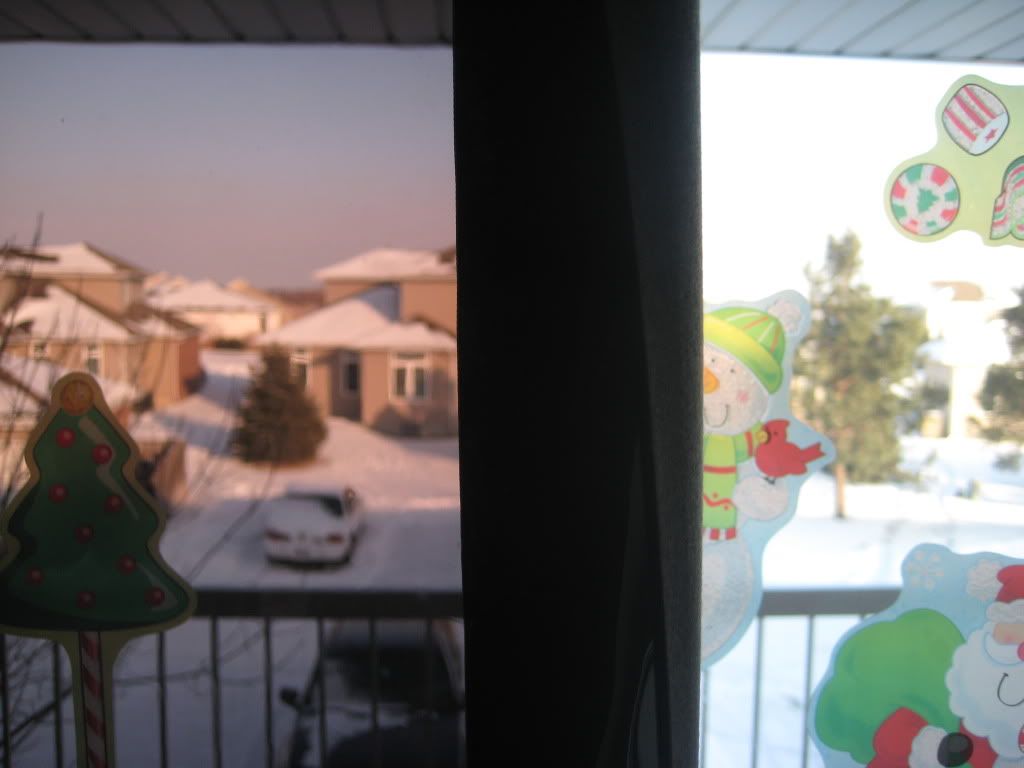 Here is the foam padding that goes above the door surrounds, the instructions, and the seat belt bolts (incase you don't run rear belts):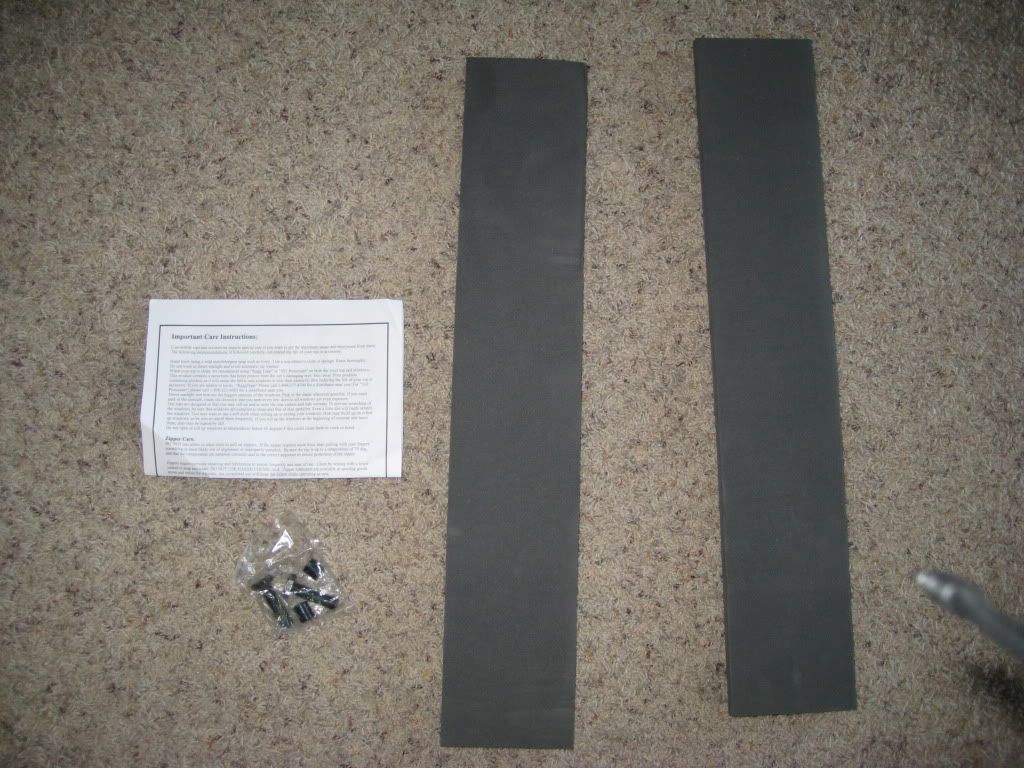 I believe this is another "2nd Gen" mod from Rampage... I remember in early discussion on this top that people used foam tubing because of wind slap on the cross supports... Looks as though Rampage has added some of their own (look up 5 pics to see the vertical supports still in the top, there are two of them that don't let rain water accumulate on top of your top):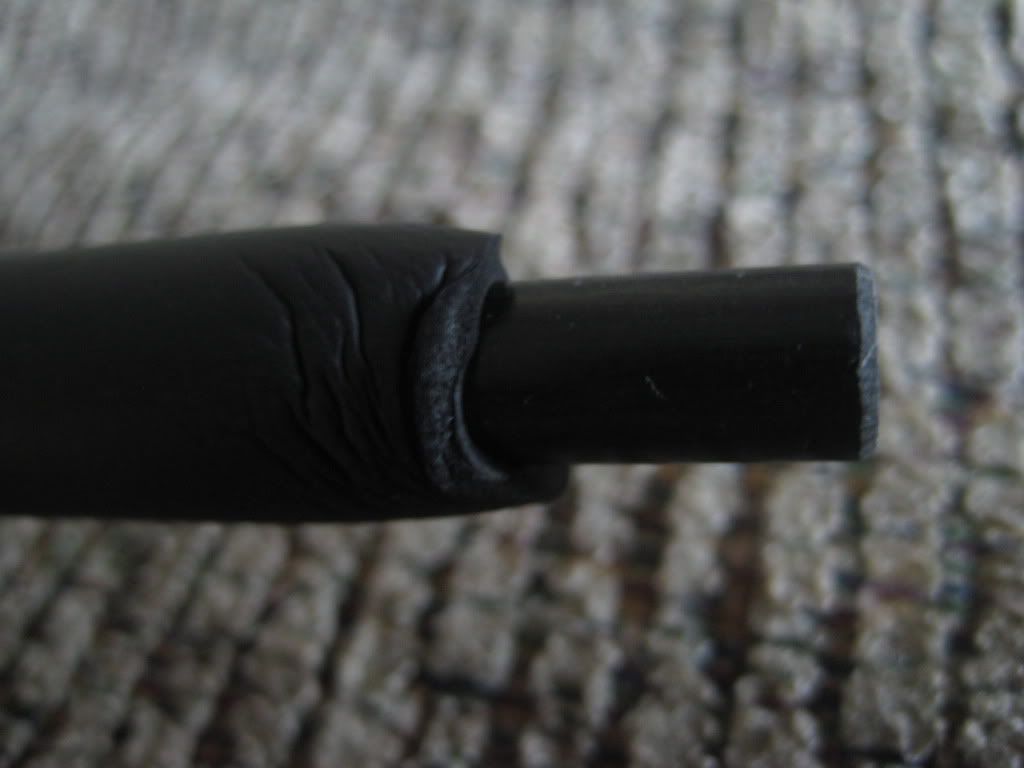 Now onto the Rampage window channel. Looks standard to me, and looks like the bestop one IIRC: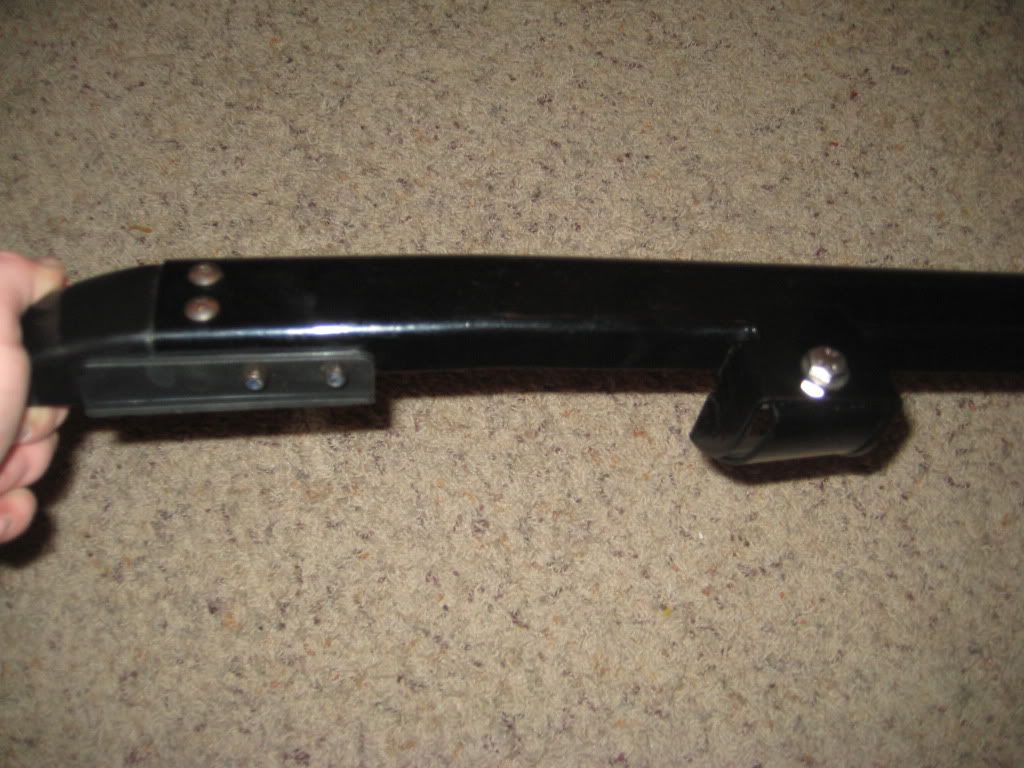 Well, that's as far as I have made it. Unfortunately I am currently and patiently awaiting my soft top Uppers from Rampage. When they arrive (backordered!?!?!? BAH!) I will show pics of them, and chronicle the install.
Hope this helps those looking for a new top that want something different.
All in all, a 3 day delivery of 2/3 of my order (for free), and a 489 final price tag, this top should fit just fine on my Leroy