Mounted my new H&R springs #52107 on my stock TJ and I gained more lift in the front than rear. Usually when installing the #52107 on a TJ its the other way around..!? I used new springpads like the stock ones in the front and rear.
Its a little too high in the front, had to tilt my headlights down to level 2...
So my questions are
Will the car level out eventually?
if not what can I do to make it level?
(Sorry for bad pics. taken with GoPro)
Before: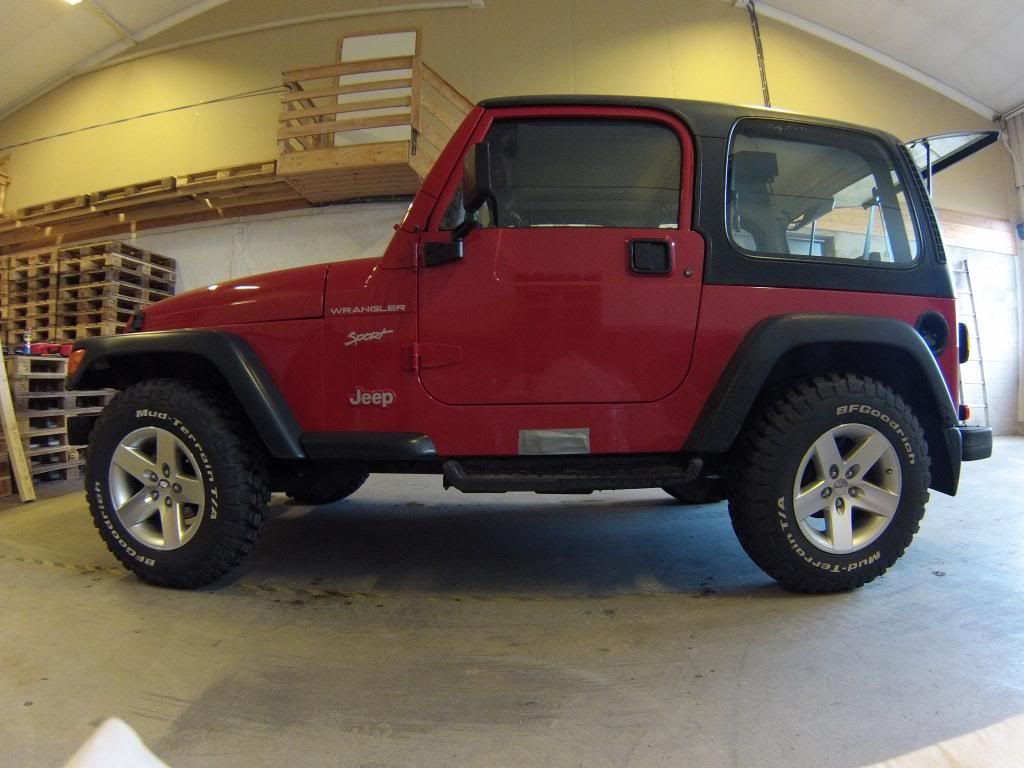 After:
Old and new springs: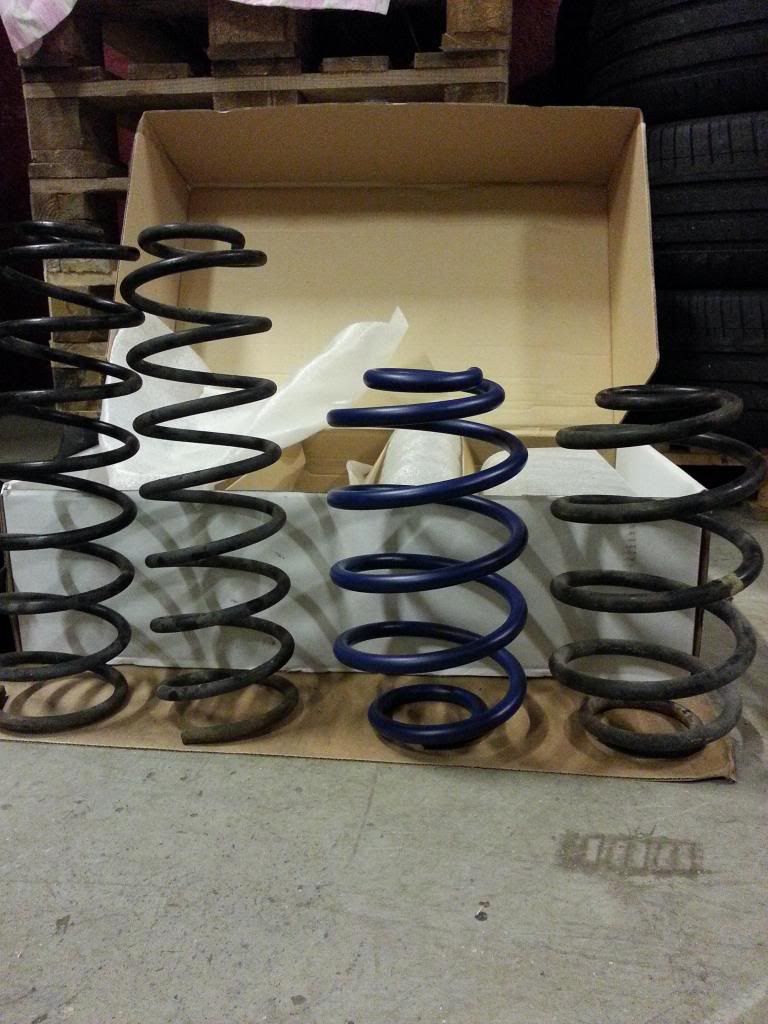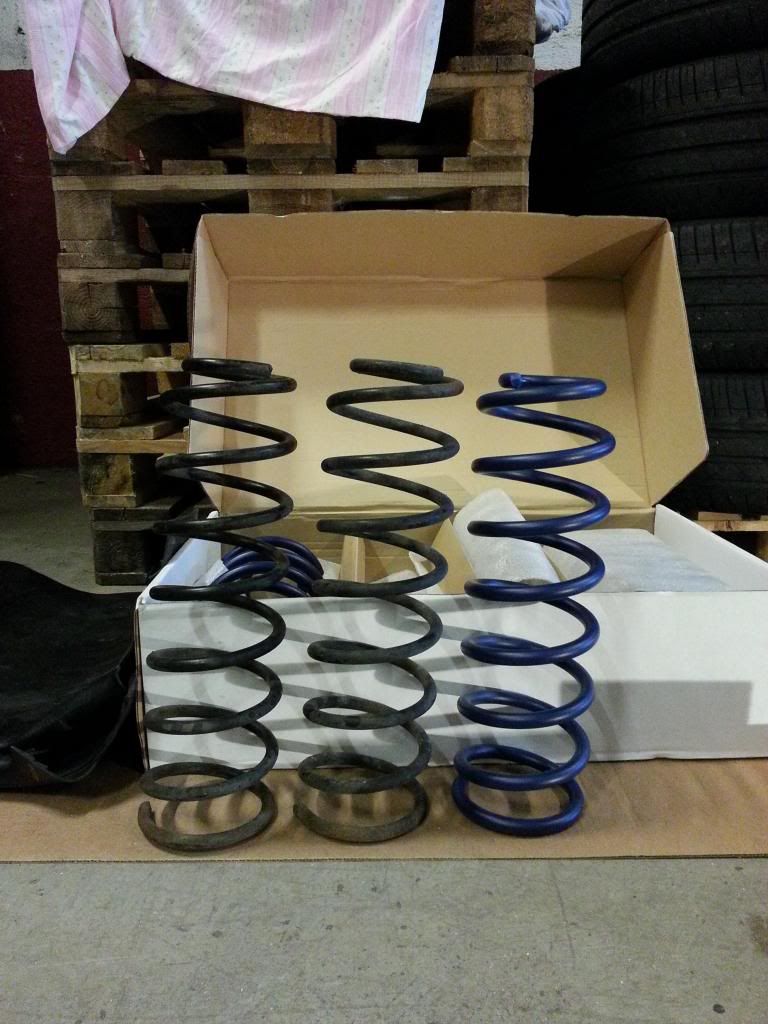 mate44