Here are a few more high quality pics...
Here it is back on the lift after some cutting in the rear.
A view from the front, all for still on the ground.
Close, but no rubbing....I will be cutting more tough.
Here's a view from the rear.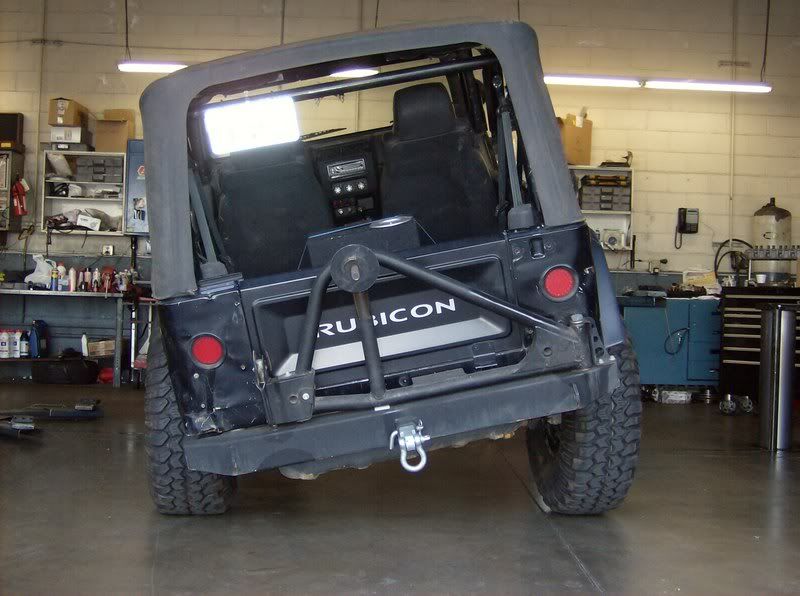 Still plenty of room up front...
Passenger side shot.
And the drivers side..
More pics to come of the final product. :hoos: