Registered User
Join Date: Jan 2009
Location: shandaken
Posts: 805
mml without bl ?
---
can i do a mml without a bl ? im having vibes after my 8.8 and adj uppers and it feels like the driveshaft is binding at the t-case joint
---
97 tj 6 cyl 5 SPd 4" supelift 35" baja claws 8.8/hp 30 ,4.10 lockrite in the rear , RR sye and adams dc shaft ,10k lb viper winch and other crap
Registered User
Join Date: Aug 2006
Location: Murrieta CA
Posts: 1,370
Yes you can. You will have to move your fan shroud up. No big deal to do...

You should budget the money towards a SYE and Double Cardan driveshaft though.
---
2006 LJ Claytonized
1999 TJ stockish
1987 J20
Soar Forever Six
Join Date: Jul 2009
Location: Jacksonville
Posts: 7,394
Yes, you can install a MML with out a body lift. Have you tried adjusting the UCA's more?
---
ΜΟΛΩΝ ΛΑΒΕ
Quote:
Jeepinmichguy is a jerk.
MAiL Crawler.
Join Date: Feb 2009
Location: Bennington
Posts: 4,293
can we get a pic of your drive shaft angle?
also, what are the angles of your Tcase output and 8.8 input?
---
Mail crawling.
Registered User
Join Date: Feb 2009
Location: Sherrills Ford
Posts: 10,823
Yes you can, I did it. This is the only thing that resulted from it that was bad though..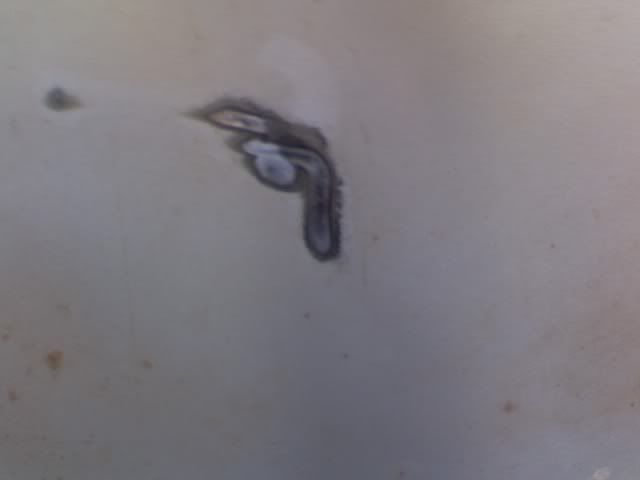 Since the motor got raised up and the fan shroud/engine coolant bottle got raised up higher, the top of the coolant bottle rubbed the underside of the hood everytime the engine would torque. I gotta lower the shroud down just a bit.
Registered User
Join Date: Jan 2009
Location: shandaken
Posts: 805
my t case output shaft and rear pinion are both at 5 degreees, and my drive shaft is at about 25 degrees. It feels like it's still binding. I have a stock shaft and slip yoke.
---
97 tj 6 cyl 5 SPd 4" supelift 35" baja claws 8.8/hp 30 ,4.10 lockrite in the rear , RR sye and adams dc shaft ,10k lb viper winch and other crap
Currently Active Users Viewing This Thread: 1

(0 members and 1 guests)
Posting Rules

You may post new threads

You may post replies

You may not post attachments

You may not edit your posts

---

HTML code is Off

---