Ok I know a few/many of you have built mirror relocators.
I like to build my own items for my jeep when i can.
So I decided to take a stab at it.
What I did was measure my A-Pillar and design on cad what
I wanted. Then me and a coworker made a prototype to see if
it would work. I was happy with the way it looked.
I contacted a local shop that had a water jet and had them
cut the parts out so they were all the same since all I had
at my disposal was a band saw.
Brought them back to my work shop and welded them up
drilled my holes, primed & painted, and finally mounted them.
You will notice in the pictures that there is a small hole in
between the mirror and light, that is for my cb antenna's
but I have not decided which ones I want yet so I have not
finished drilled them yet.
Thanks for looking and let me know what you think.
[IMG]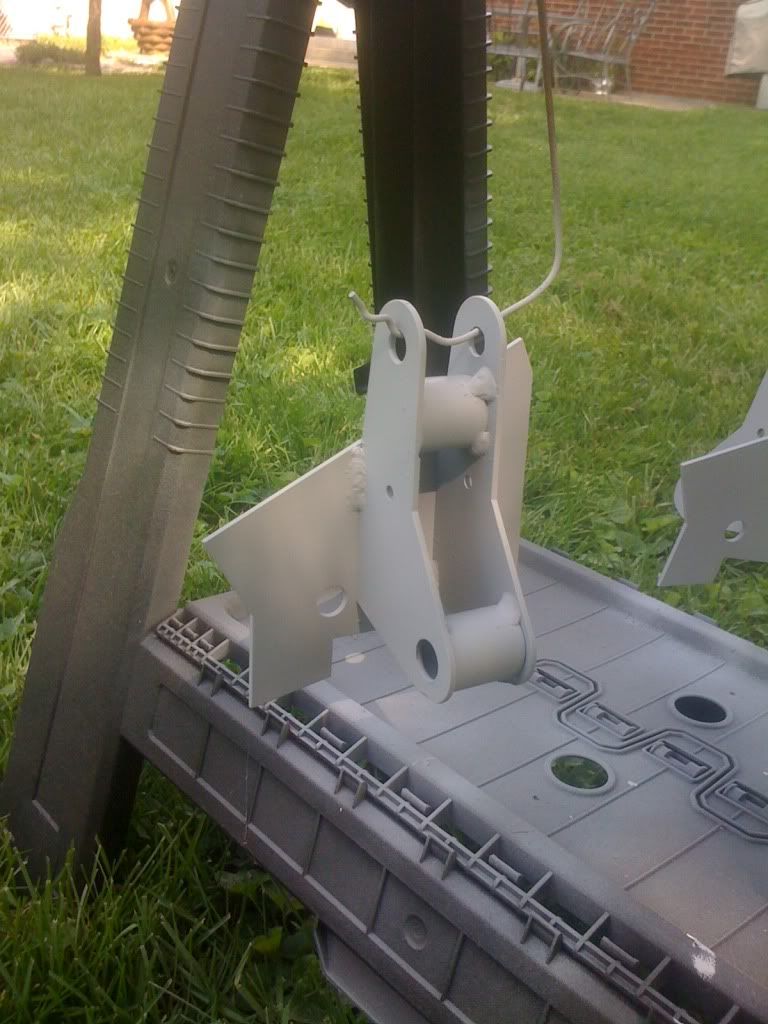 [/IMG]