Lifted my Unlimited *PICS*
---
Ok here are some pics of my Unlimited. My brother in law helped and we used his shop, all in all about 2 hours to install, but there was a big gap in there because his drill didnt accept a bit large enough to drill out the front trackbar hole so we had to barrow one.
There were a few issues with the lift.
The exhaust was hitting the shock so I cut the tailpipe off after it dumps over the axle.
There is a clicking noise or tapping in the front and I havent figured out what it is. It only happens when I hit a bump and the chances are greater of it happening if the wheel is turned so maybe someone can chime in on that.
All said and done I had about 5 inches of lift over stock and got some slight vibes so I lowered my t-case for the time being.
So pics as promised.
Stock day I brought it home: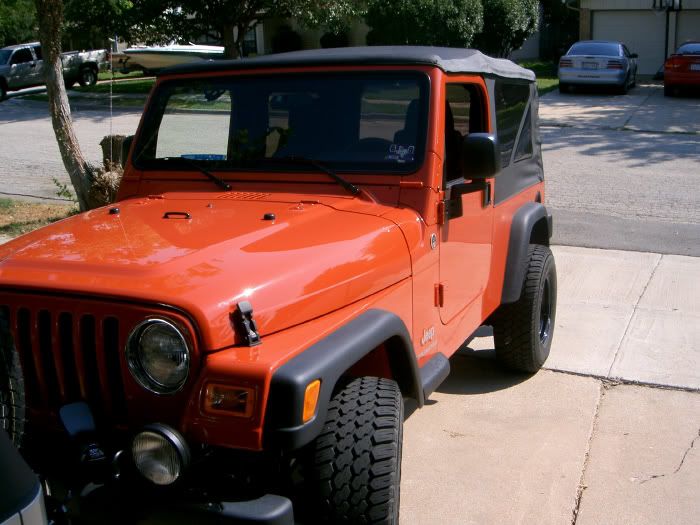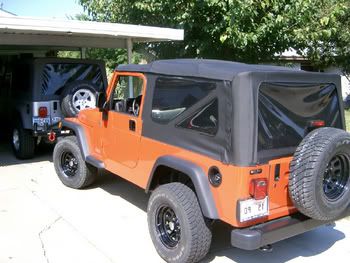 Today, not on level ground so the back passenger side is higher than it should be.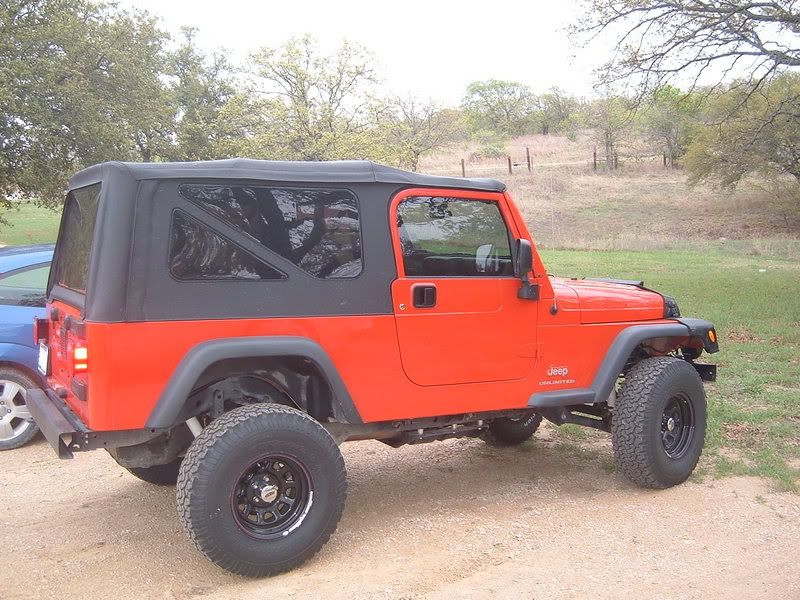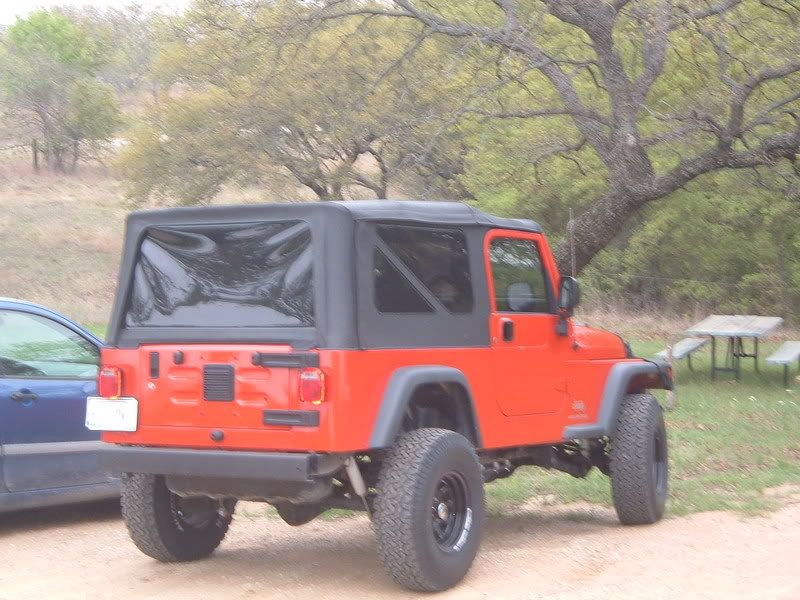 ---
2007 Silver Compass. 16" Black MB Alpina wheels on 235/60r16's. Thule Roof Rack.