Jeeptubes DIY Tube Fender Install
---
I have been looking at tube fenders for awhile now, and saw jeeptubes.com was selling a DIY tube fender kit for $80, so I figured I'd give it a try.
For $80, you get some pre-bent tubes and it's up to you to fabricate the rest..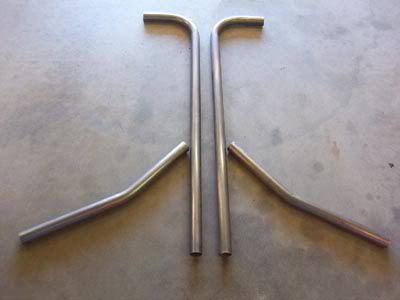 I did some research on the internet and got a basic idea of what I needed to cut off the existing fenders. I started by removing the OEM plastic fender flares and then removed the bolts attaching the fender.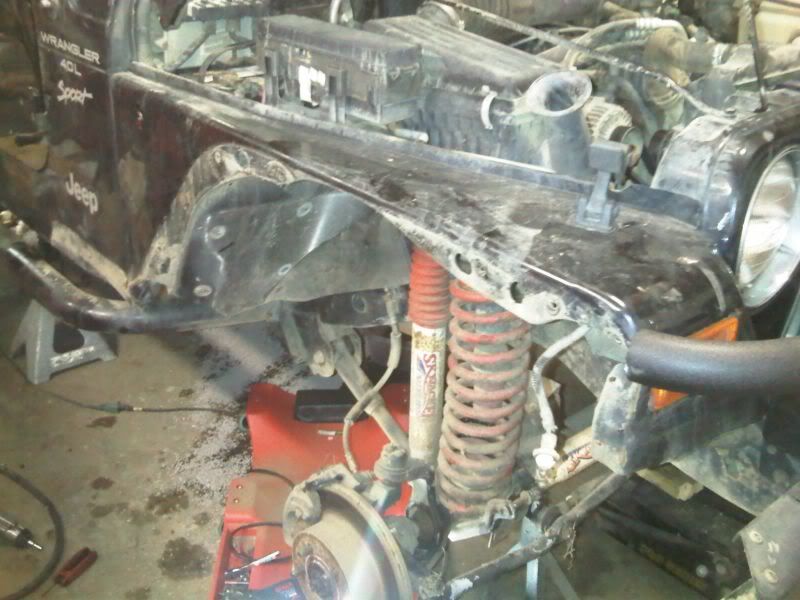 I set the top tube on the fender and traced an approx outline, so I knew about where to cut off the top of the fender.
I started trimming the sheet metal from the fender.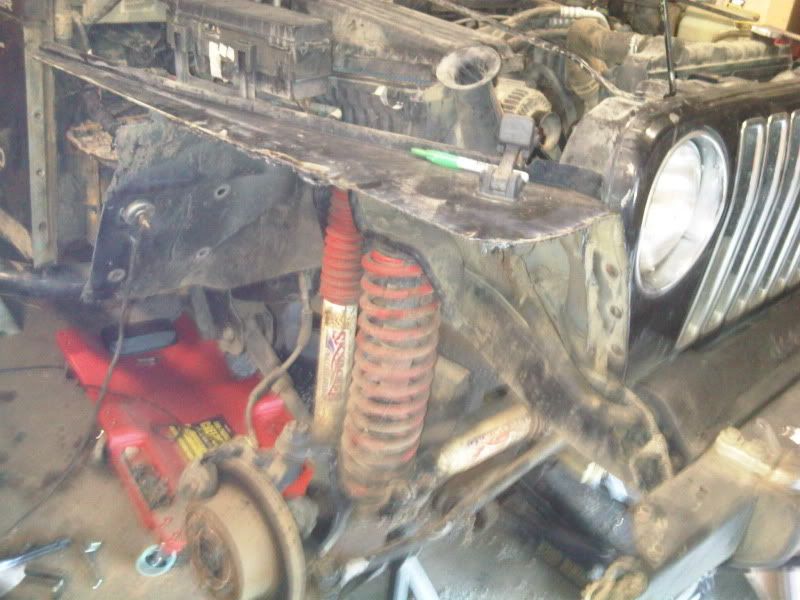 With the sheet metal out of the way, I had to start thinking about how to attach the top tube to the jeep. For the rear I decided on some angle iron I had laying around.
I measured the mounting holes and drilled out 4 on each.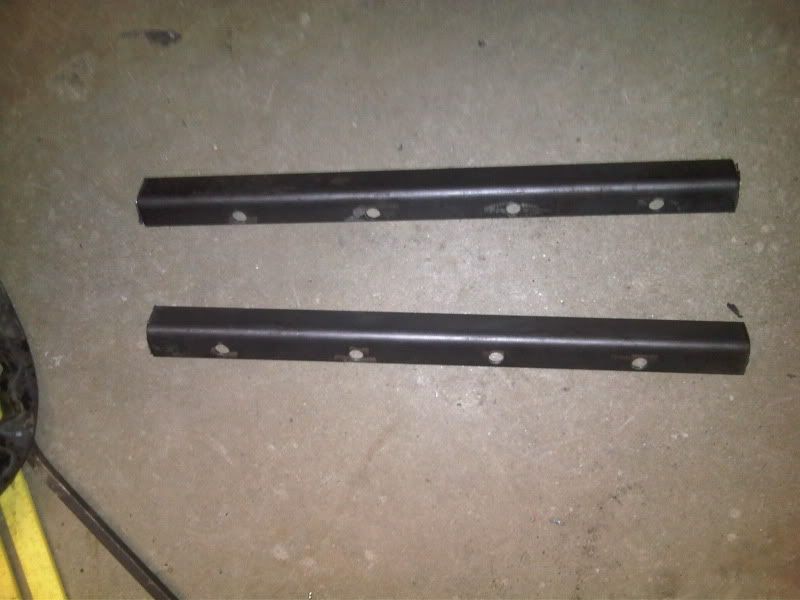 On the jeep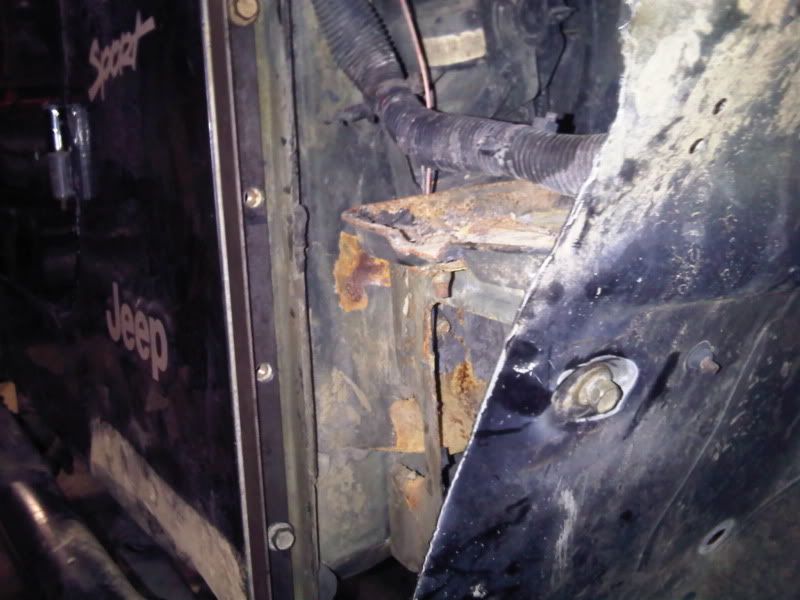 A test fitting of the upper tube, looks like I will have to do a little grinding on the tube to keep things flush..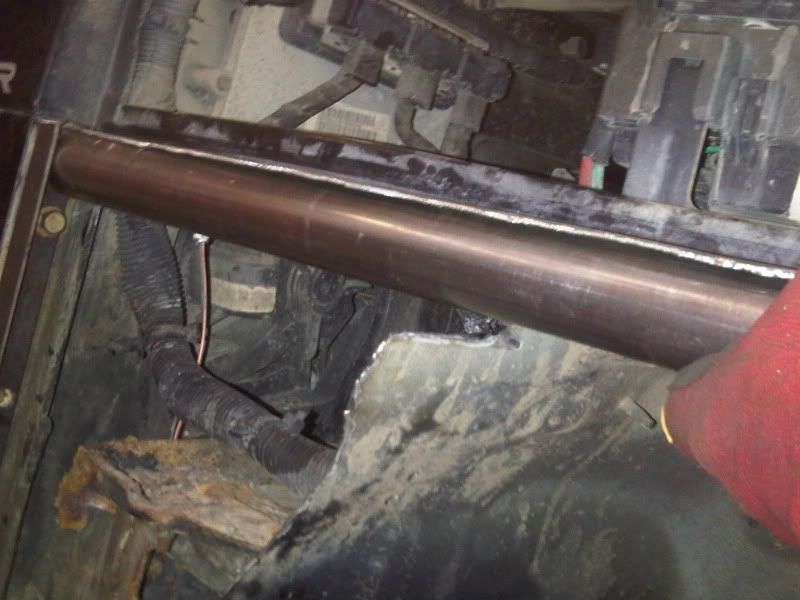 With that in place, I started creating the fron upper mount. I had some thin metal laying around the garage, but wanted something stronger.. I decided to cut 2 rectangle pieces out of some square tube I had laying around.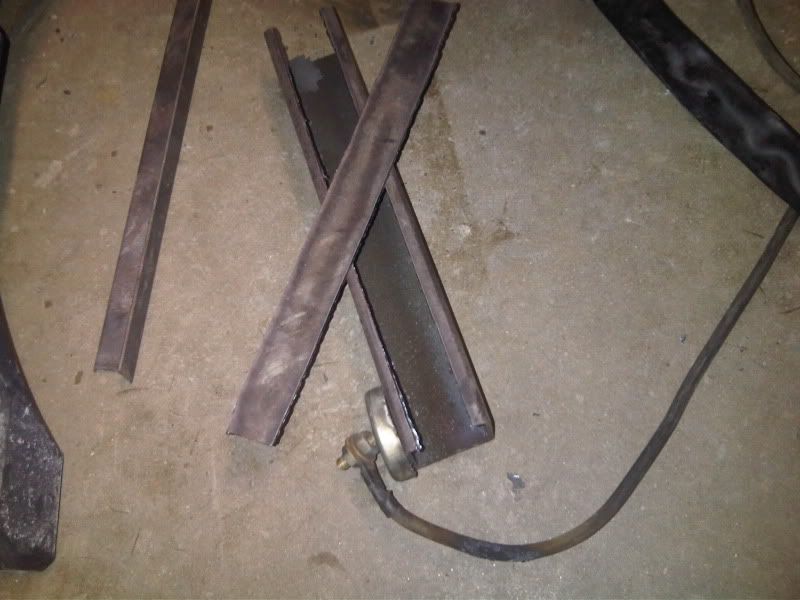 I am leaving a little bit of the 90 degree edge on the metal for strength. To create the curve I added some cuts to the side of the metal so i could bend it easier. I plan to weld this up later.