I made one a few weeks ago, cost about 18-20$
Here's my set up
Well it wasn't that difficult at all, I used a 46" steel bar and welded on some small 2"inch tabs to the ends, then drilled holes on the tabs, then on the roll bar, and used 5/16x2.5" bolts with a nut, locking washer, and washer on each bolt. Then put it together. Once i got that i measured the center at about 23" and mounted the cb bracket. And that was pretty much it. Here's a few pics (not great pics)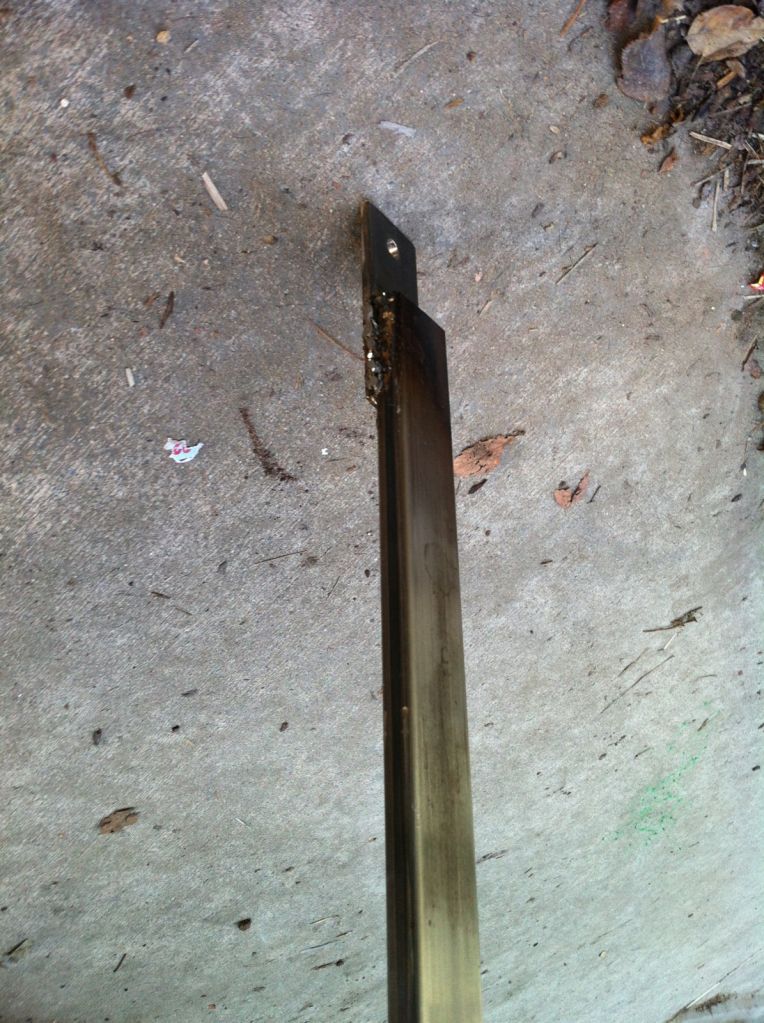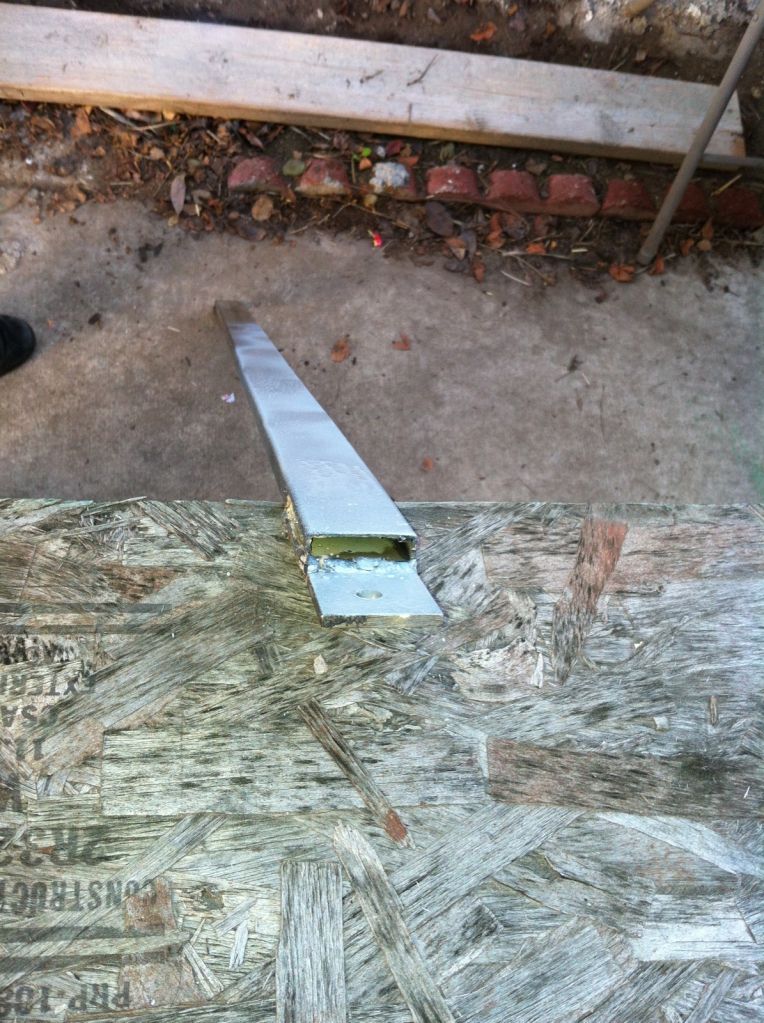 I guess i didn't really need the tabs because the original plan was to make those tabs an "L" on each end but changed the plan a bit so just stuck with the tabs even though I obviously could of just got a longer bar all across.
Then drilled into the roll bar, I did this because I have door surrounds for the soft top but my dads jeep is hard top and we did the same set up for his and since he has no door surrounds he didn't need to drill a hole he just bolted the bolts into where your door surrounds bolt on top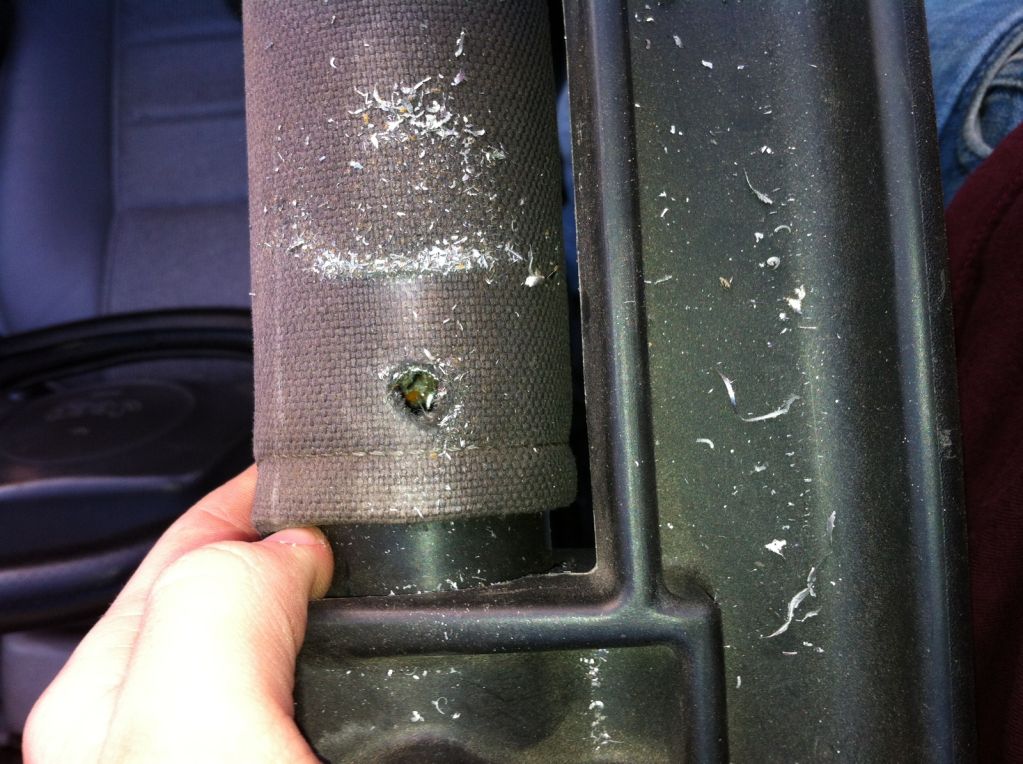 Bracket on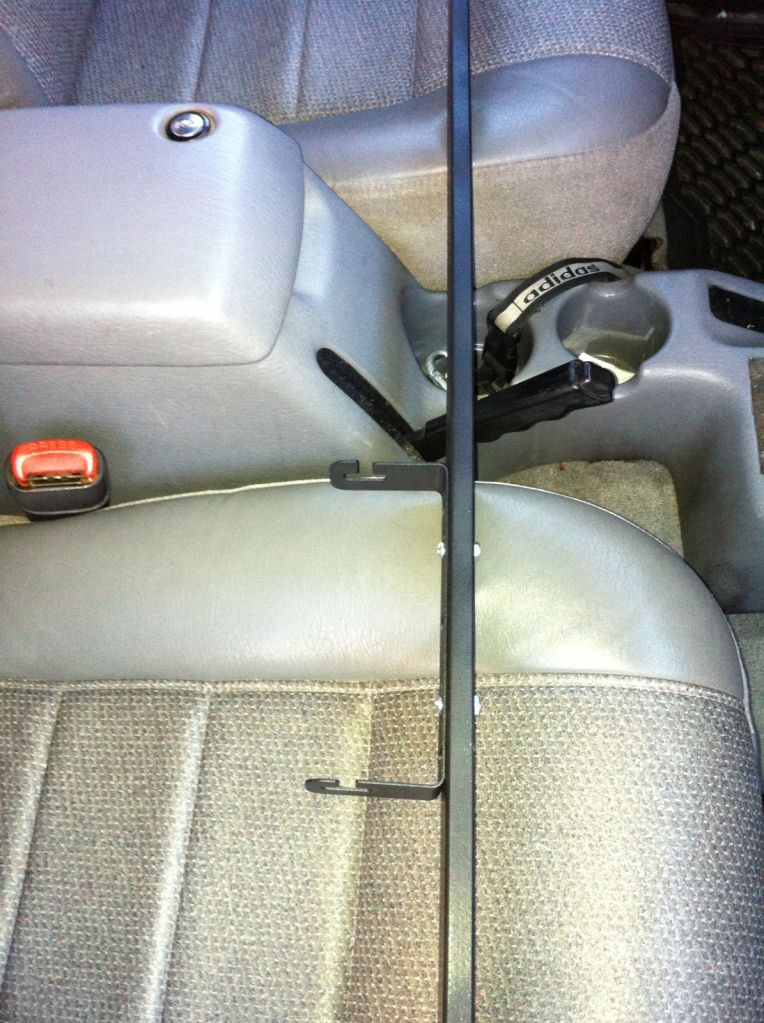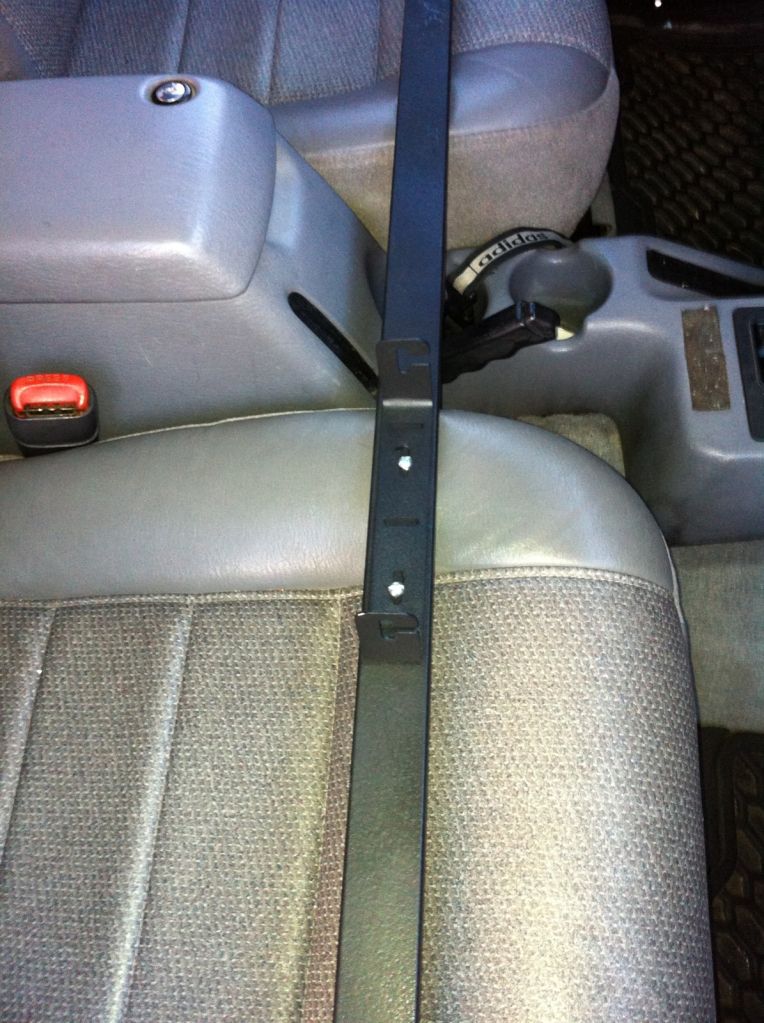 Once I mounted it on (really ****ty pic sorry )
Finished
And this is on my dads jeep
And that's it. It came out solid so I was happy with it. It's held up pretty good up to now.