Minor annoyance since I've bought this Jeep, the PO must not have known about the little clips to put on the switches when removing the doors. Looks like he removed the switches completely.
Thinking about fixing this, but it's not really high up on my to do list.
Would I just need to source the switch and clips and be done?
This is what I'm left with.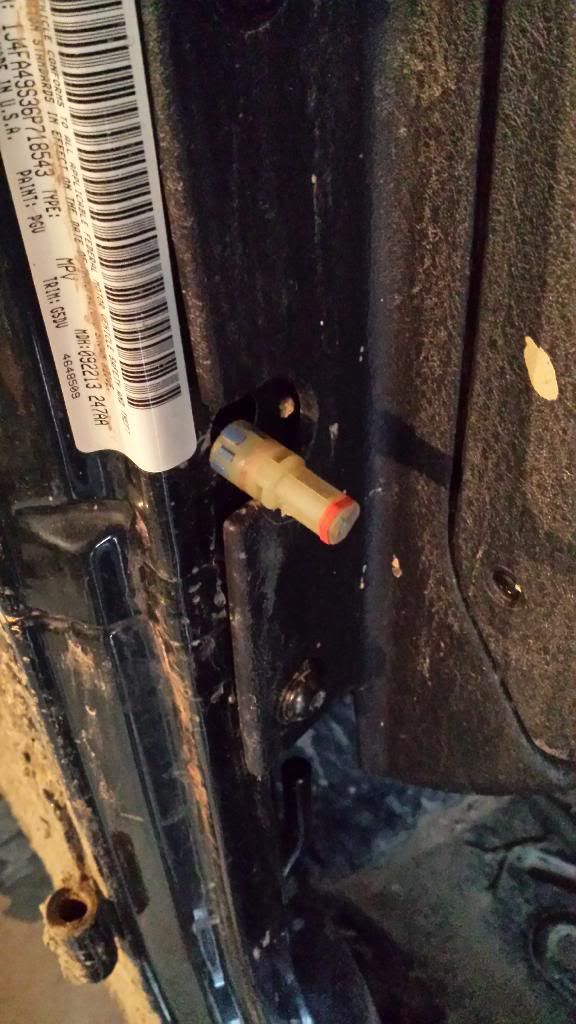 __________________
Quote:
Originally Posted by mdm
You could ask it nicely to move over. When that doesn't work, get a bar or 2x4 and ask it again.
I have the ability to spell correctly, it's just that the autocorrect on my iPad will not permit it.