I needed lumbar support in my Jeep because of back problems. I thought about changing the seats but I came up with a cheap solution.
Buy an inflatable lumbar support pillow with a pump for adjustment.
Tilt the seat foreword and there is a plastic channel that the seat fabric clips to. Unclip the two and push the fabric between the backrest and the bottom.
Slide the fabric up a few inches and push the lumbar pillow (deflated) up into it and position it until it is where you want it. Make sure the pump is out and the hose is not kinked. Pull the fabric back down and connect the clips.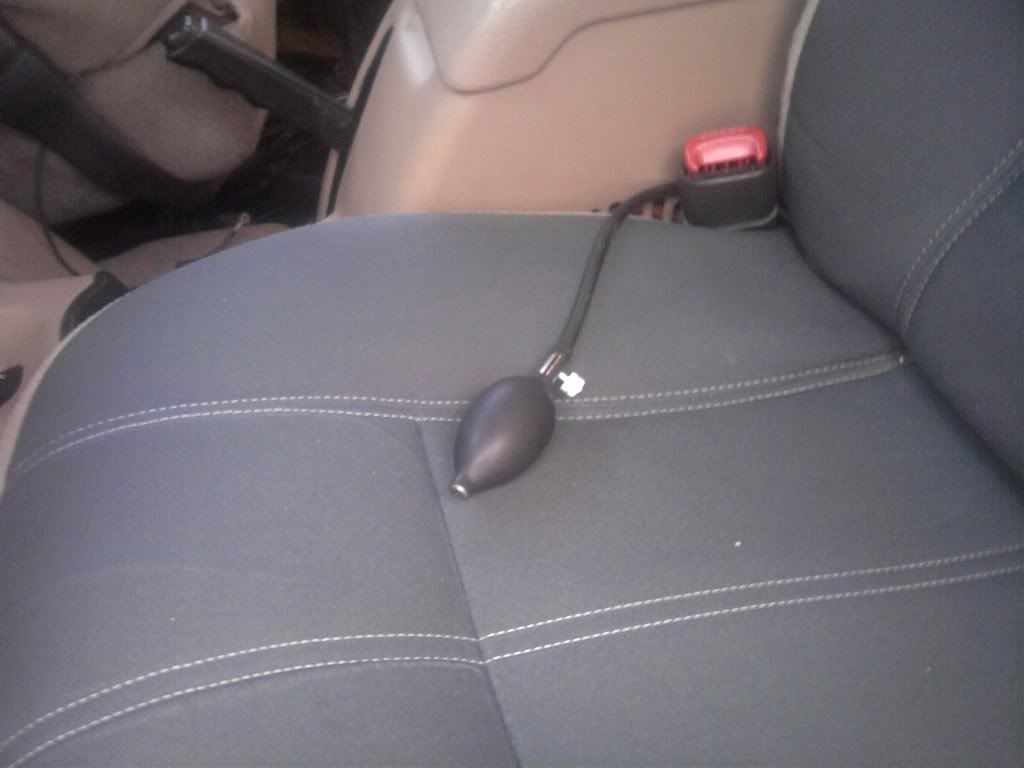 Mark