Well, after getting concepts from a previous post from a member in the UK and looking at the Tomb raider's skid plate, I decided to go ahead and draw it up on AutoCad and get one fabricated.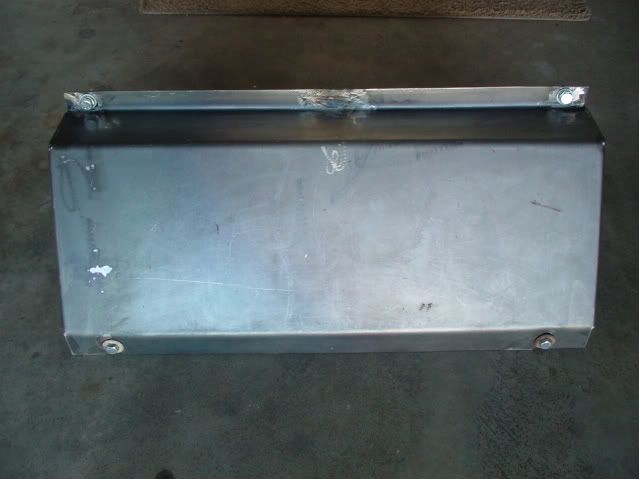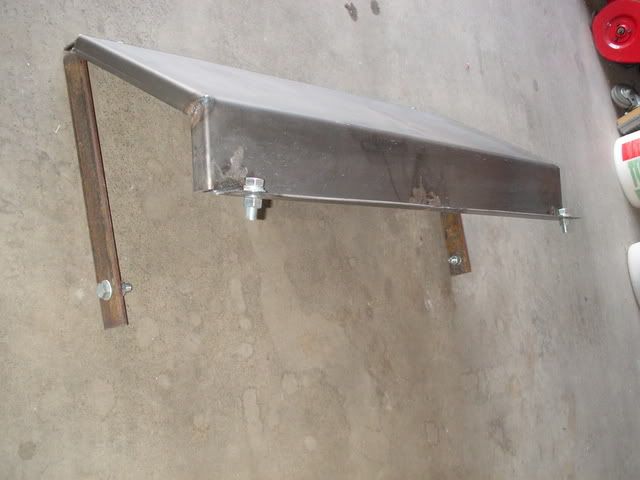 1. Here's the pieces just getting it back from the shop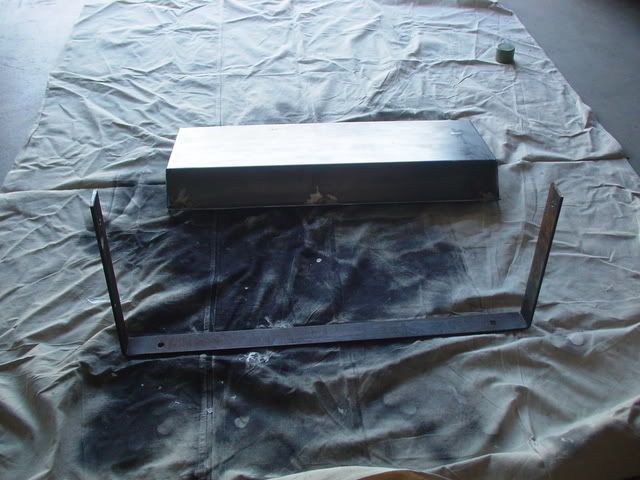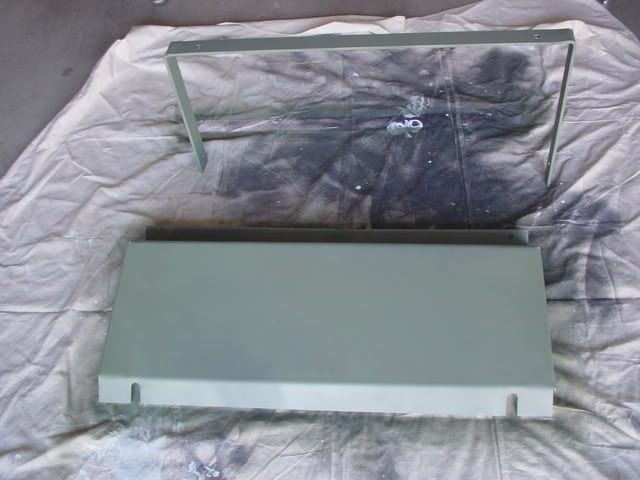 2. Sanded/etched, primed and 2 coats of topcoat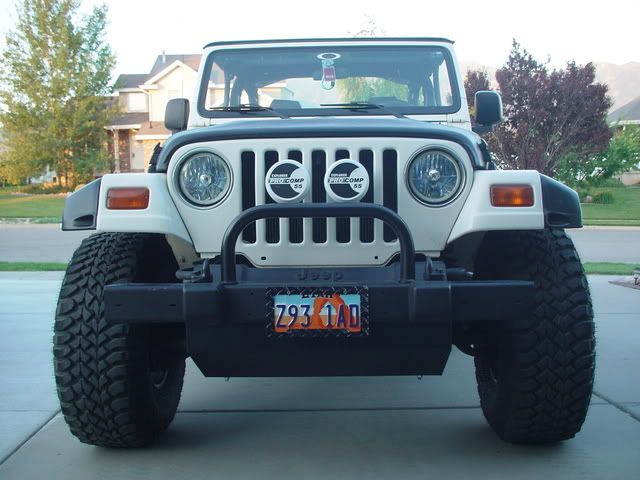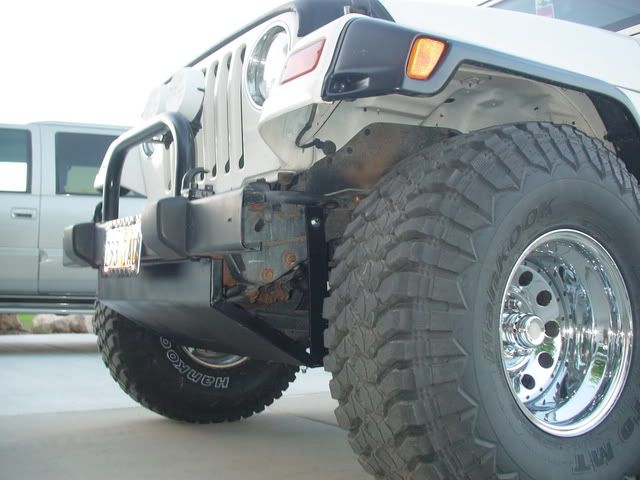 3. Installed onto the bumper and frame, the finish product
Will punch holes later for lights......