Don't have a write up. I do have some pics. Again sorry for the crappy cell phone pics...
I flip the lever to lock and close the tailgate, just like the front doors. Can also unlock the tailgate using the lever too. For instance, how many times have you went to open the tailgate only for it to be locked and the keys were in the ignition. so now (assuming you don't have a hard top and can reach inside through window or with top off) I can flip the lever to unlock and open the tailgate from outside.
What it looks like all together. This is the unlocked position.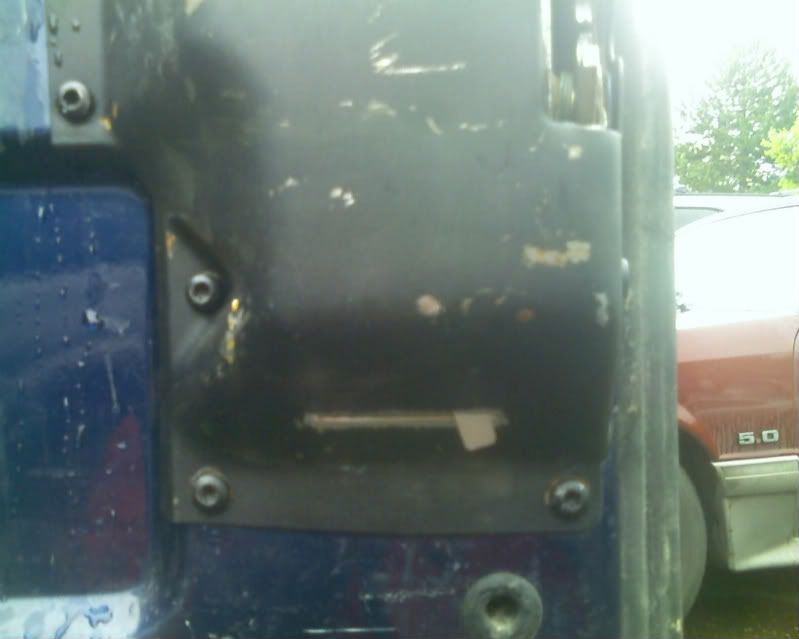 The slit I cut in the cover for the lever.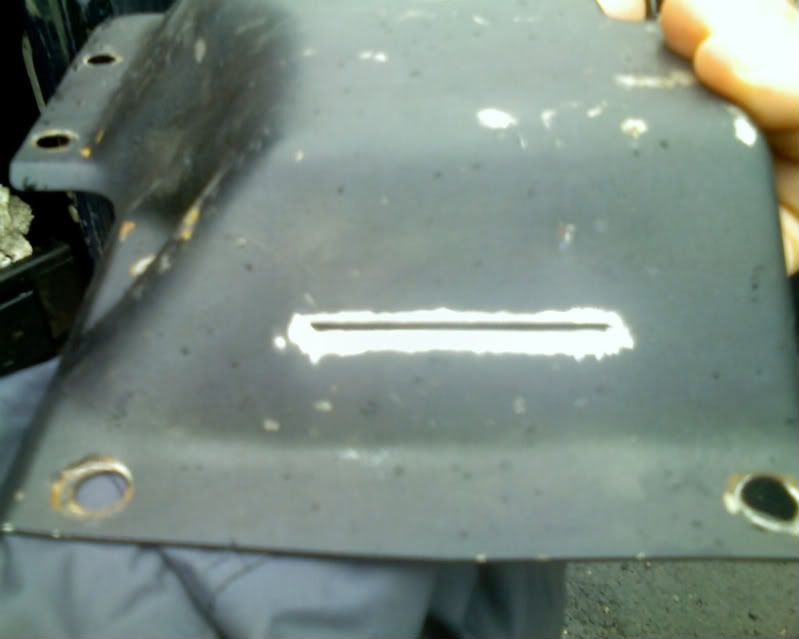 Where I connected the lever.
Hard to see, but I had to bend my lever around the backside of the mechanism here. If I had to do it again, I'd leave it flat but make it wide enough to open a hole big enough to clear this area. I just cut it too skinny. luckily I left it plenty long enough. Pay no attention to the super long machine screws I used. I just had them laying around.
All painted up and finished off... This is locked position