I made a tire carrier. I've had the bumper for 3 years, ordered a bare steel tire carrier frame, built the rest. The bare steel frame and hinge came from
www.tuffdesigns.com
. This is only the 3rd or 4th thing I've made, and the first time I've used solid wire & Argon. Everything else I've done was with flux-core. Used a Lincoln Electric Pro-Mig 175 for all of this.
Here's the bumper on day 2, hinge welded on both top & bottom. Swing stops and latch stops done. I also fabricated that grey bench with flux-core.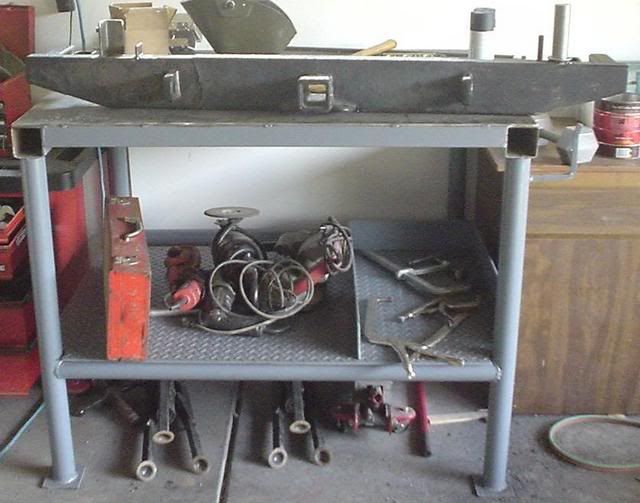 Before gussets, latch attachment and caps are all done: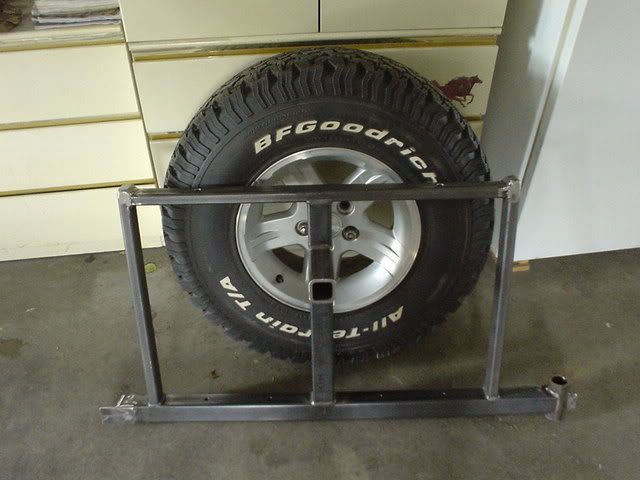 Adding gussets:
Hinge close up: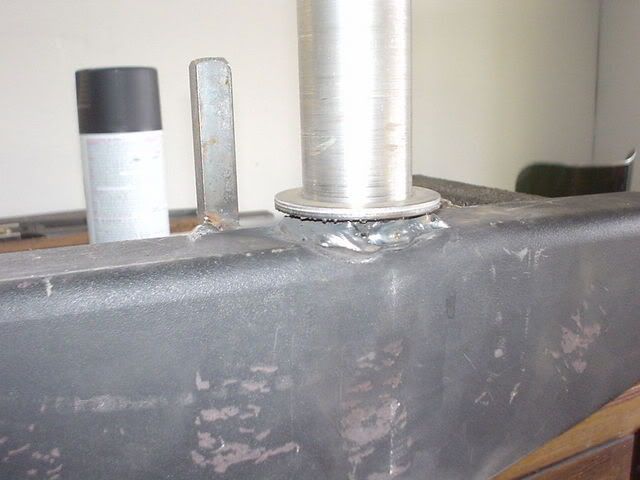 Finished, there are jerry can mounts and a hi-lift mount...just not bolt on here.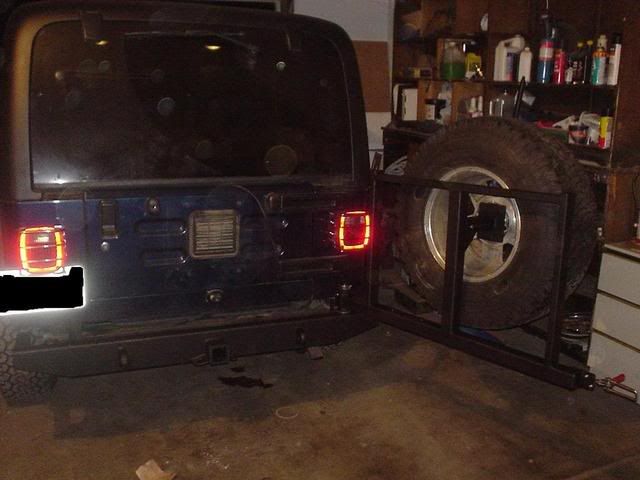 I still need to make the third brake light holder....gotta think about it for a while.
Also going to make a trail rack and a CB antenna mount.