Hey guys,
My front wheel bearing is shot and i have to change it out.
money is tight but i have two old unit bearings from when i put the HP D30 in.
My question is, will the old unit bearings work with my calipers etc, that has to bolt on to it?
the old unit bearing are from a 93 XJ, my jeep is a 00 TJ.
I just painted it too...Should have figured out the vibes before wasting money on paint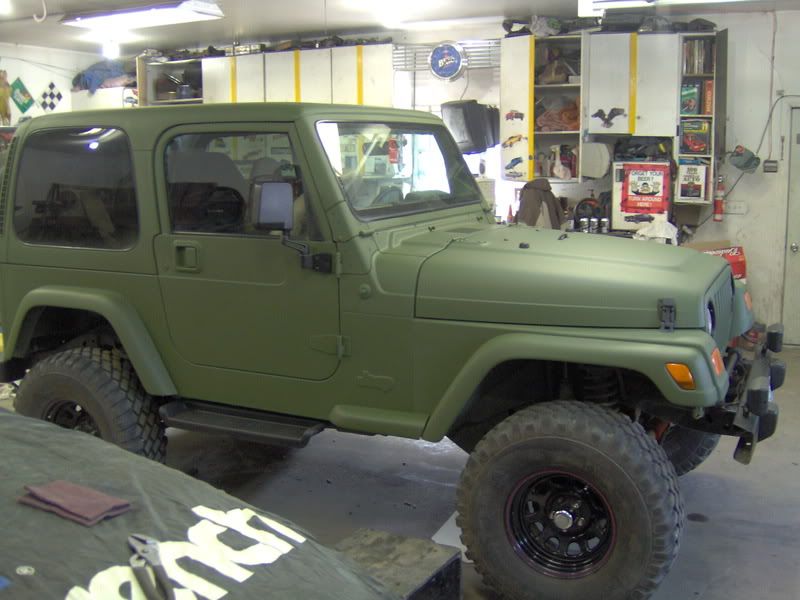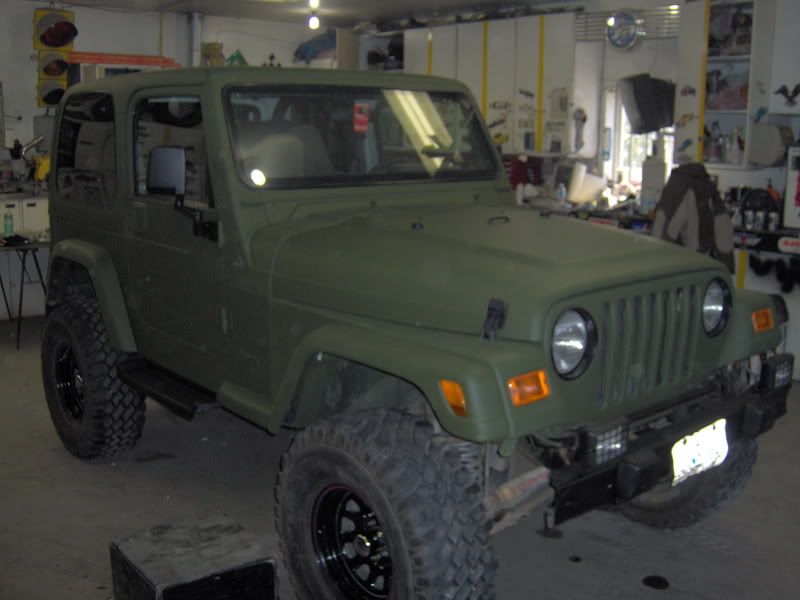 any help would be appreciated as my wheel is about to fall off