Soooo, my hard top was dropped. This happened in the spring while removing it and was immediately put into the pretend it didnt happen part of my brain. So the back corner was compressed... no cracks running up and no damage to the side or windows, just about an inch or so of the back is dammaged.
Has any one ever dealt with this? Will it be an easy fix (do it myself) or should I bring it into a dodge dealer? or I've seen online that some people have brought it to boat repair shops (strange, but Ive seen stranger)??? and How costly do you think this will be?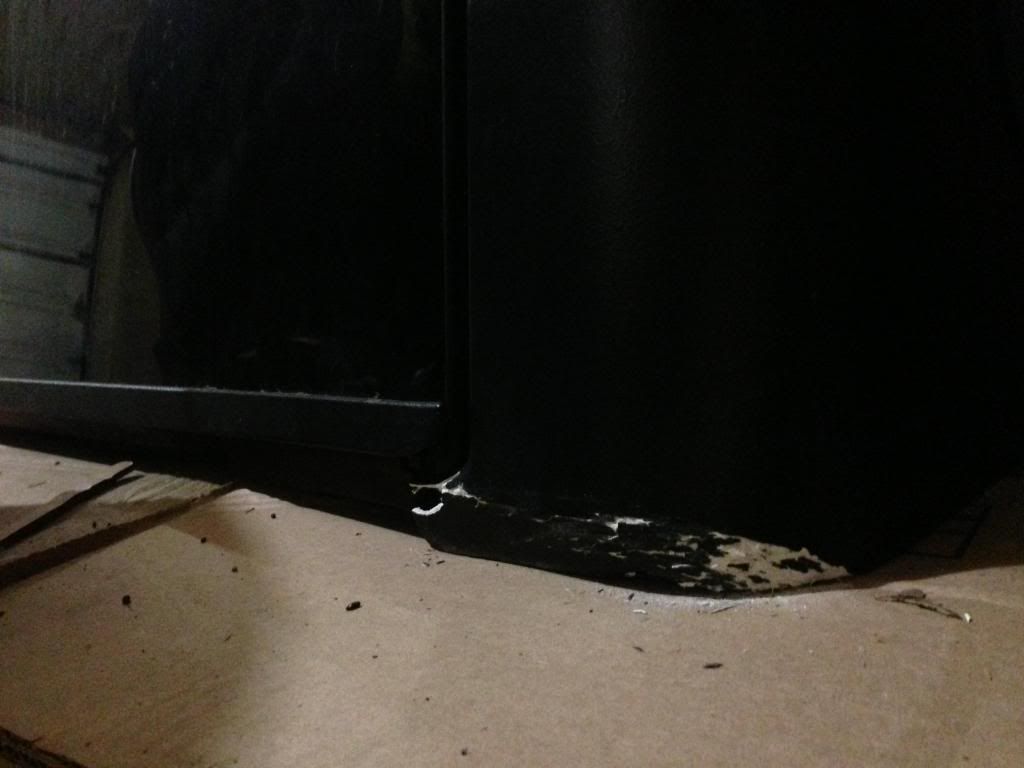 Back ground on me... I'm fairly handy but have never worked with fiberglass at all and would have to buy most tools (moved accross the country and left pretty
I will definitely be more patient and wait for the appropriate friends to help next year!! So hard to wait!
oh and just in case... its a 2005 jeep and a factory top... I hear they arent made of straight fiberglass?
Thanks in advance. I'm still a baby when it comes to jeeps... wanted one since I was a kid, finally got this one a year ago. Lots to learn!