Just a quick bump. I installed the Dana44. It took a full 8 hours with several hiccups along the way. Mostly my fault. The biggest problem was a few broken bolts due to an over aggressive impact.
Here are some pics of my drive shaft. This first image is will the Dana35.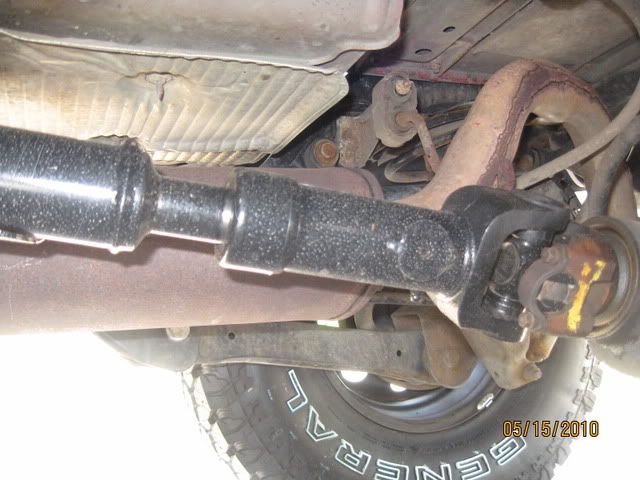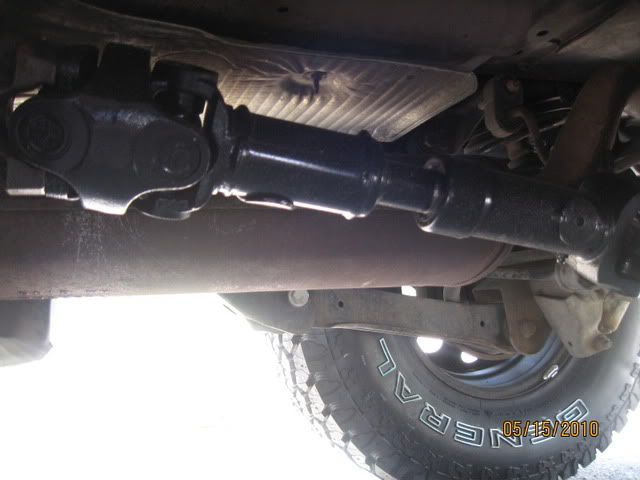 Here is the drive shaft after with the Dana44.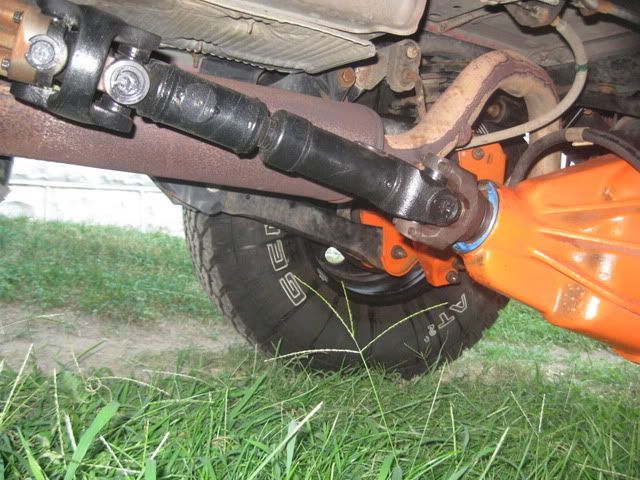 Now that I look at it, I think I have a leaking axle seal. Crap!