So I had the infamous crack between cylinder 3 and 4. Wanted to share a few picks of my first head replacement. If I did it anyone can!
First two pics are of the cracked intake manifold, that would explain the sound of air flowing from the front end at WOT. got a used one from ebay, came with fuel rail and injectors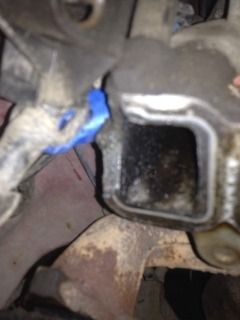 That peice was being held on by one of the bolts so this was a fun surprise when I heard that hit the ground.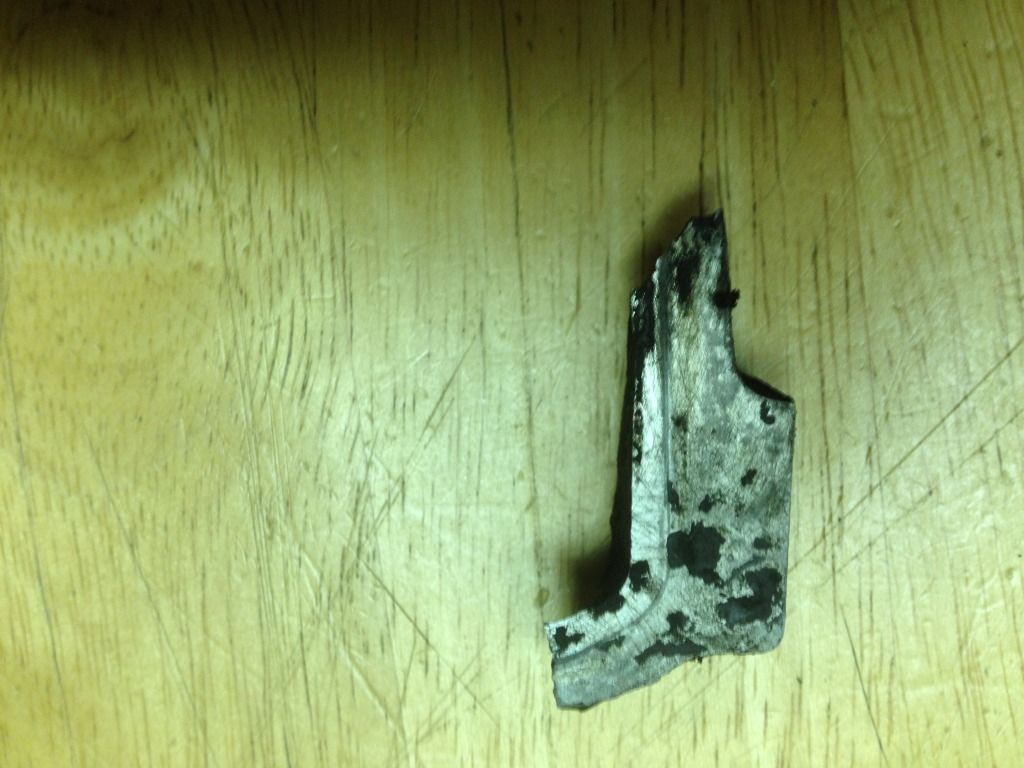 When I removed the valve cover it was a milk shake mess in there, cleaned the cover up, my gasket has been leaking since I got the Jeep.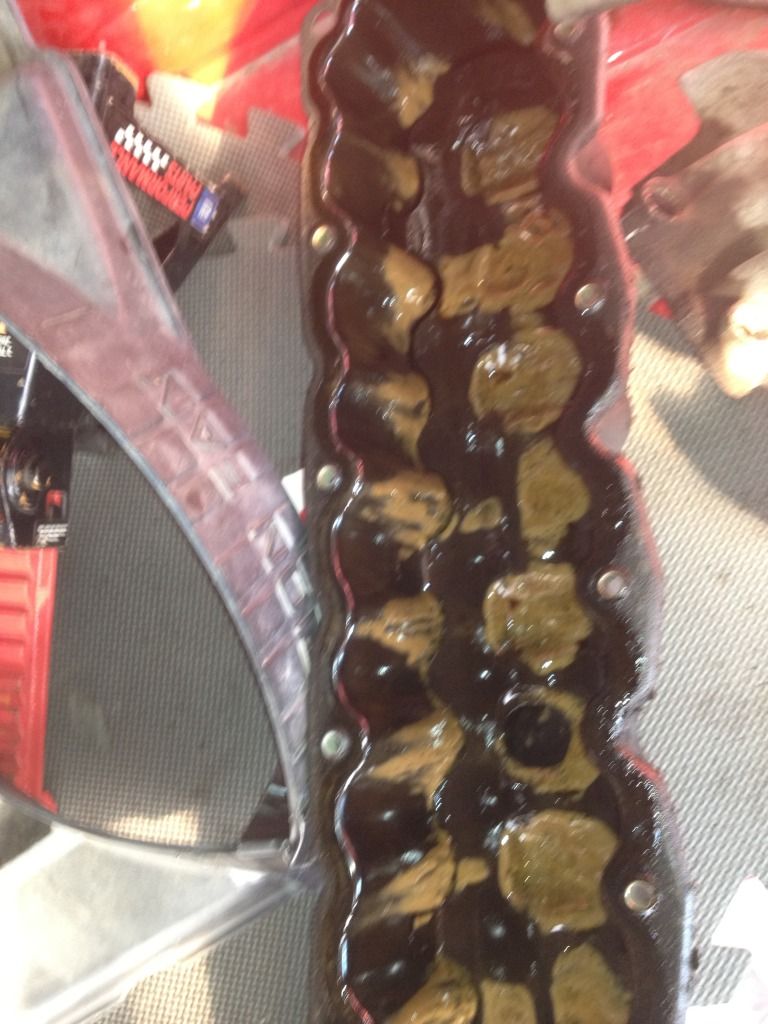 Next two pics are of the old head you can see the crack.. that was causing all my coolant loss, which caused the over heating which cracked the intake manifold. That cylinder head weighs 80 lbs... that was fun standing on the motor mounts to dead lift this ***** off the block..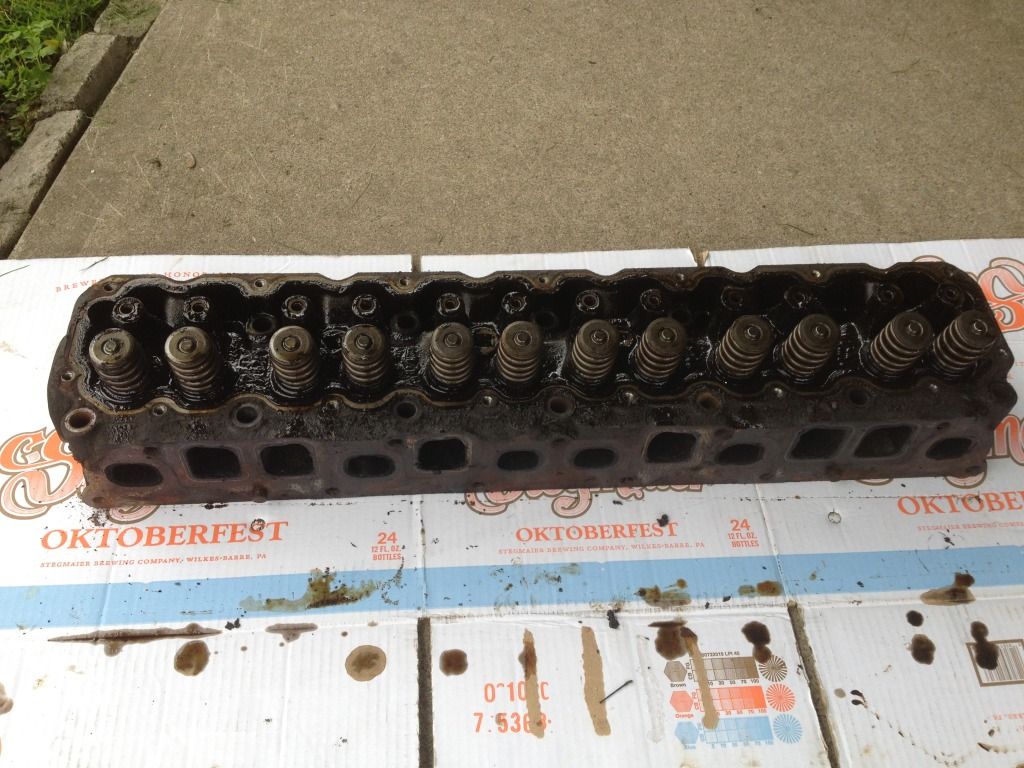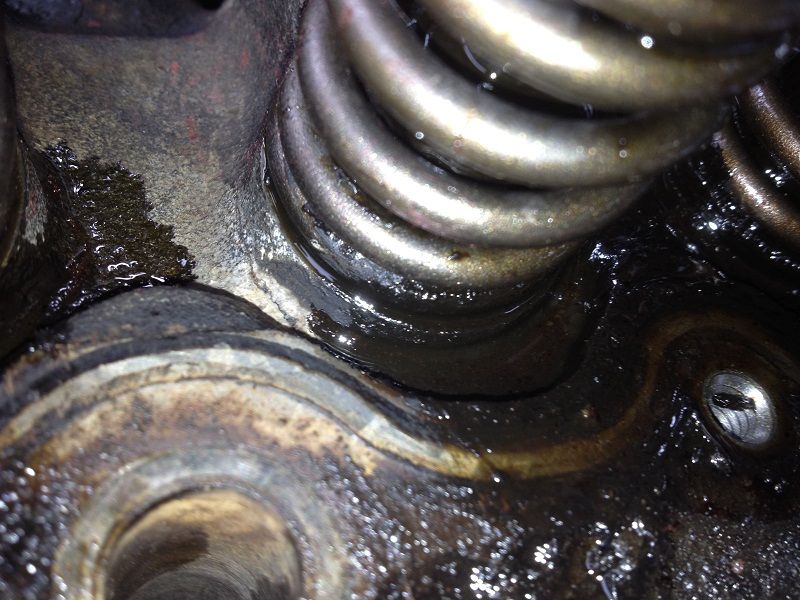 First time seeing the inside of my engine.. tops of pistons and cylinder walls were in really good shape for what its been through and 107,xxx miles on it. I assume the whitish color on piston 3 and 4 were from coolant being burned. gave the block a good cleaning and wd40'd it to prevent rust as it took me 3 weeks to afford the new head.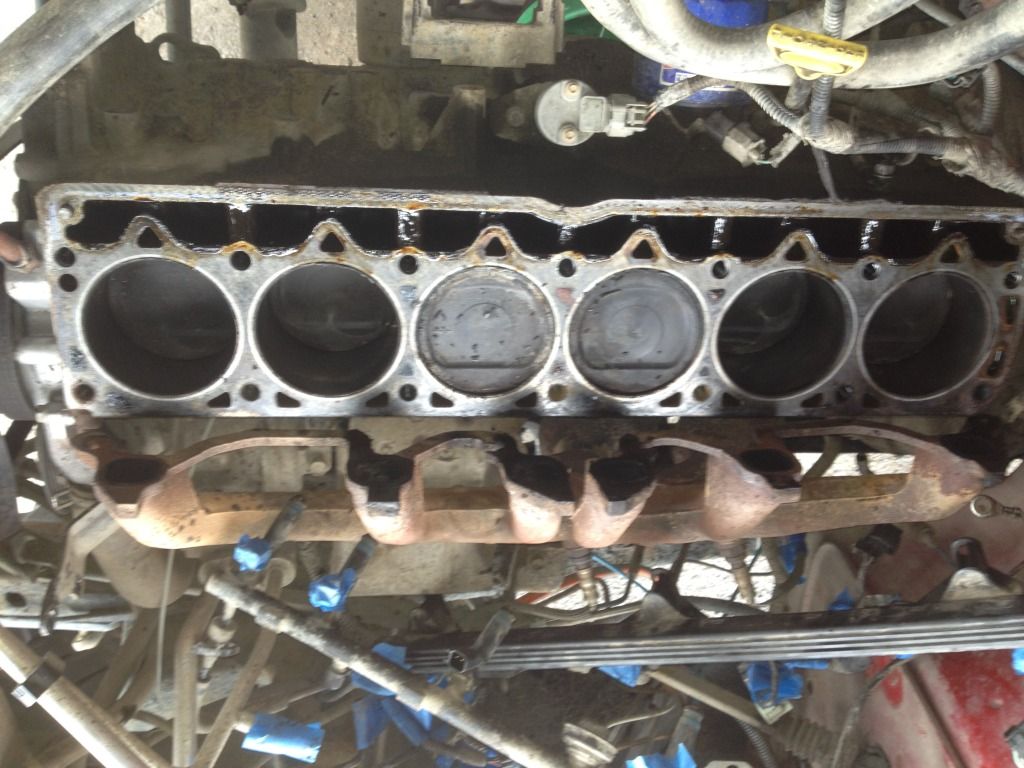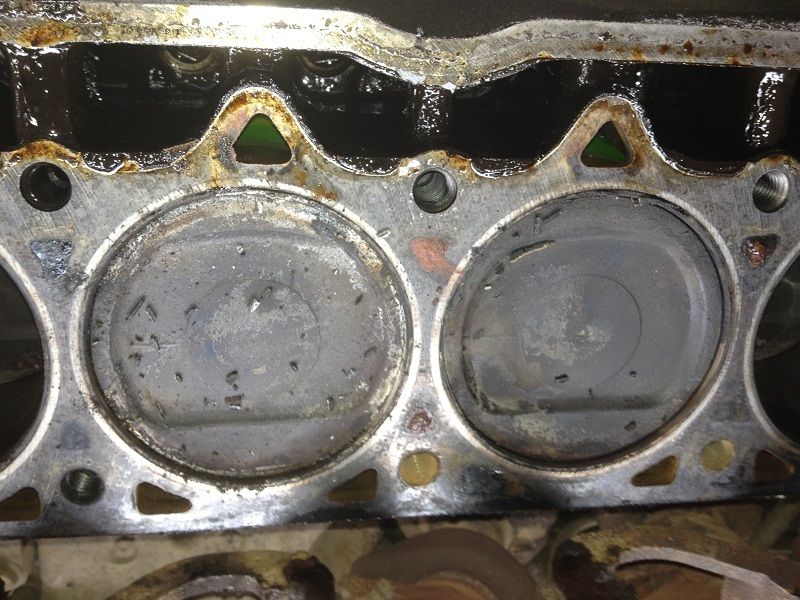 New cylinder head from clear water cylinder head, they were really easy to deal with and helped me upon calling them for advice when reinstalling.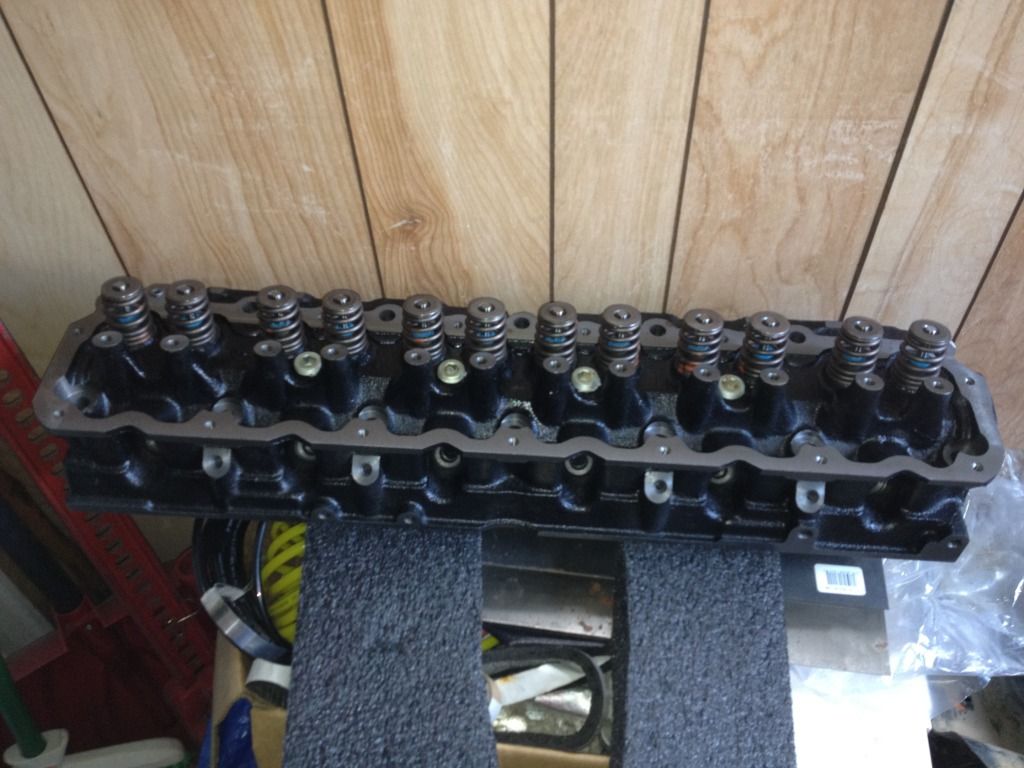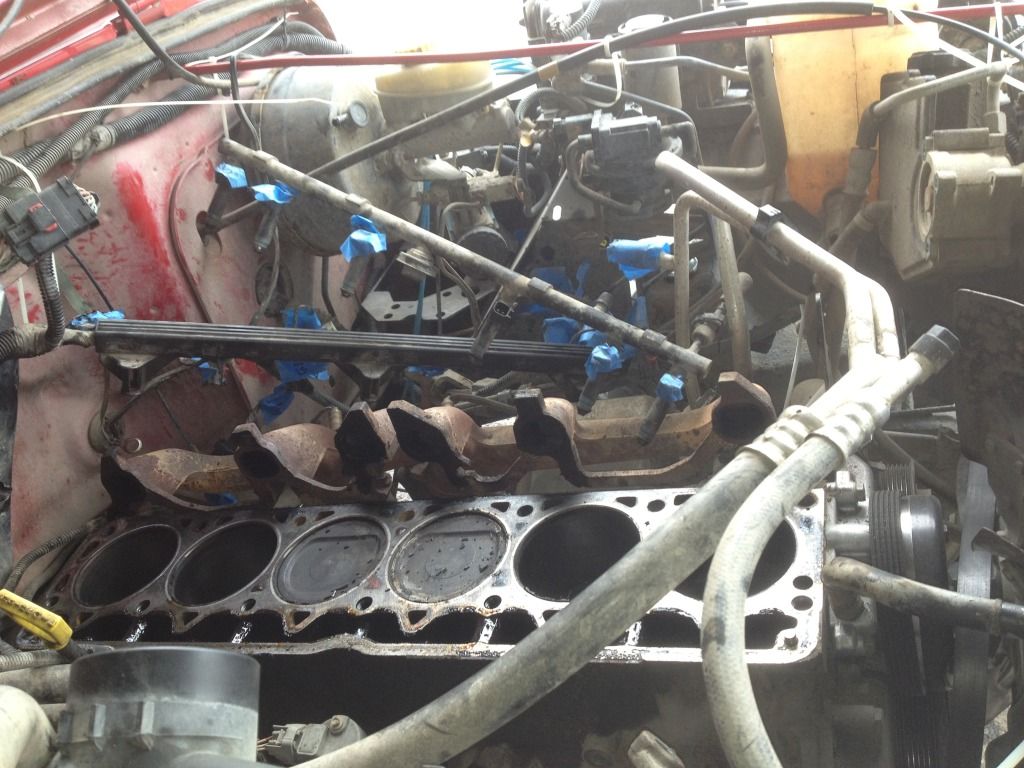 Reinstalling everything, took my time since it was the first time doing anything like this.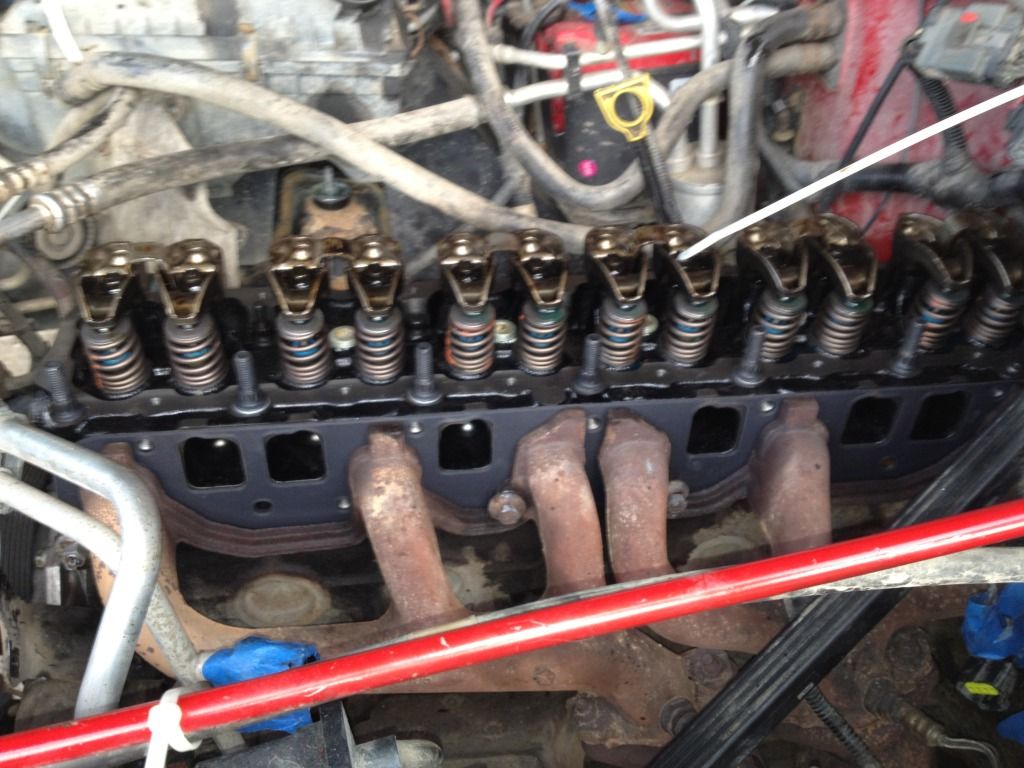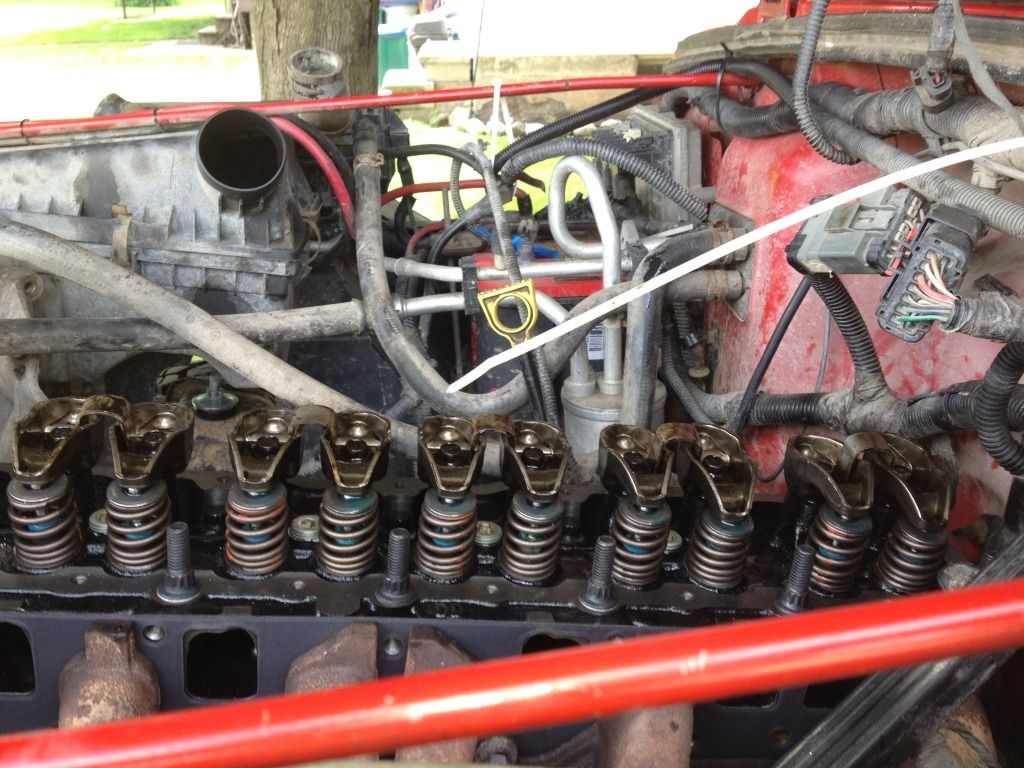 She's running better then ever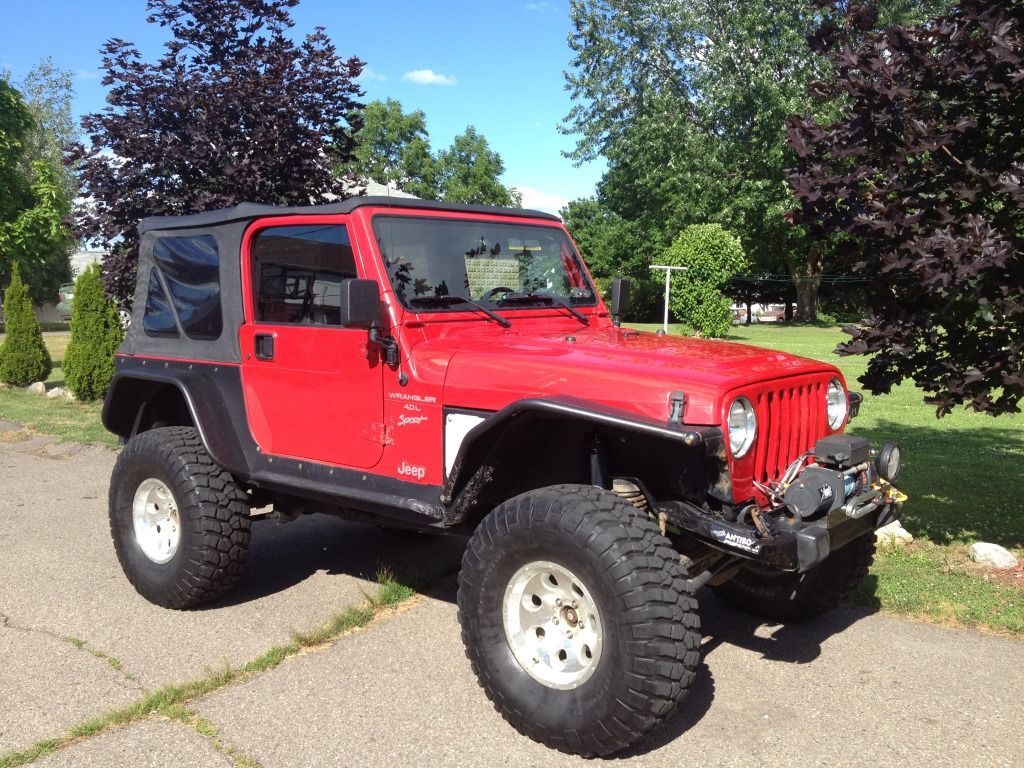 All in all this was very easy to do, hardest parts were reinstalling the new head as you have to lower straight down and as I said before that ***** is heavy also taking off/on the exhaust manifold lower bolts, I had to remove the driver side motor mount and pull some contortionist moves to get to the bolts.
I would say the total amount of hours I put into it was about 30 because I've never done ANYTHING like this before and I had to label all connections and bolts and I just really wanted to take my time and make sure I did it right.
Total cost around $800.
oil is still crystal clear and compression is good so I call this one a win