Could my Y pipe be replaced under waranty for being this rusted?
---
I know it hasnt rusted out yet, but its getting there. Would a dealer do preventative maintenance on this part that handles emissions and has the 8 year 80k mile waranty?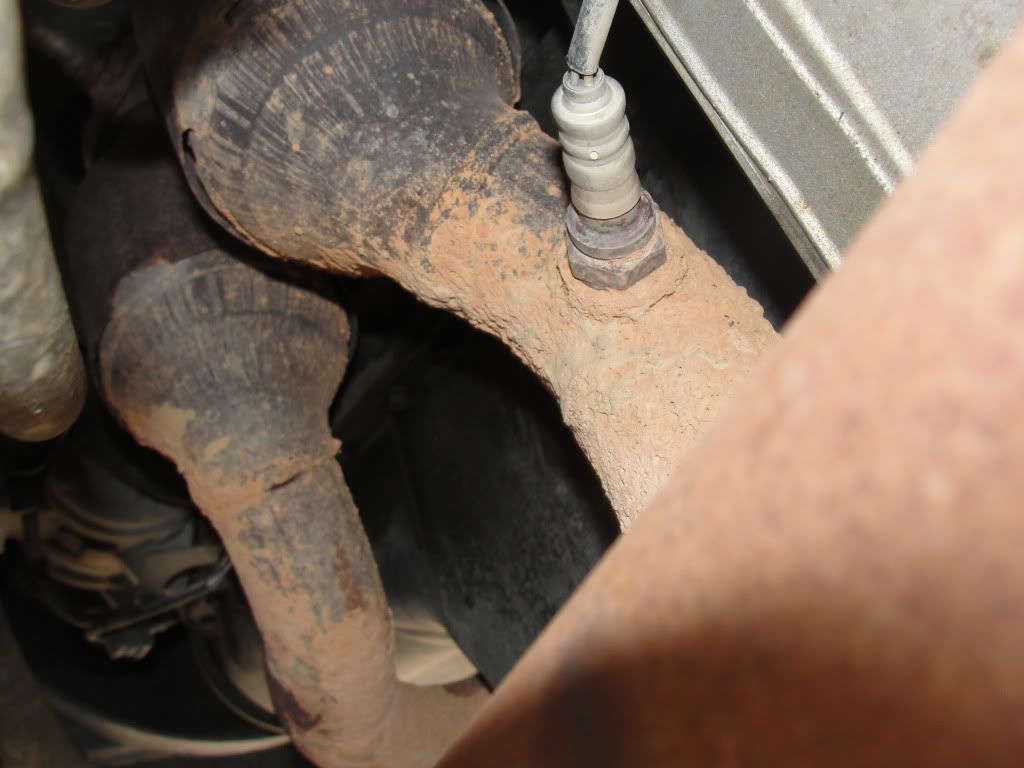 ---
2005 Black Rubicon - OME 933/942 - 4" Bilstein 5100 (canister up) - JKS Adj Track Bars Front/Rear - JKS Quicker Discos - 285/75/16

Quote:
your money will go farther in College Station.