I tried to do a search, but I think I'm just confusing myself more. What would fit better on a stock 1997 Wrangler Sport? I am looking at these...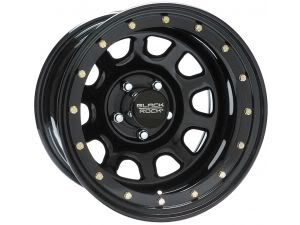 CRAGAR Wheels Black Rock Series 952 Street Lock Steel Wheel in Matte Black... and will probably get a set of BFG Mud Terrain tires.
I don't understand all of this backspacing stuff. The sizes I am looking at are...
15x8 with 3.75 backspacing
15x8 with 4.75 backspacing
15x10 with 3.75 backspacing
Is anyone running these wheels on a TJ? If so, pics would be appreciated.