I would check the resistance of the sensor. Do you have solid connections? Where did you mount temp probe?
I figured you had the temp set right.
Is this the temp prob you have?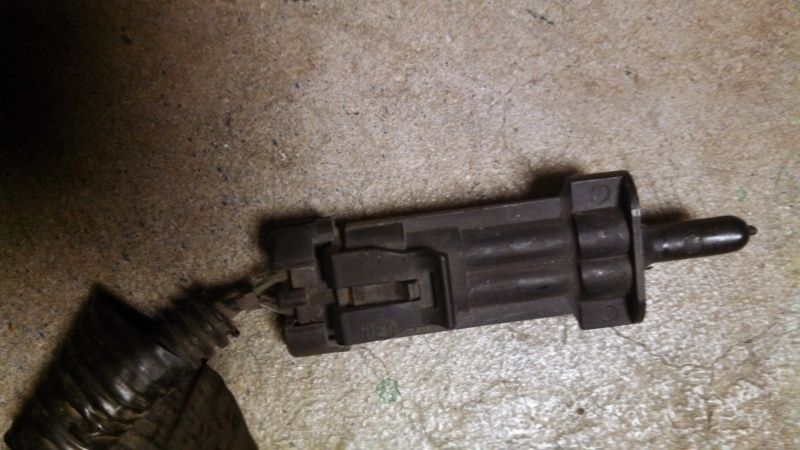 I found this link with a similar issue
http://www.gmfullsize.com/forum/showthread.php?t=207349
Interesting part from the link above
The company that I bought the sensor from gave me this explanation:
Our experience with the symptoms you're seeing
(assuming it's connected to the correct pins) is
that the connection is failing/weak somewhere
between the sensor and the pins in the mirror
head.
The other possibility is if maybe the sensor got
damaged a bit during install (not uncommon to hear
of some accidentally smacking it against the side
of the bumper or some other hard surface)
It's a delicate item with liquid inside and if
jarred hard enough can damage it; however, the
symptoms you're experiencing are classic symptoms
of a failed connection or loose connection.
I would double and triple check that first.
We see this quite often and pretty much every time
that we hear of either a really high reading or a
very low reading it's a connection issue