Here was my problem. My jeep would occasionally cut out while driving. At times it would not start for about ten minutes. So looking things up I figured I would replace my IAC, TPS, and MAP sensors. Turns out my IAC just needed to be cleaned. so there it goes.
This is your Throttle body. First you will need to disconnect your Air Intake Hose which is held together by a hose clamp (straight head screw driver).
[Edit by Jerry Bransford: It is not required to remove the throttle body in order to remove and clean the IAC (Idle Air Controller).]
Then there are four bolts, which are 10 MM, you will need to remove those.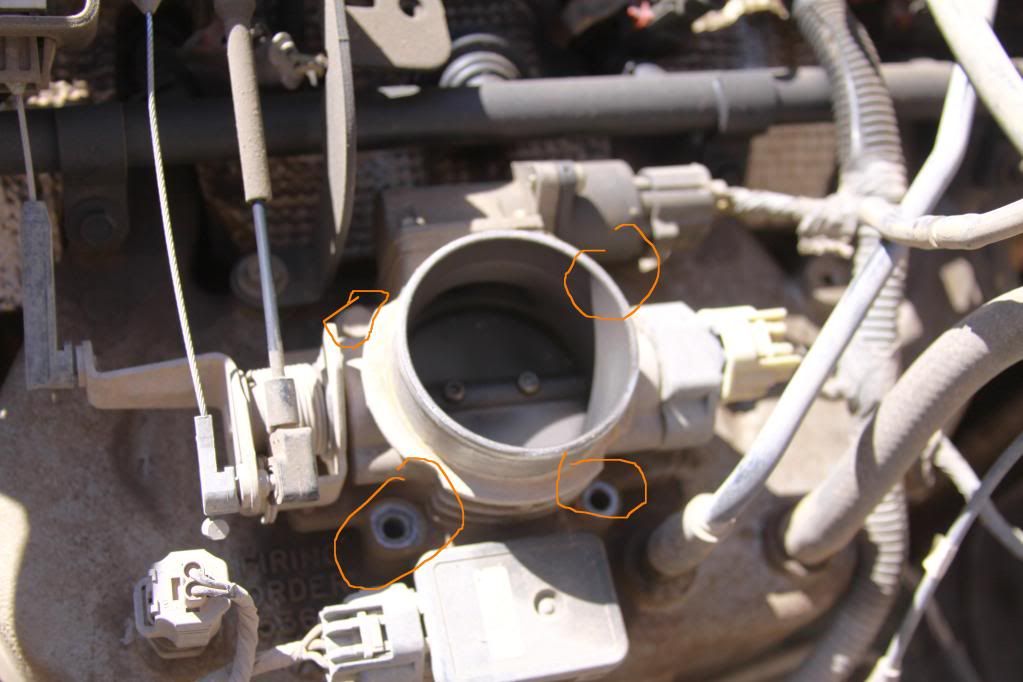 After you remove those four bolts, disconnect your TPS, MAP, IAC, and throttle cables.
After you disconnect those, your throttle body will come off. Take your throttle body cleaner and clean as much of the gunk off as possible. Use a cloth rag and tooth brush. sorry, could not get a in action picture. I also used zip ties to hold open the throttle body.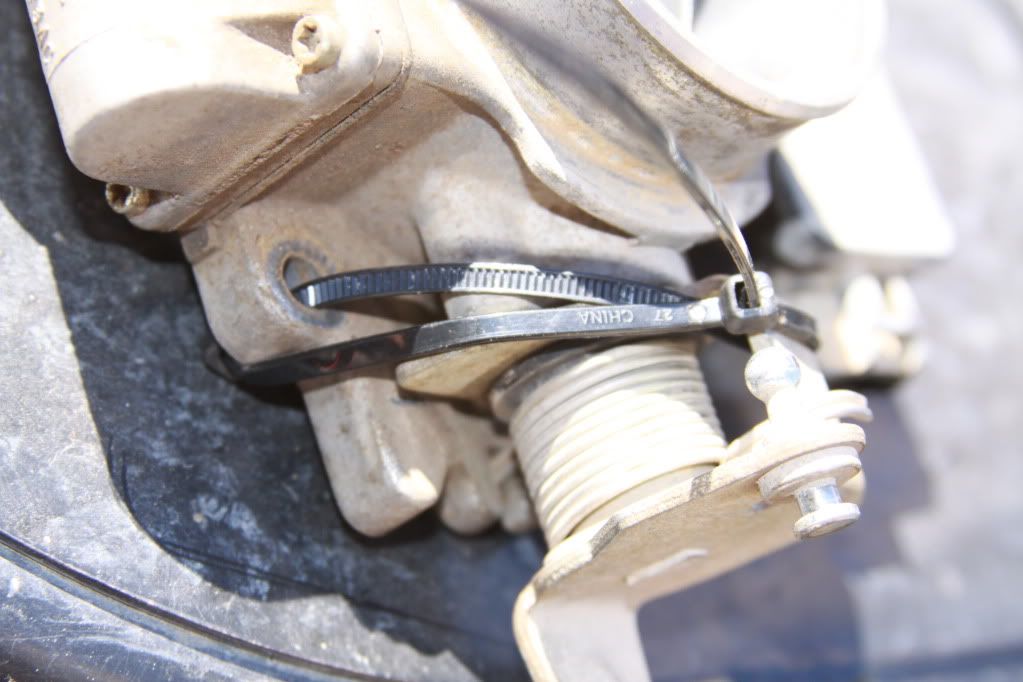 Then take off your IAC Sensor, not housing. Clean it with your throttle body cleaner, this is what it will look like after. Before and after pictures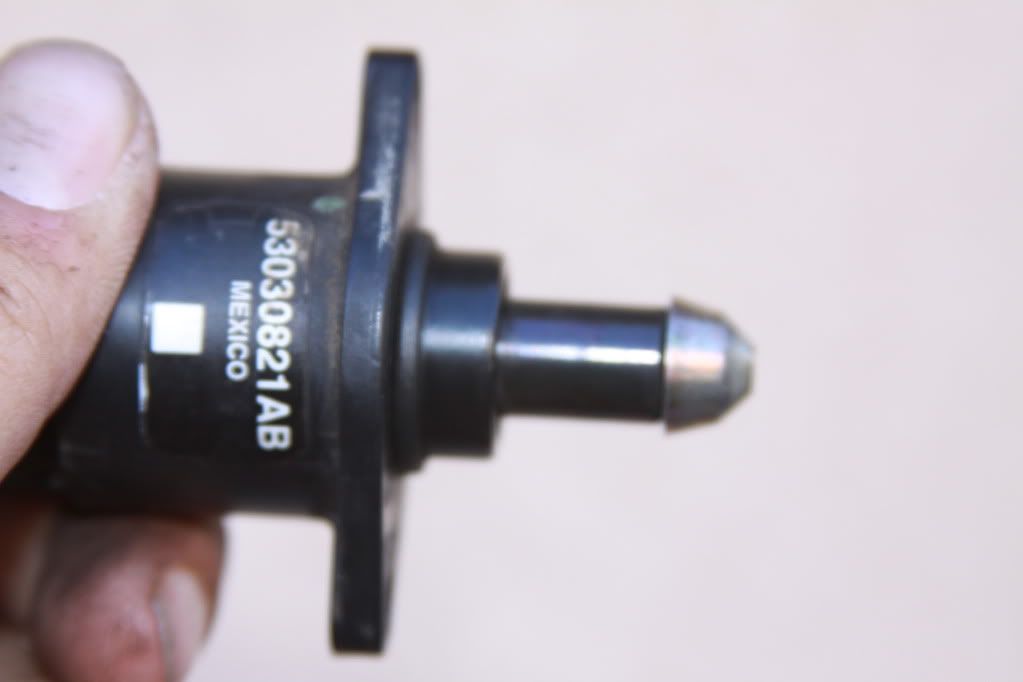 Then take off the IAC housing and both sides (house and throttle body). clean that too. before and after...
After that, take off your MAP, the only thing to clean is the beather hose.
with new gaskets, or silicon, reverse the above and put back together