So my controls have taken a little beating lately...
this was before the last run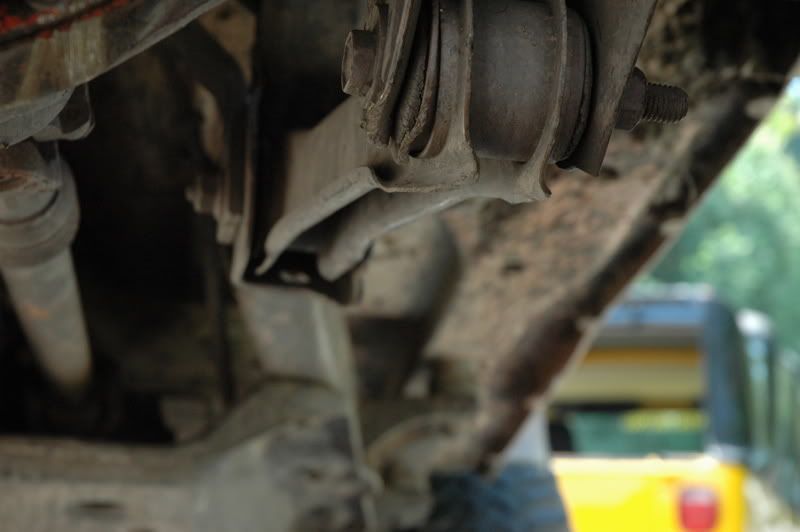 How strudy will they be like this? Should I be replacing them ASAP?
__________________
Michael Ferrari
Team 120 - DOR Racing - Racing for Operation Homefront
Operation Homefront (OHF) provides emergency financial and other assistance to the families of our service members and wounded warriors.
Thanks to our Sponsors
:
Delmarva Offroad - F-O-A Shocks - BD Turnkey Engine - Under Cover Fab - Jer-C Transmissions - Quigley Driveshafts
Delmarva Offroad
You call it rolling, we call it R&D! 443-951-JEEP