Quote:
Originally Posted by
OahuCrawler
Anyone use the new Daystar Stinger Bump Stops at all? I was looking around online and came across them. They look pretty good, progressive stops int he canister and it can be adjusted as you need it. You just weld the mounted bracket on your spring perch and its done it looks like. Yalls thoughts?...
Let's see. Those are $210 and require significant fabrication and welding.
These cost $4 and don't require any welding.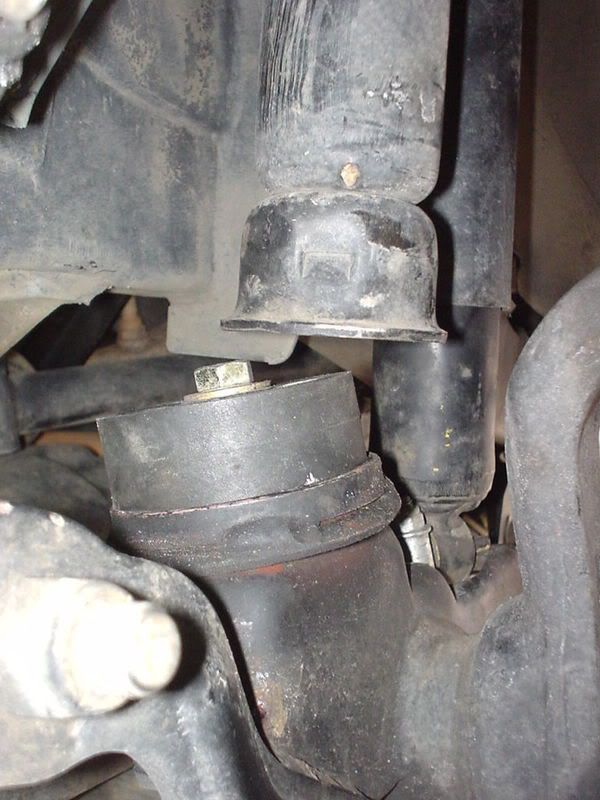 Which brings us to Boogie's correct assessment: