This has been a few years in the making.
axles
HP30
8.8 centered pinion (very easy) Just measure the two axle shaft's length. Cut the axle and sleeve it. Use two long shafts.
4.88 gears
Lift
1"bl
2.5 ome Front & rear
Acos front
13" travel rs9000 shocks
2" bump stop front
1" bump stop rear
2"mml
35" tires
BTF DIY Fenders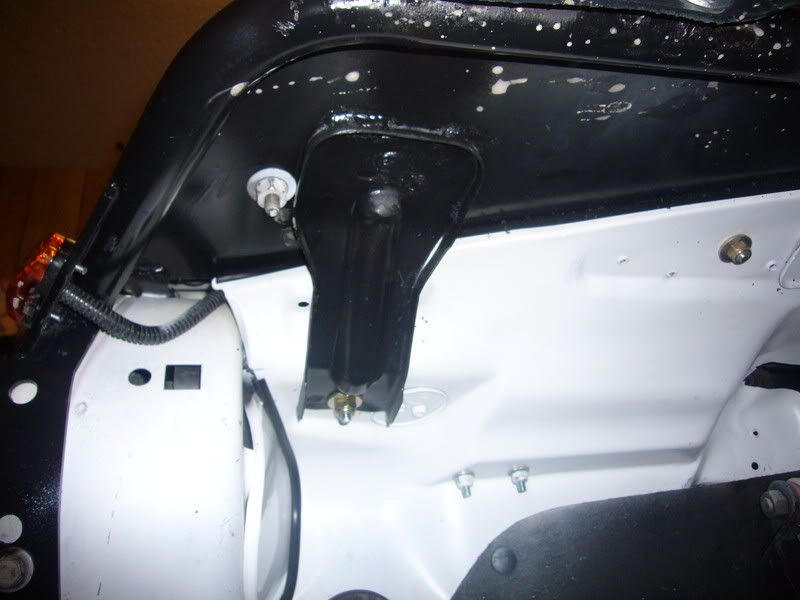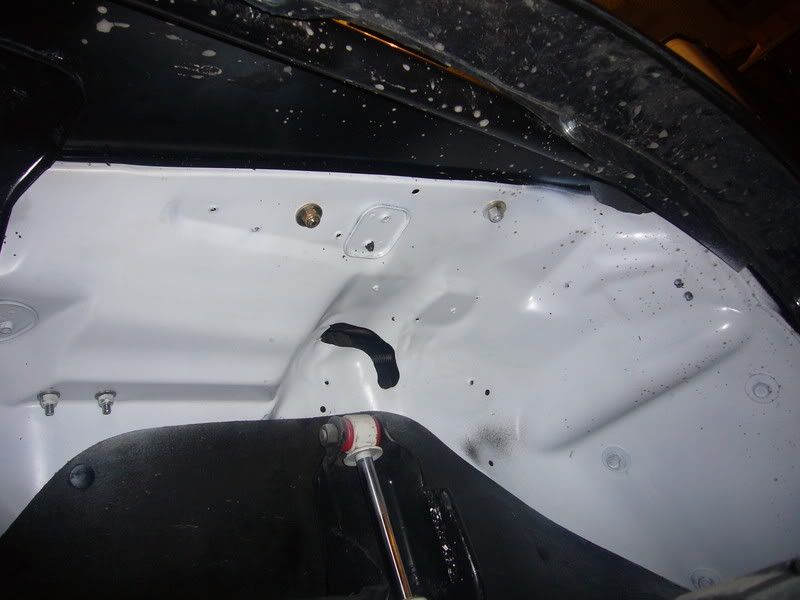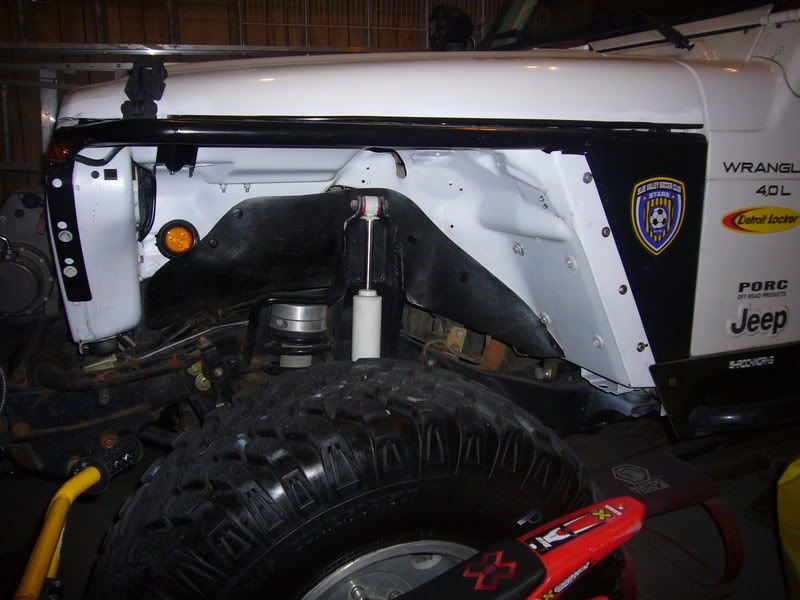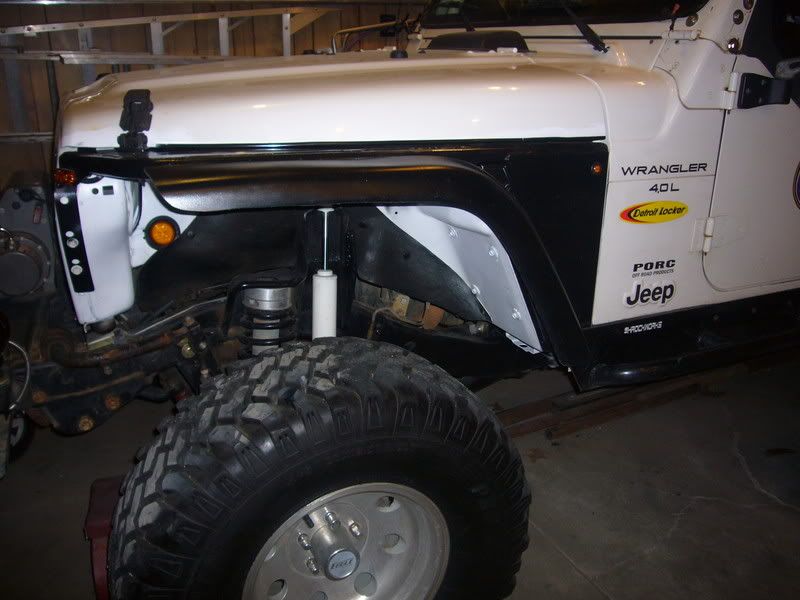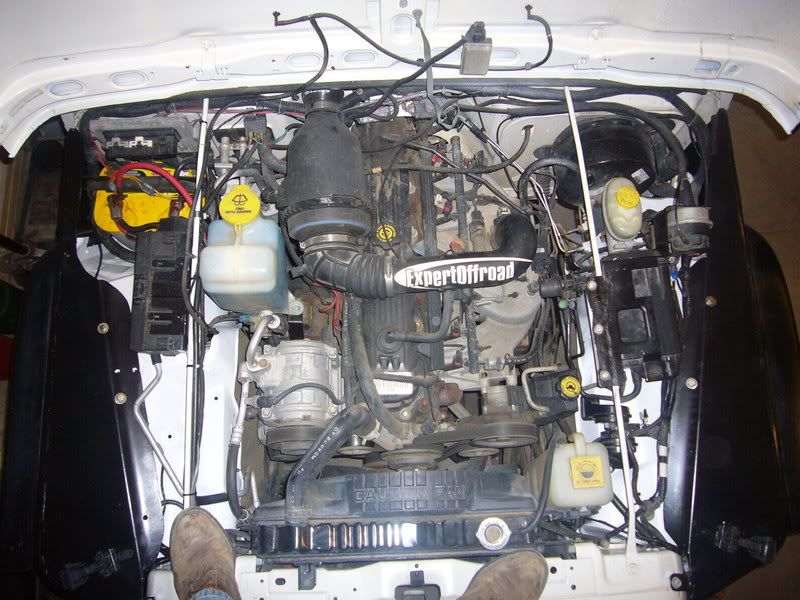 I will post more pics later. Im not much on typing but the pics are really what you want to look at.