Lot of it looks familiar.
Lucky for my last build I went full hydro so didnt have to worry about some of the clearence issues.
This next one I'm not so lucky. Here is some of my front end. Its about 67.5" wms, due to 45 degree steering and 38's.
Not quite full lock but you get the picture. Right now my lowers are the limiting factor to get past 45 degrees.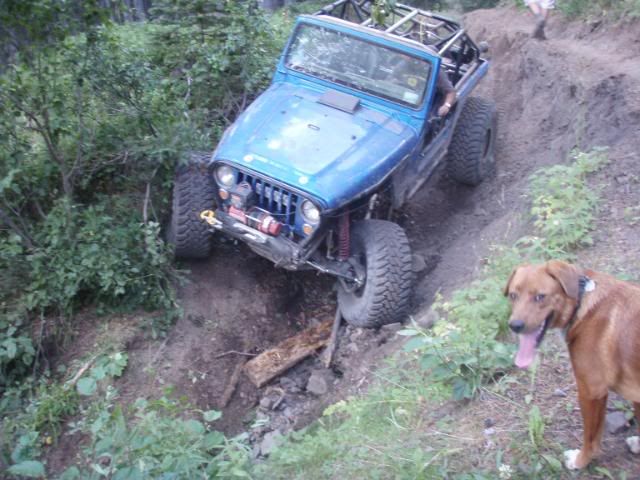 With my flush mount lowers, my 3rd link over the pinion was quite high to begin with to keep seperation. As soon as I cycled, I noticed exactly what you ran into, but lucked out and it cleared.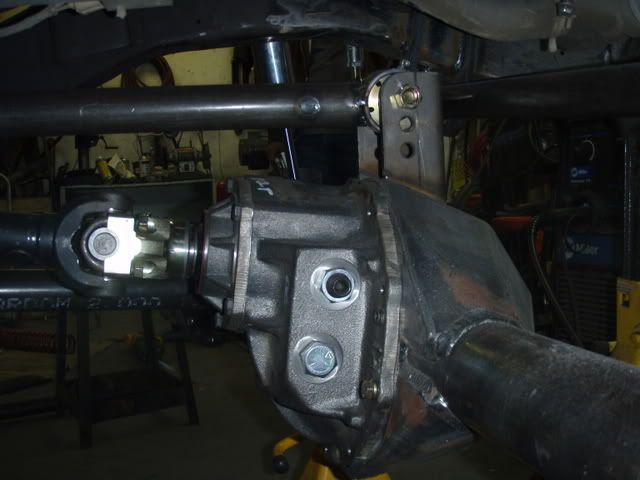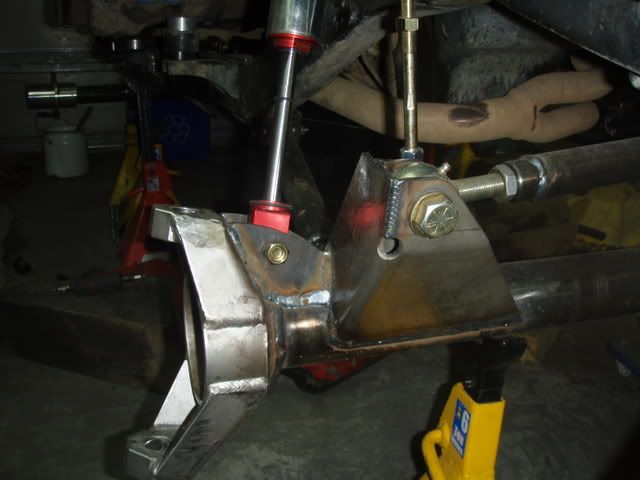 Mounting as high as I did at the pinion result in a funny angle on the upper with my low ride height. I actually built the frame bracket on top of the one poly sends you to get a better angles upper. Basically double stacked the mount, and then boxed it in.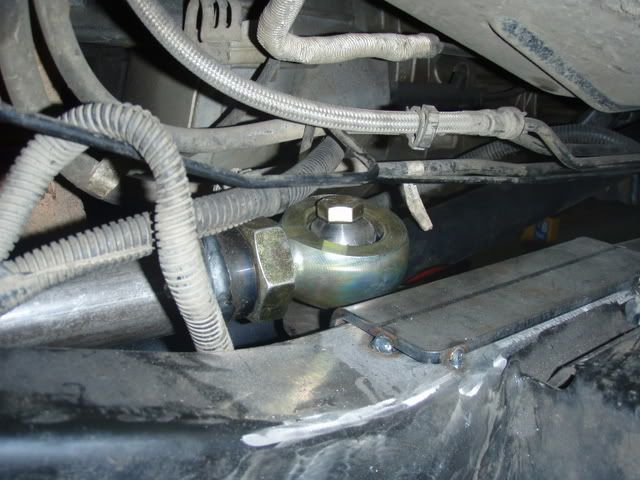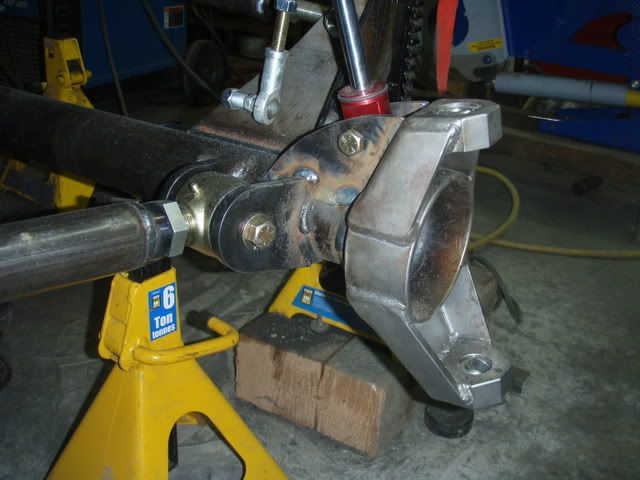 On the next build I will be following with a lot of what you did. Its pretty cool to have someone to bounch this stuff off of.