MSOE, My 15 year old got the 2006 LJ instead.
I finished mocking up the shock towers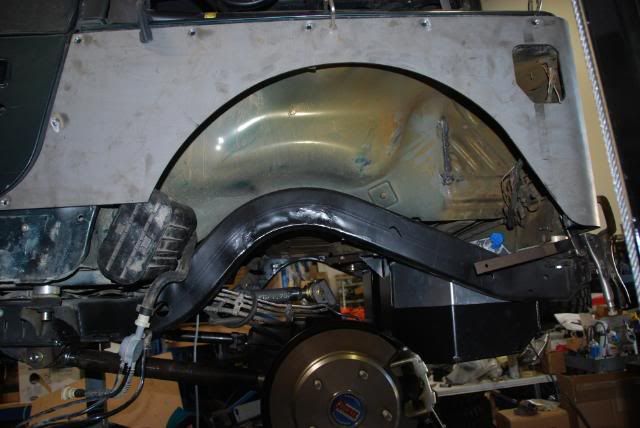 This shows theGenright stretch corners and where I'm going to put some of the emission control stuff (thanks MrBlaine!)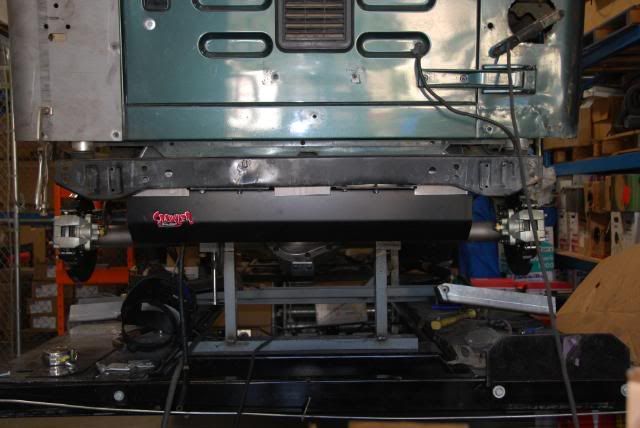 The Genright Tank
Hopefully tomorrow after I weld it up a little better I can cycle it with the forklift and see wherei'm at. If all goes well it will be on its wheels tomorrow. Still plenty of stuff to complete on the list but it is getting shorter
PSC Hydro Assist
Corners and Rockers
Emission Control
Tail lights (haven't decided which yet!)
Brake lines
Thanks Everyone for the props!