heres a nice mod that cost me nothing but an hour to do.
-materials-
shifter from a mountain bike
bolt, 2 nuts, 2 washers
drill bits, 1/4, 1/8
-tools-
drill press
wrenches
-step 1-
the first thing i did after taking the gear shifter off my moms bike was mount it to the my shifter. to do this i had to use electrical tape to widen the shaft a little.
-step 2-
once mounted i ran the linkage down the shaft an into the rubber boot. from underneath i brought it out of the way and ziptied it down.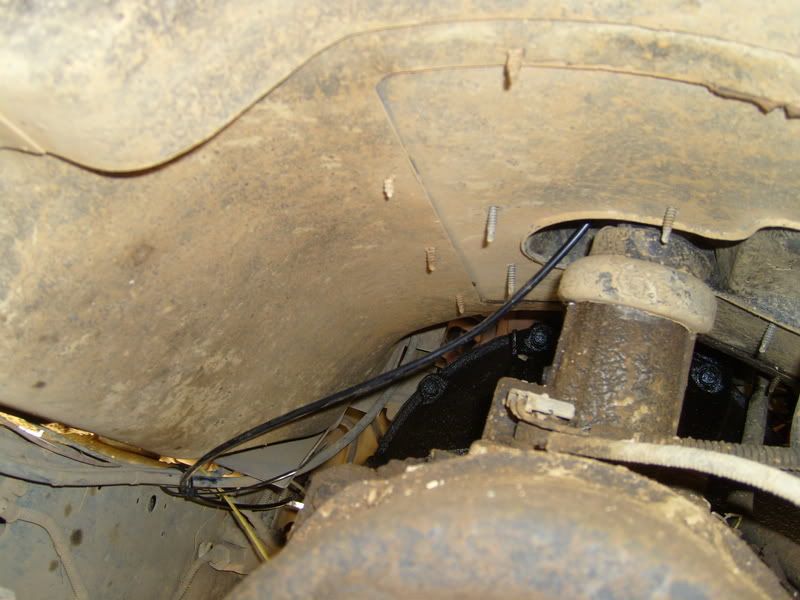 the bracket on my engine that connects the gas pedal linkage to the carb had a spot to connect another linkage. i took advantage of this and made a bolt that would hold the end of the cable housing and allow the cable to move freely through it to the other end of the bracket.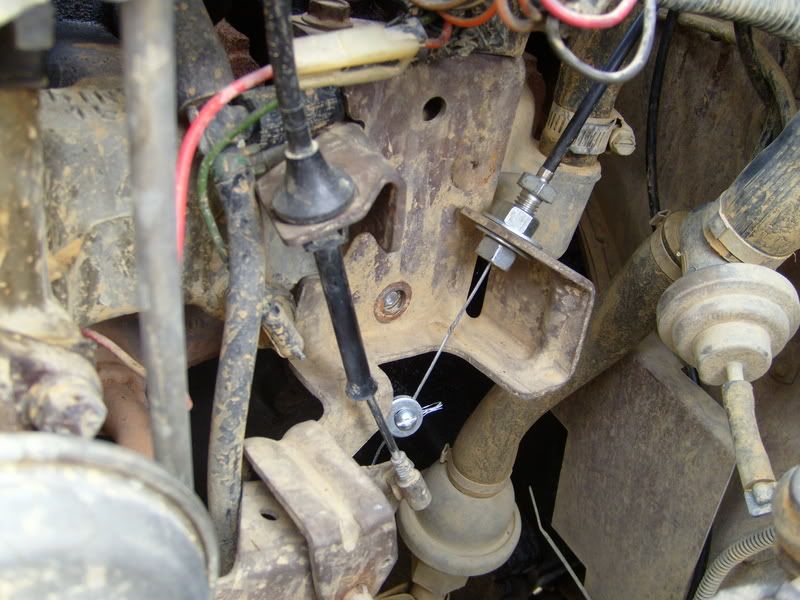 -step 3-
to do this i drilled a 1/4" hole into the head of the bolt and a 1/8" hold the rest of the way through. then just bolted it up to the bracket. the cable on mine wasnt long enough to reach the other end of the bracket and i had to extend it a bit.
and there you have it.