I don't have a core. I have a 232 with the wrong bolt pattern for Jeep Bellhousings!!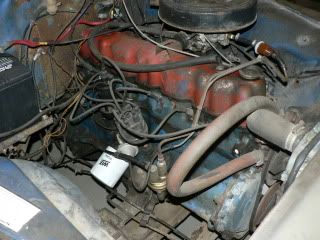 I have a T-15 going into a DJ (same as a early 70s CJ) frame that needs an engine, there used to be a 232 there. I'm considering an I6, either a 232 or 258, and I'm also reading up on the AMC V8s.
Can you recommend a reputable shop that sells replacement engines at a reasonable price?
I've found 258s for 1200 and 304s for 1400.