Registered User
Join Date: Sep 2007
Location: Dallas (Wylie)
Posts: 267
Where's a good place to buy an engine? What's a good price for a rebuilt?
---
I don't have a core. I have a 232 with the wrong bolt pattern for Jeep Bellhousings!!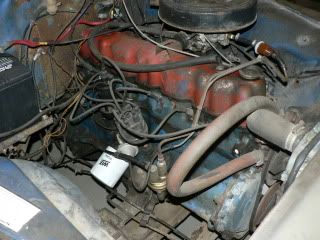 I have a T-15 going into a DJ (same as a early 70s CJ) frame that needs an engine, there used to be a 232 there. I'm considering an I6, either a 232 or 258, and I'm also reading up on the AMC V8s.
Can you recommend a reputable shop that sells replacement engines at a reasonable price?
I've found 258s for 1200 and 304s for 1400.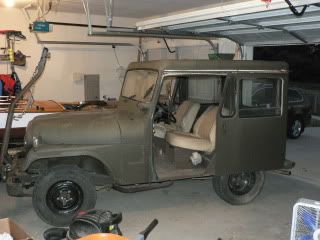 Registered User
Join Date: Nov 2008
Location: Hazel, KY
Posts: 1,253
i got a long block for my jeep at NAPA, but they wanted my old engine.

was a few years ago, but it still runs like a top, have about 5 or 6 K miles on the engine.
Registered User
Join Date: Apr 2009
Location: durango co
Posts: 200
Got mine from sun tach engines , Dallas tx. Don't know if still in business? High way 64 in Farmington. Nm is good place to
Registered User
Join Date: May 2008
Location: Philadelphia
Posts: 133
I thave their 4.0L. Runs great

Golen Engine Service
17 Dracut Rd
Hudson, NH 03051

Local: 603-886-3800 | for Sales: Ext. #1 | for Tech: Ext. #2
Fax: 603-886-9696
Currently Active Users Viewing This Thread: 1

(0 members and 1 guests)
Posting Rules

You may post new threads

You may post replies

You may not post attachments

You may not edit your posts

---

HTML code is Off

---