What is thing for? Needing to know if I can remove with my 4.0 head and MPFI setup.
---
I am in the process of installing a 4.0 head with the MPFI intake and exhaust on my '85 CJ7. Currently I am weeding through the wiring and thinning it out. This is on the stock '85 CJ engine side harness and was curious as to what this piece is for?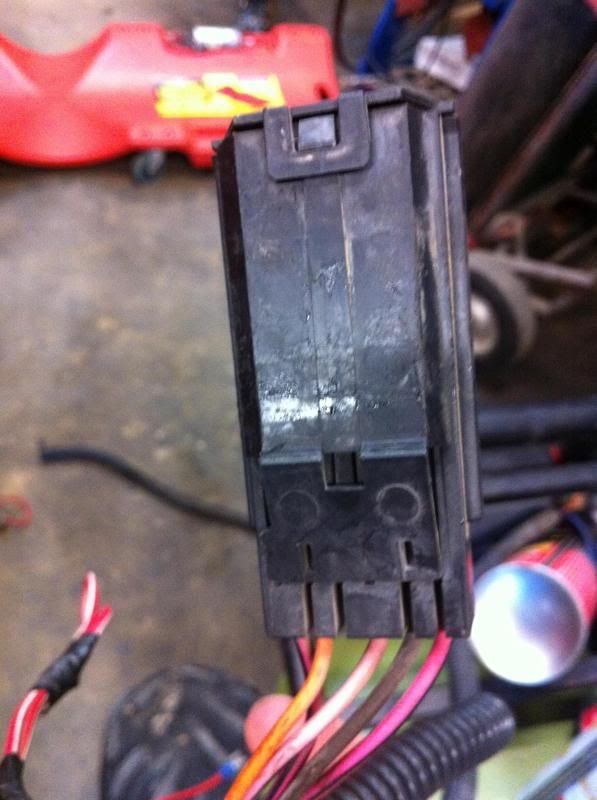 There appears to be some sort of diodes inside but I haven't pulled it apart any further to look: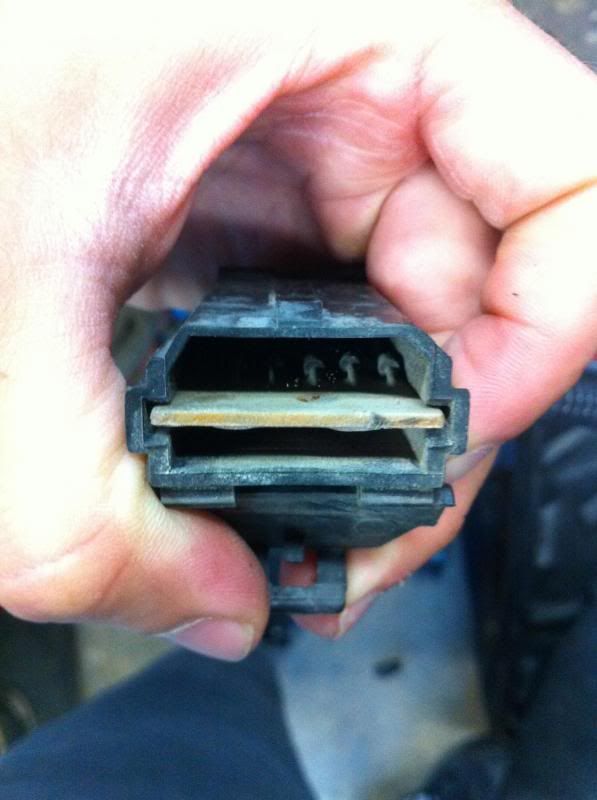 It comes off of this much larger weather-pack connection: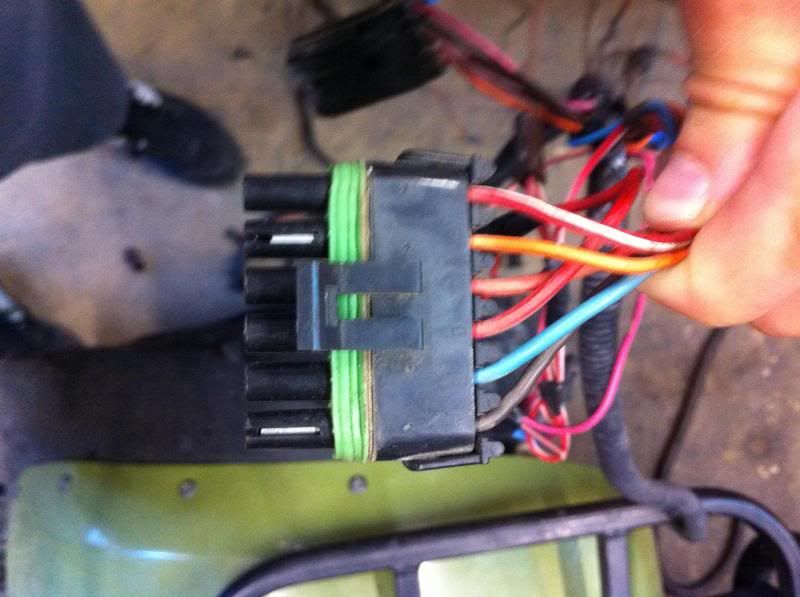 I will be using the stock CJ style starting and charging system, along with the CJ style A/C. Basically I am needing to know if all this can be removed and still allow me to use these two systems with my 4.0 head and MPFI. Anyone familiar with this part and what function it serves?
---
1985 CJ8, '85 CJ8, '85 CJ7, '84 CJ7, '84 CJ8, 2-'84 CJ8 AK Postal Scramblers, '82 CJ8, '82 CJ8, '82 CJ8, '53 CJ3A
'02 Dodge Ram 2500 4x4 Cummins HO 6 spd
'05 Wrangler Unlimited Rubicon Sahara Edition (0002 of 1000), 6 spd, hard top, stock, 38K miles
'06 Grand Cherokee "Overland"