well replaced the drivers side inner seal on the AMC20. found out it has a locker in it: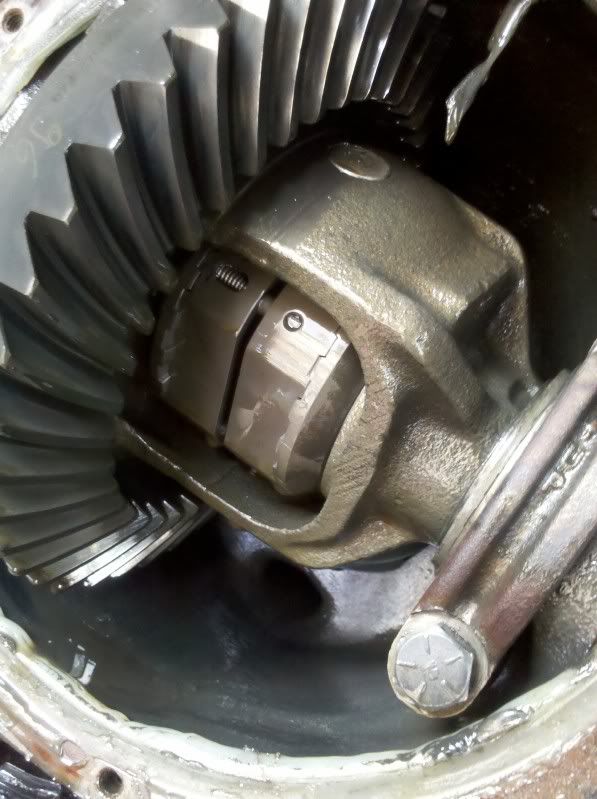 some fun stuff i found out. i got the title a few days ago. turns out the guy i got it from bought it in 1999. he never got the title in his name. so all the stuff he had done to it(engine rebuild, new lockers, new 1 piece axles, auto trans swap, clifford intake, holley 390, headers, etc.) has less than 100(one hundred) miles on it!
however it appears he re-used alot of stuff, like the coolant lines and whatnot. still, this cj is continuing to be a great deal.