I purchased a new alternator from Kaiser Willys and i'am have trouble with the adjustable mount it came with. there are no instructions for this part of the process so i'm lost at this time. i have tried several ways to install and i'm not liking how it is lining up with the pulleys on the engine.
here is where i'm at now.
i have the old generator mount installed at this time
[IMG]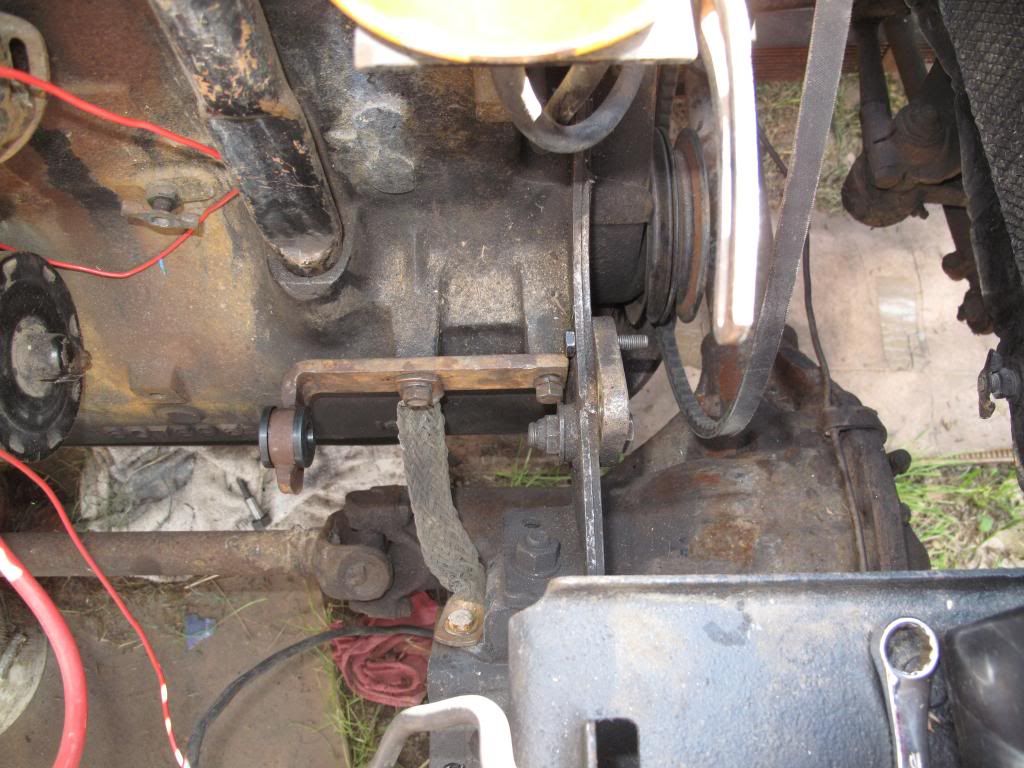 [/IMG]
i want to say this is the old mount hole for the generator.
[IMG]
[/IMG]
this is one possible way i have tried and not satisfied the way the alternator lines up.
[IMG]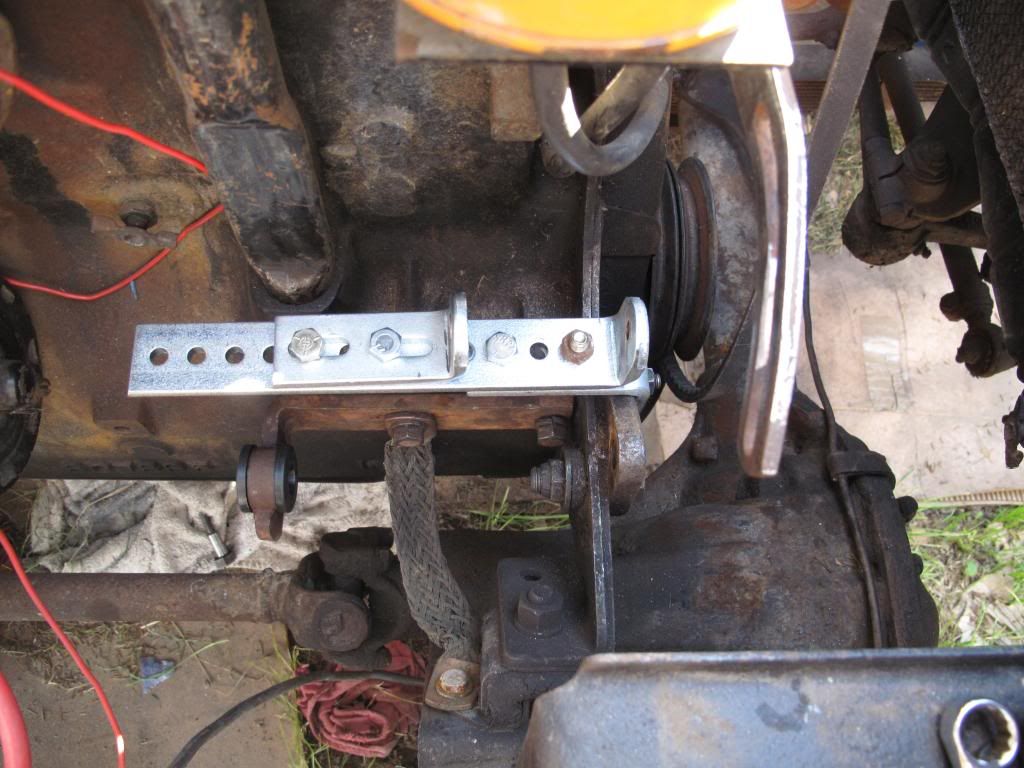 [/IMG]
i do not have the orignal generator for the jeep. at this point i'm lost the alternator is not on for picture clarity.
any ideas or how it's done would be great. i love pictures as they are a great help.