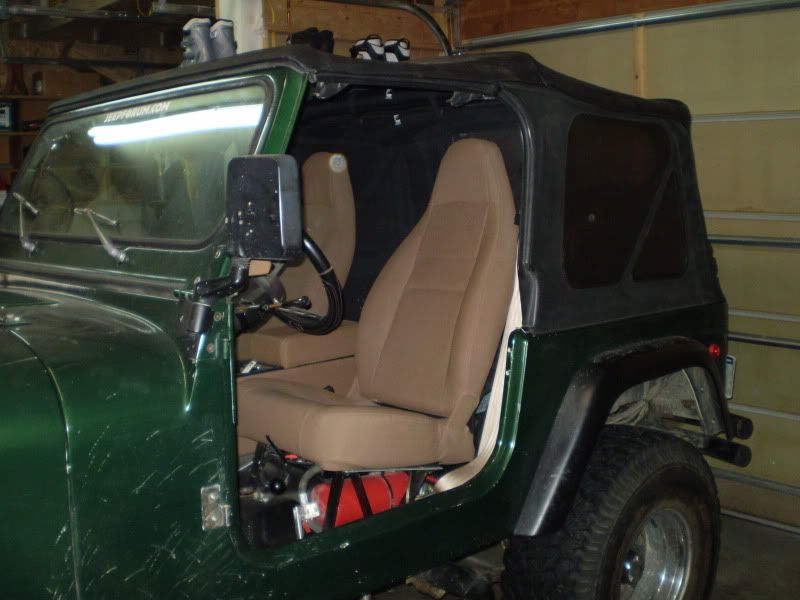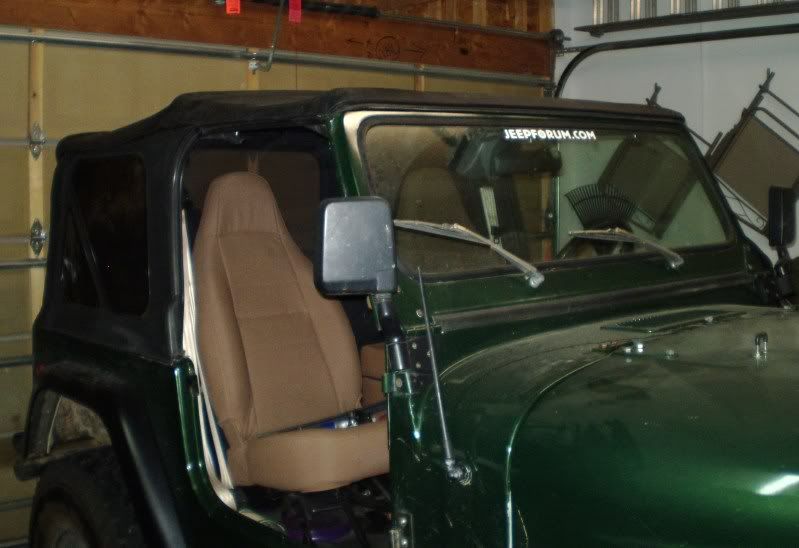 Had to do some trimming of the windshield.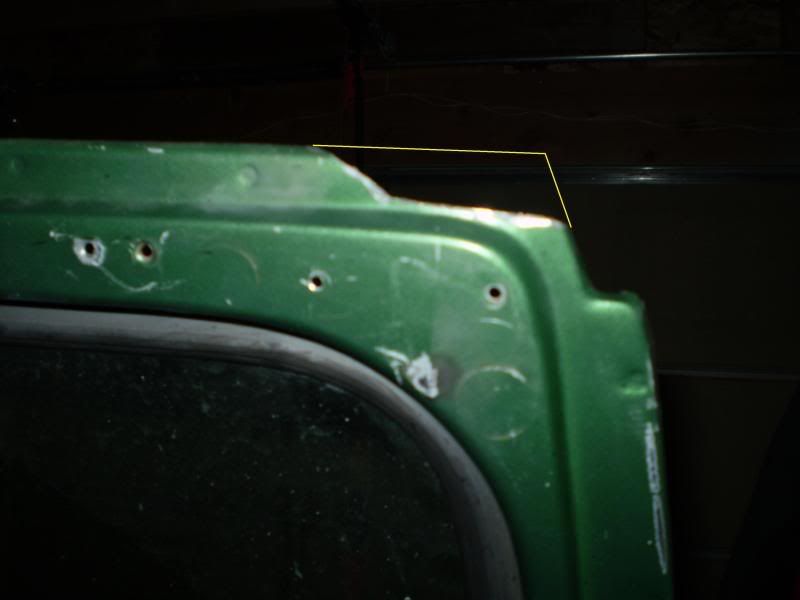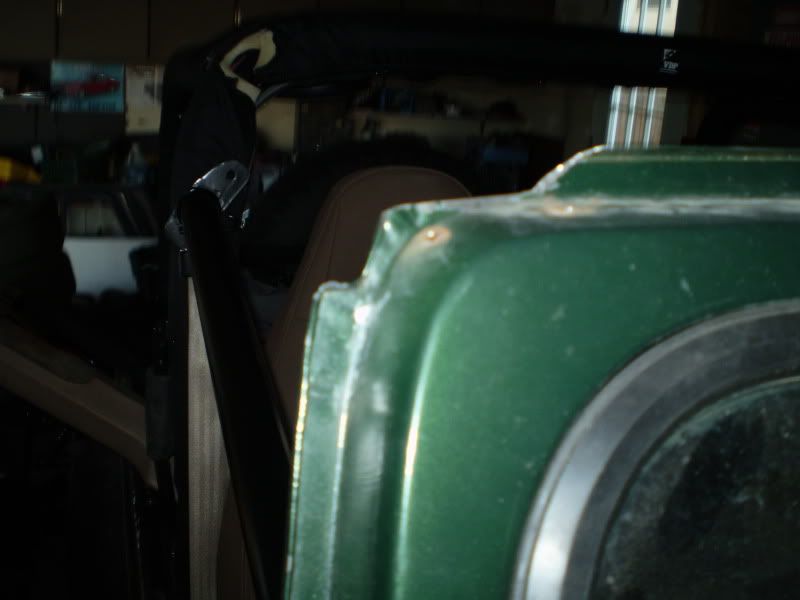 So the header gasket fit properly.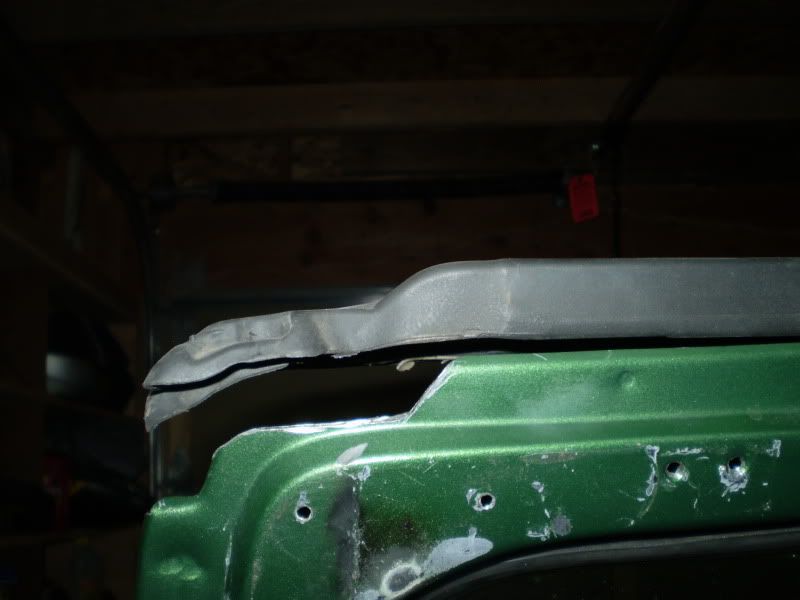 Had to cut grooves for the clamps.
Then I discovered that it pulled the windshield pretty hard so I added to the sport bar to the windshield and dash. You could actually get away with just going to the windshield, but I opted to be able to fold it down when I want.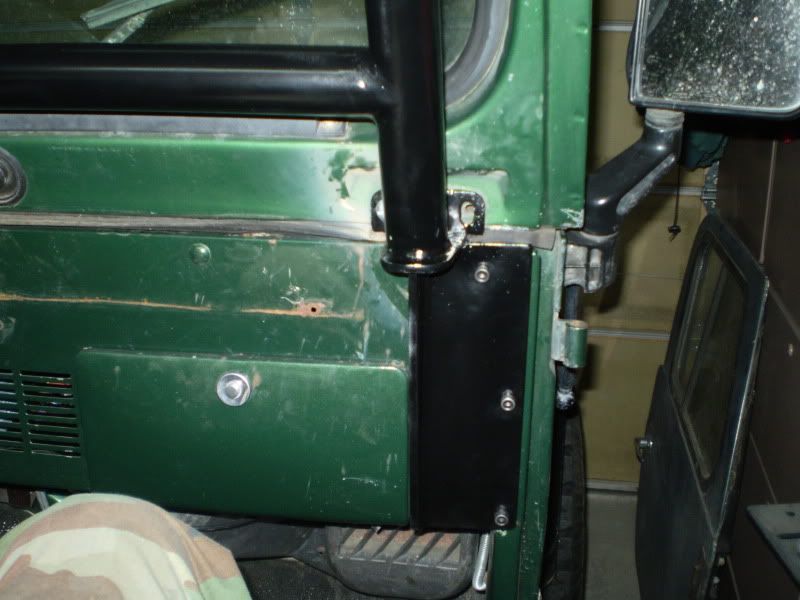 Side rails had to be modified to tuck the TJ top in, but sits flush afterwards.
Just have to be patient and think it through. When I originally decided to go this route, I did some research and found someone that did it to a YJ. Here is the
link
.
As for a hard top, I think it can be done, the tub to windshield dimensions and angles are identical, just have to have some ingenuity.
I will be giving the hard top a try this spring as my friend with a TJ will have taken it off for the summer and has graciously offered it to me for experimentation.