Not a lot of progress since the last installment but moving along none the less.
Got the insert taken care of with a tool that I found. I think I'll use these inserts for all the 1/4-20 bolts that go in the frame to hold the fuel and brake line clips. Also will use them for a couple of the dash screw holes that don't have threads on the YJ tub.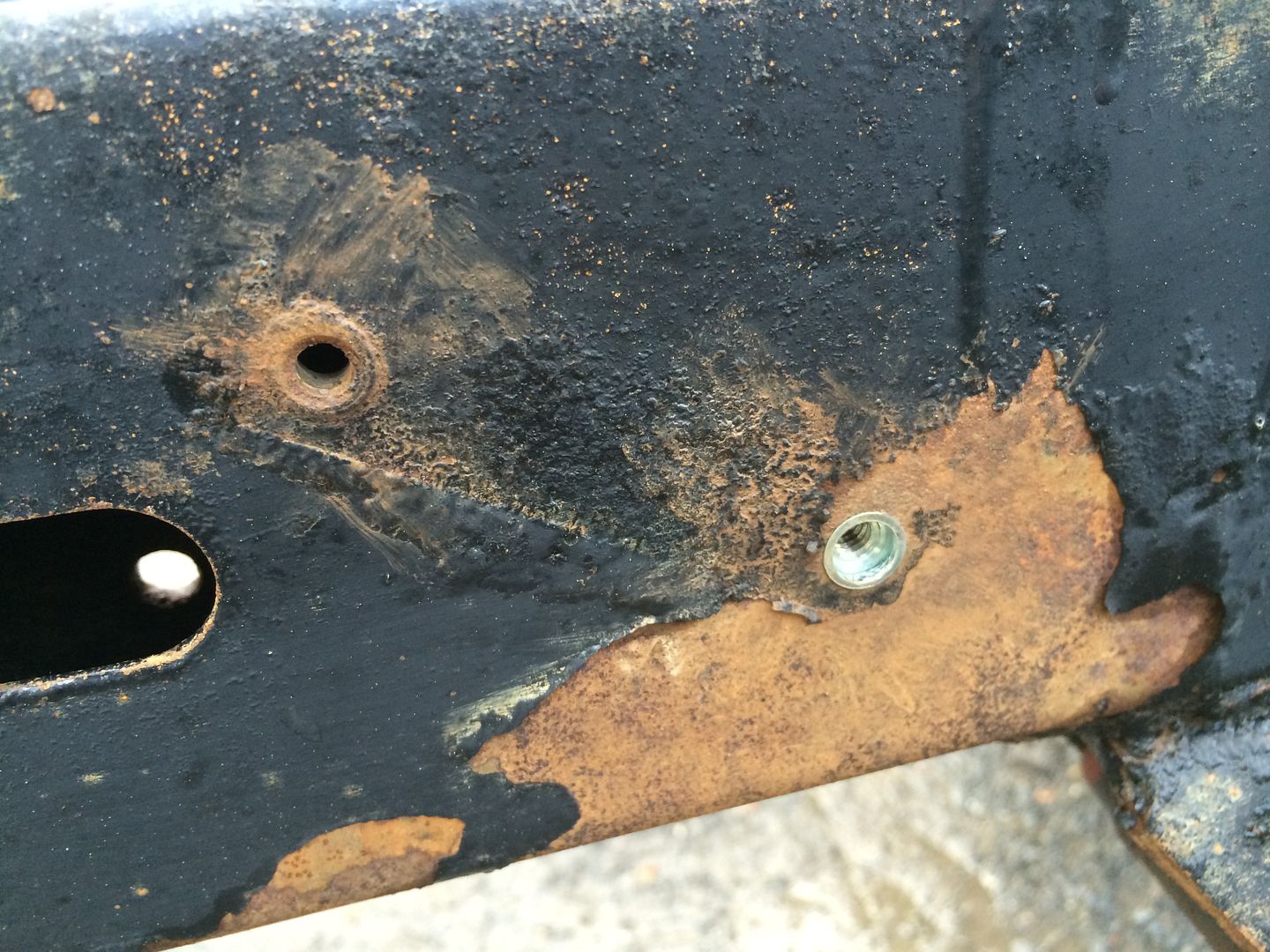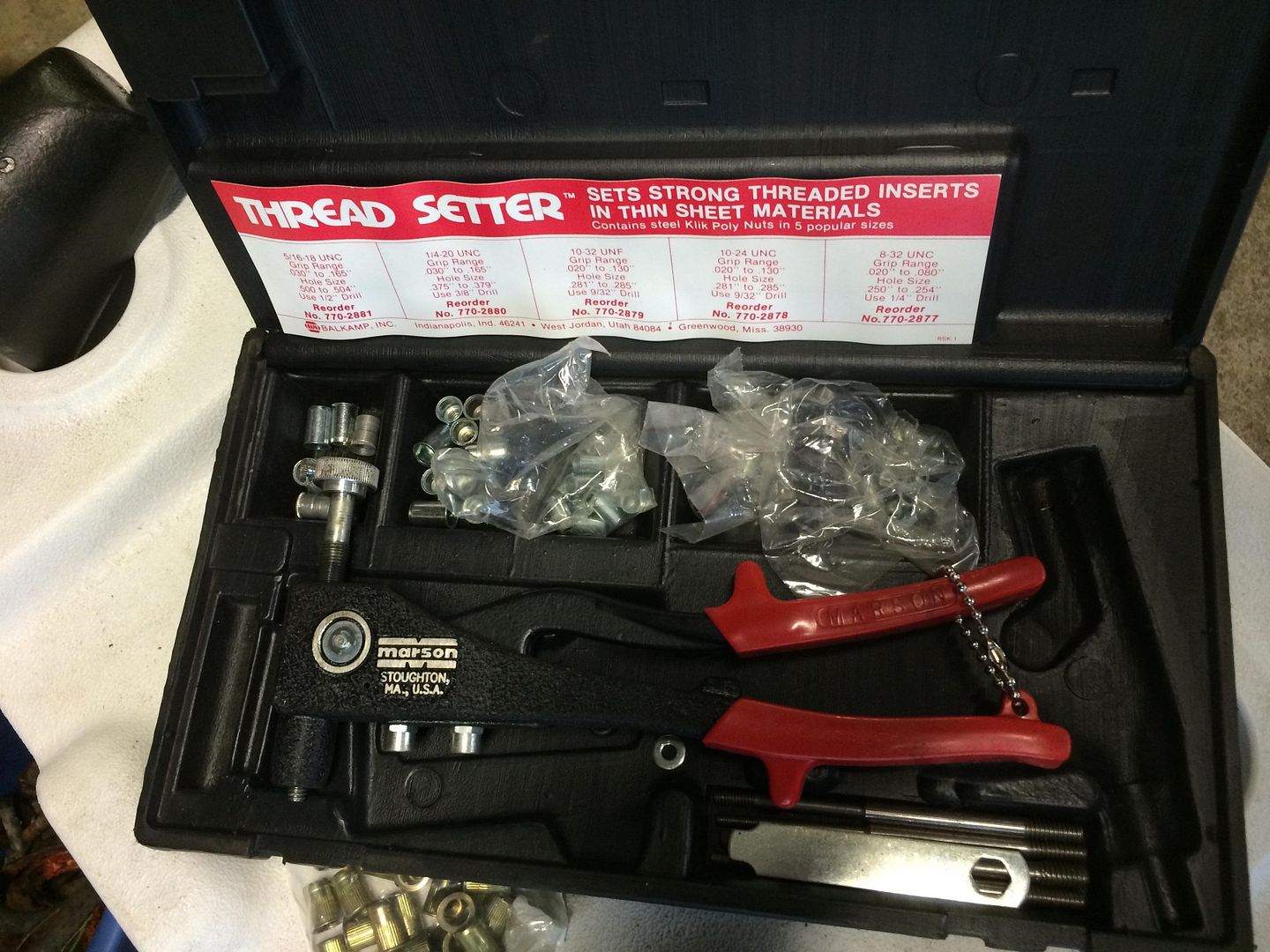 Sprayed the entire frame down with some really good cleaner that's similar to Simple Green or Purple Power. Scrubbed with a scrub brush and it's cleaned up pretty good. I've only got to do some minimal sanding and blast a few small areas that I didn't get good enough in 1998. While POR 15 isn't the end all-be all, I guess it did a pretty good job considering I didn't topcoat it as they suggested.
And my tires came in! Shiny new stuff like this gives me a little more bump to get going and get this project completed!
The weld work on the tub is almost completed so soon it will transition to body work to get everything ready for paint. I'll probably order my decal kit soon. I'll be using the 1985-86 Silver Laredo decal kit. I see that Pheonix Graphix and Austin Jeeps both sell the kits that duplicate the factory stripes. Are the kits one in the same or is one better than the other? I want to be sure that I have the freshest and most accurate decals when I get to that stage.