Stop that leaking rubber oil fill plug!
---
Hey guys,
I have long struggled with My rubber oil fill plug letting oil seep by and soaking my valve cover.
Well with inspiration from Matt1981CJ7, I took a few pics and wanted to create a post of one way to fix this as I could not find anything.
This is for fixing the issue when it is not caused by a bad PCV valve or excessive blow by.
Here is the rubber oil fill plug.
Ignore the time stamps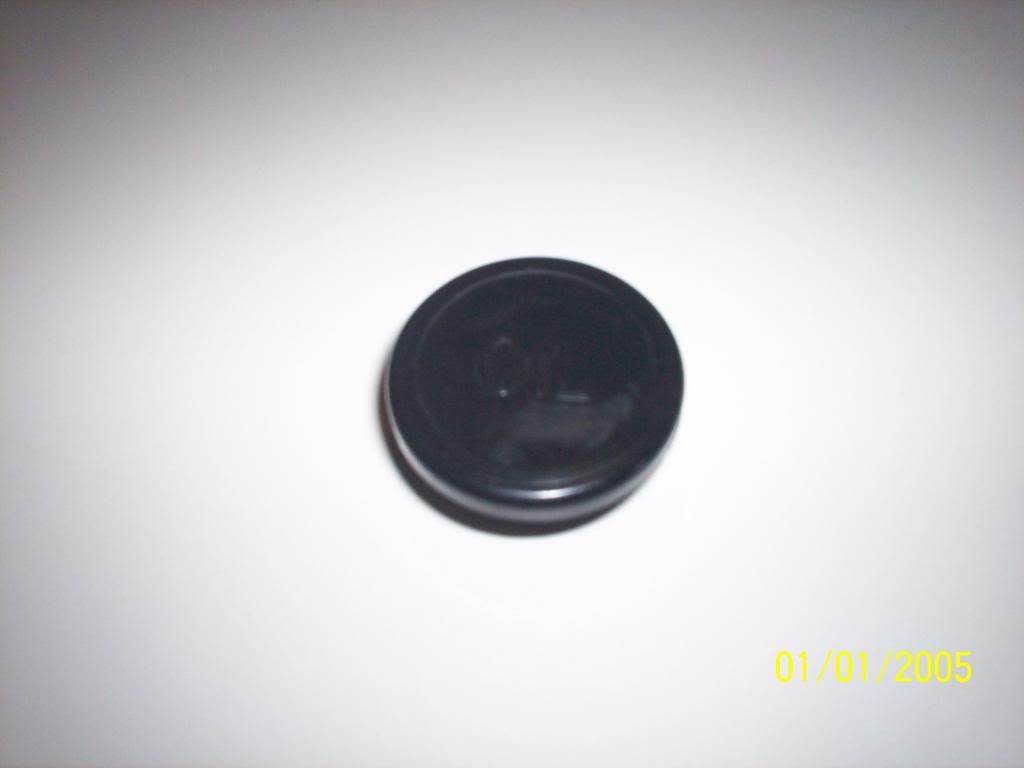 The parts, bolt, 2 washers,one rubber washer, nob or fly nut:
Washer should fit just the diameter of the very end of the plug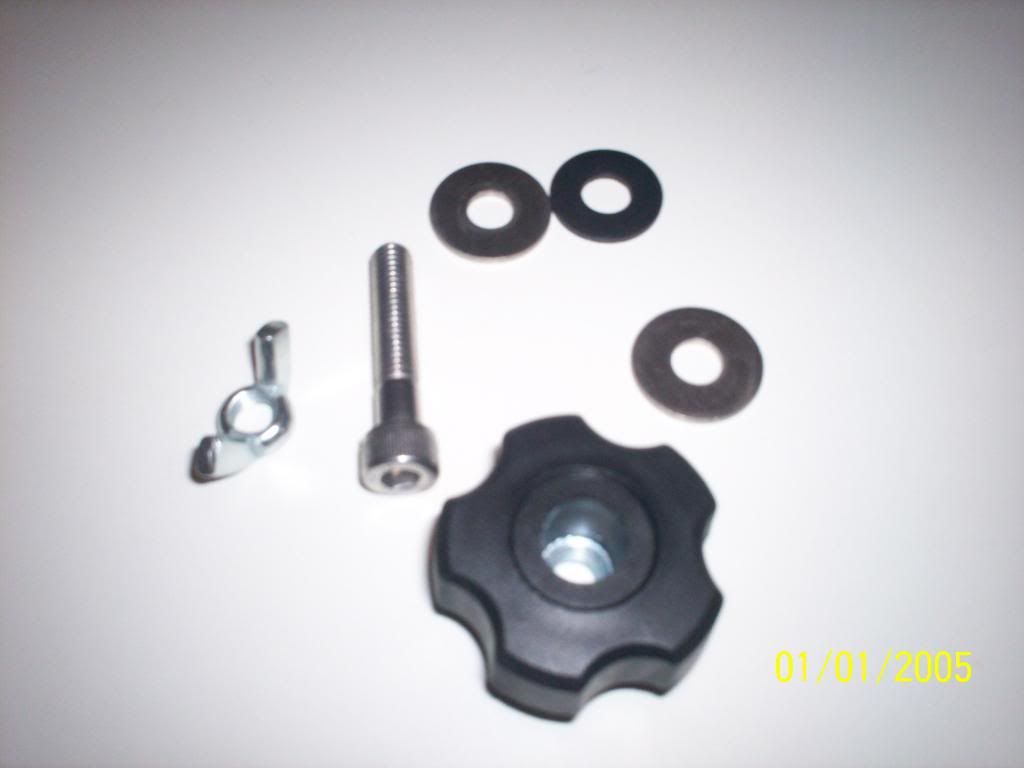 Drill hole through plug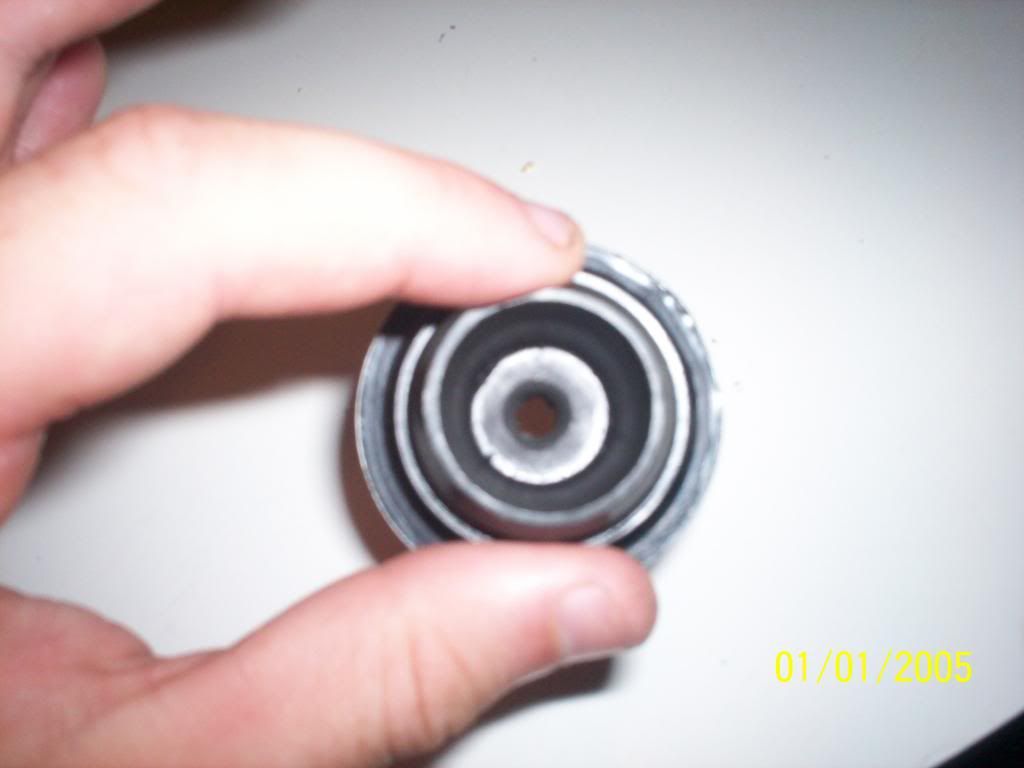 Put rubber washer on bolt, followed by the washer.
Put bolt through the plug, then place the washer on and spin on either the fly bolt of the nob (many other options)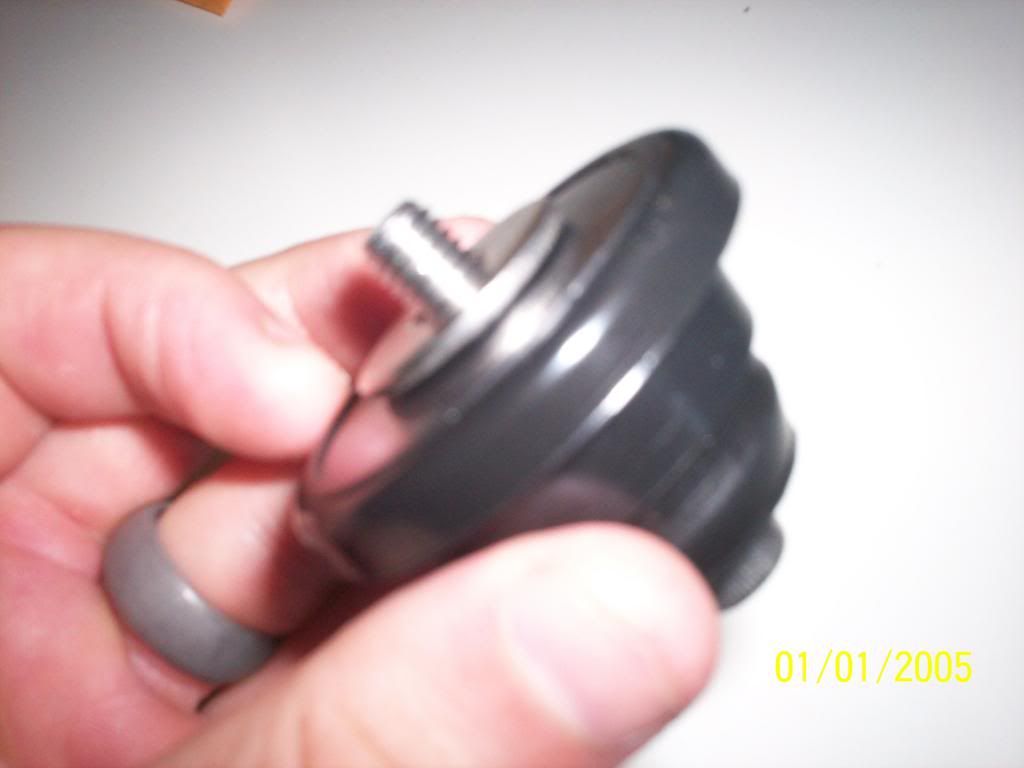 Finished.
As you turn the nob it pulls the washer up and tightens the oil fill plug.
I got all the parts from ACE hardware.
kov