Current project is to put the stock stabilizer back on.
I have found three choices in the correct configuration and think I will go with the Monroe as it has the name recognition, I dislike the quality of Crown and Omix, and have never heard of KYB (shocks, not the jelly)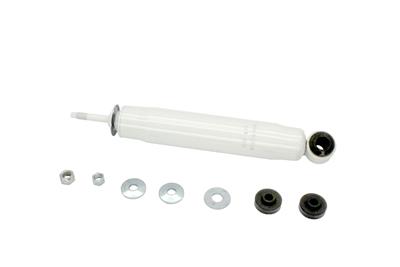 MONROE SC2940 Steering Damper/Steering Stabilizer
At 31.77
18040.01 Omix-ADA Steering Stabilizer JEEP CJ5 CJ6 CJ7 CJ8 55-86
39.25
KYB SS10316 Steering Damper/Steering Stabilizer
38.54
KYB is sold through Summit and I get a driver discount through them so Monroe and KYB are the same price to me.
Recommendations?