These bellcrank fittings need to be greased as well as the tube itself needs to be filled with grease.
Plus, squeaks may be coming from the pedal return spring area and you might try stuffing the spring with a piece of foam or wiping it down with grease also.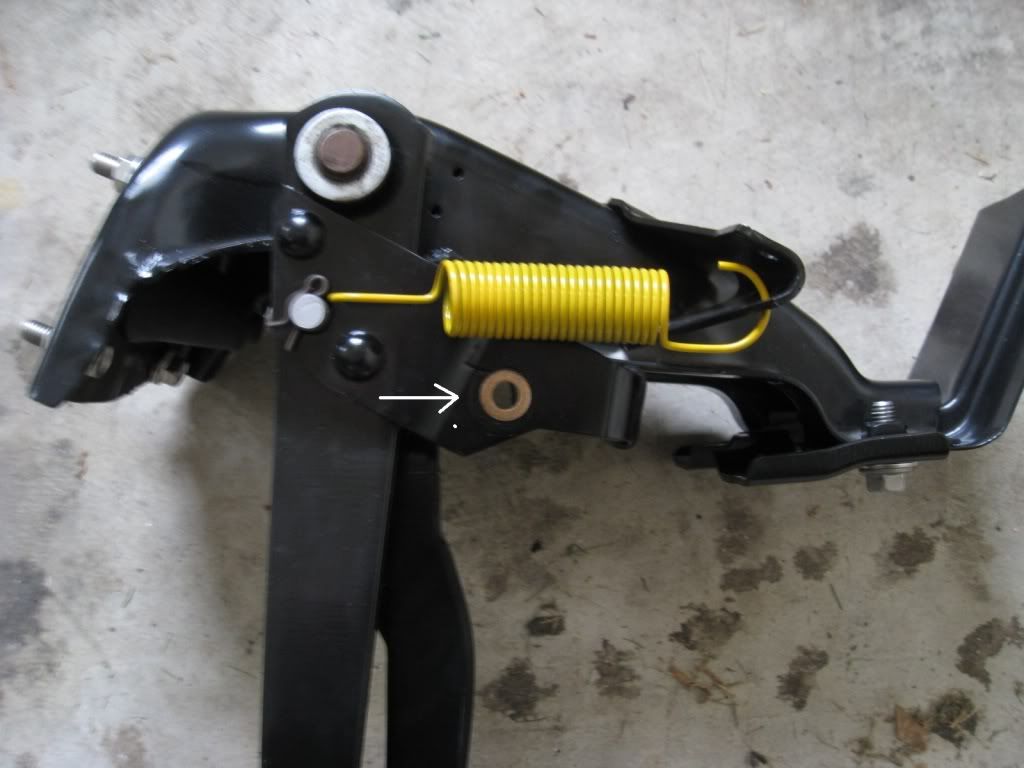 I used rod ends and real bronze bushing on every pivoting part of the clutch assembly when I had it apart for replacement. You can do either or and make squeak noises disappear forever and wearing out the parts will be far and few between with these simple upgrades.