Dave's thread over
here
got me motivated. It may take me a little while to figure out how to document this process, it's been on of those on again, off again type relationships. I'll spare everyone a winded backstory for now, and start with what I'm looking at now.
Freshly rebuilt 304
Some of my high school Bondo stuck, plenty of cancer in the usual spots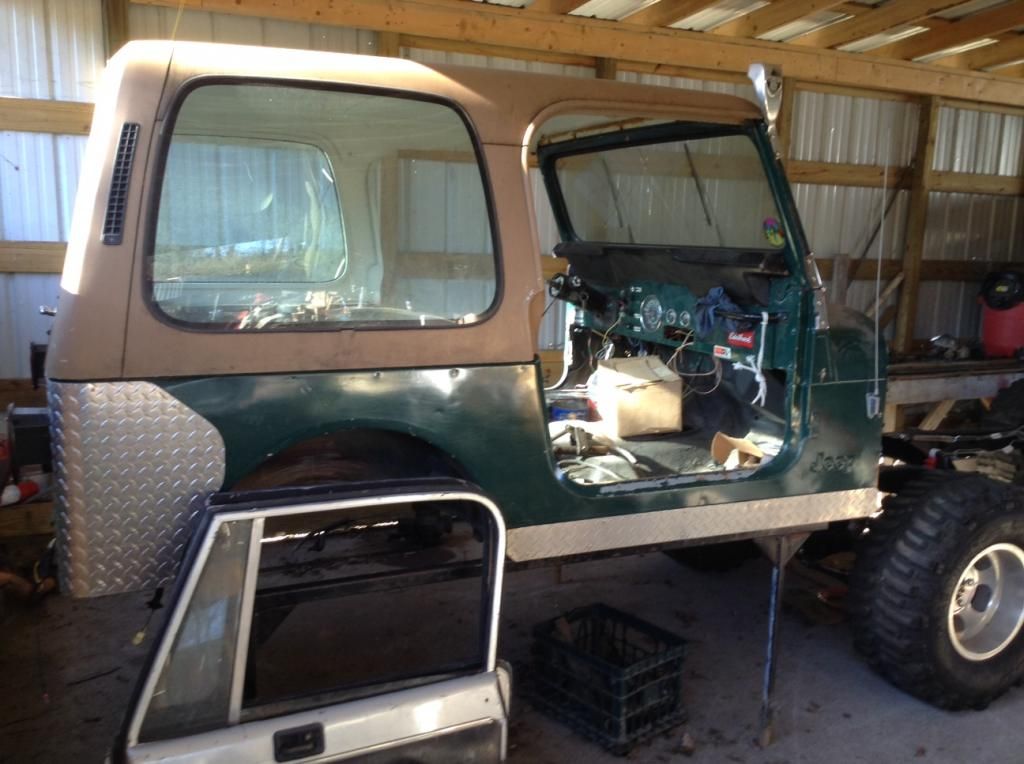 Dusty, powder coated frame
Next on the list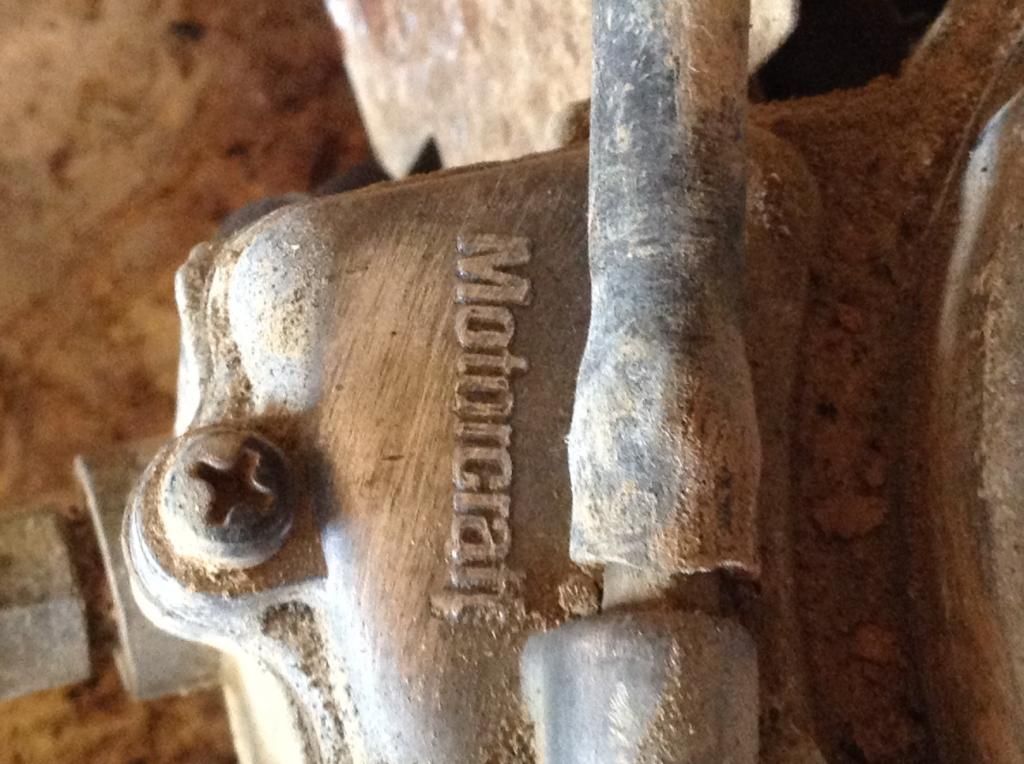 There was a spacer in here that melted in the oven
Makes the mount sit all funny
I'd say that's a valid start into this adventure. Hope I can document my re-learning process, and the rebirth of an awesome vehicle. Maybe even give a little back to the community that's already helped me in so many ways.
Cheers to the South Knox CJ, she's been almost 20 years in the making. Let hope it doesn't take another 20 to drive her again