I have been collecting parts for a CJ trail build for many years now so it was time to do a quick mock up, and test it out at the next club trip in a few weeks.
Step one: Gathered the parts.
Pulied out an older Advanced Frame Works CJ7 frame from the frame pile (yes there is a frame pile) that I had hot dipped galvanized...along with all the little parts that go with it.
Pulled down a nice 1995 YJ tub from the tub shelf (yes, there is a tub shelf in the garage)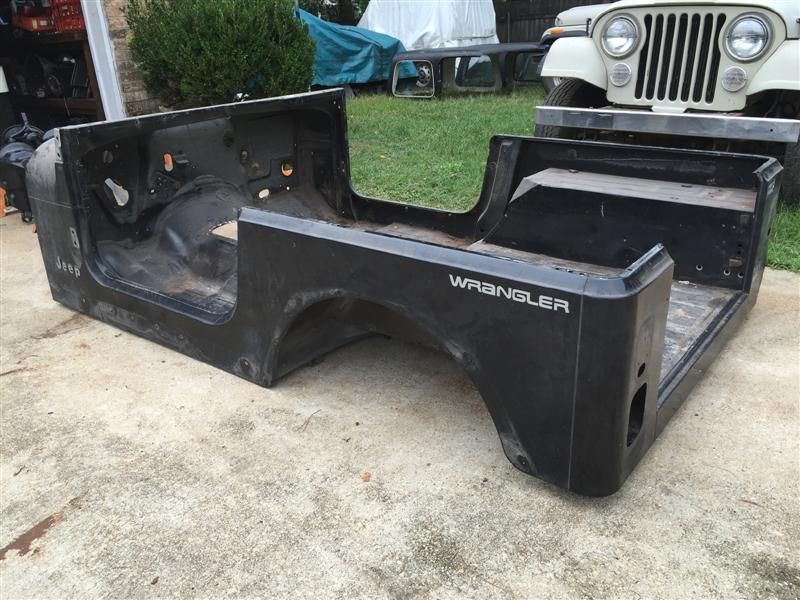 Bought a set of almost new 33s MTs from a buddy for a great price.
I already used my 4:10 axle set and next ratio I had was 3.54. Although not ideal for 33s, my "33s" only measured 31.75 inches inflated with no weight on them, so I went for it. I installed a Lokka in the front Dana 30. Swapped the 5 bolt hubs to 6 bolt and added Warn lockouts with grade 8 shoulder bolts.
The rear is a late 86 Dana 44 with an Aussie locker. Lube Lockers on both diff covers.
Step 2: Make a rolling Chassis
Tires were mounted to Eagle Allows and secured to the axle with Gorilla Wheel Locks. A new set of SkyJacker 4" springs and shocks were used with Slickrock hangers up front. Modified Confer shackles were installed.
Stainless steel brake lines were used, OEM 20 gallon tank installed, steering box, and so on.
Step 3: Add a Powertrain.
Since a buddies CJ was wrecked and in for a frame swap, just borrow his 4.0/NV3550/Dana 300 for the weekend. Well, borrow his exhaust, driveshafts, and grill too as it has the electric fans and wiring up front.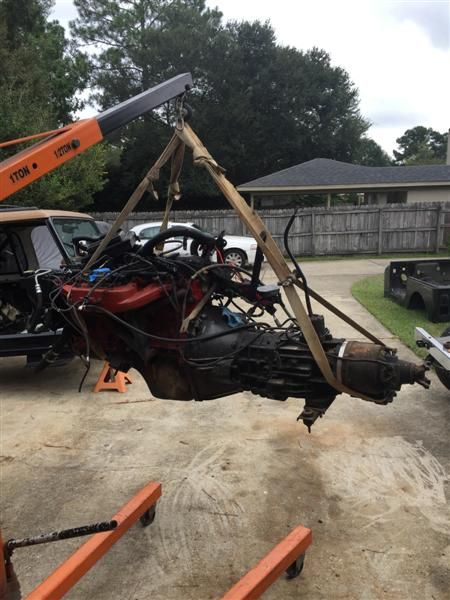 Step 4: Add body and armor.
I added a CJ tailgate and dash, but used a YJ windshield I had. Poison Spyder tube fenders, crusher corners and rocker knockers surrounded the tub. Kilby gastank skid holds the plastic tank and a Riddler diff cover went on the rear 44. The tie rods were replaced with beefy units and the steering shaft replaced with a new top and bottom Ujoint version. Warn bumpers were added front and rear. A matching set of gray YJ seats and risers were slapped in.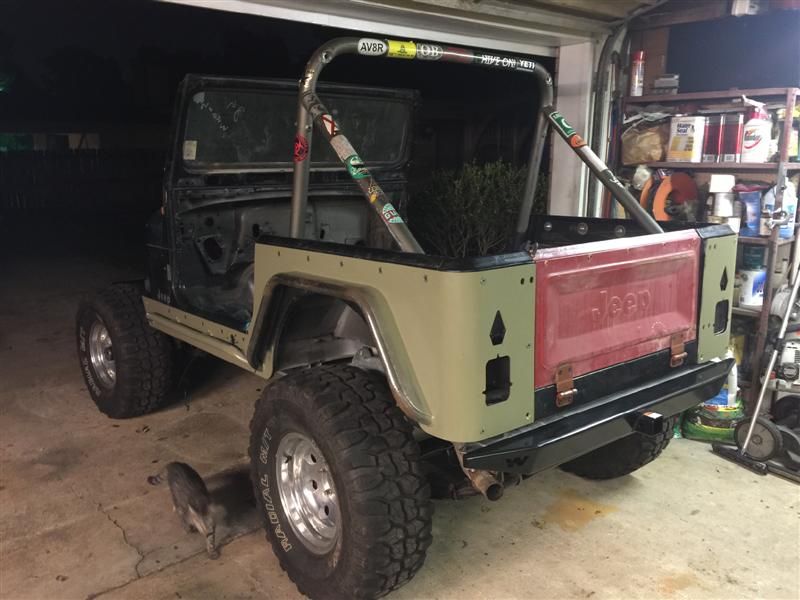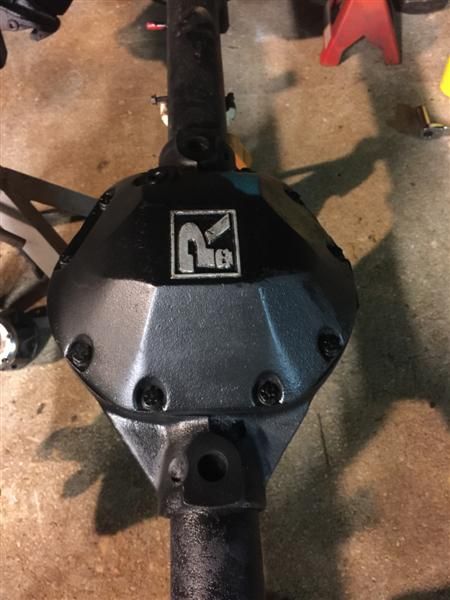 Here's the semi-final result minus the Warn winch which was added at the final hour.
Step 5: Test it and have fun.
We went to Morris Mountain Off road park in Alabama. With the fuel injection and the lockers front and rear, it pretty much went everywhere it was pointed. It handled most level 3 and 4 trails with a little scrapping of the armor. Tire size was the limiting factor in the rock gardens.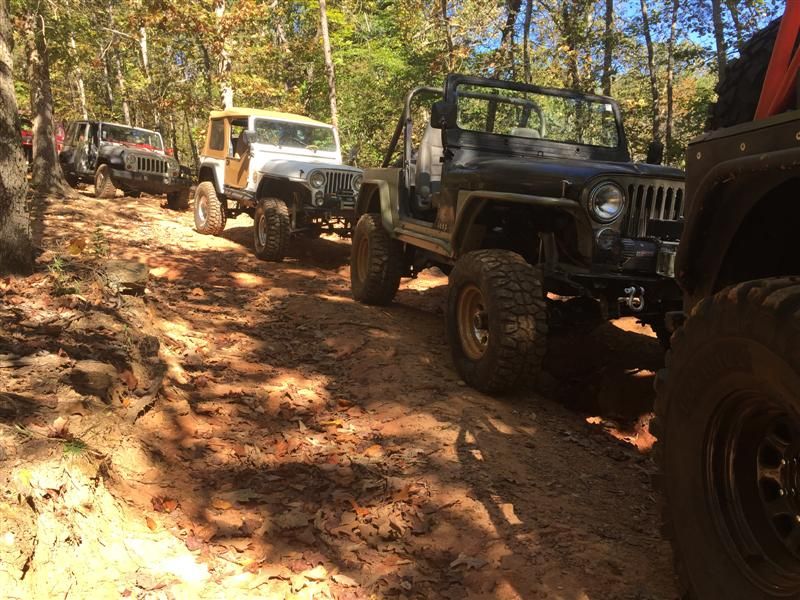 Testing the armor!!!!!
Came home in one piece....busted side mirrors and dirty.
Future plans include returning the items to my buddy and using an AMC 360 on BombProof mounts with TBI. I have an AX15 and will go with better clearance with a Barns belly pan. Bigger axles with ARBs and 35 inch PitBull Rockers are next. Probably 4.56 or 4.88 gears. and above all, a FULL CAGE