Hi guys, I'm from Costa Rica and this is my CJ proyect.
I buy the jeep with 2.5 engine, stock axles and suspension.
The firts part replace and repair the floor and sides, reinforce the frame with MORE kit.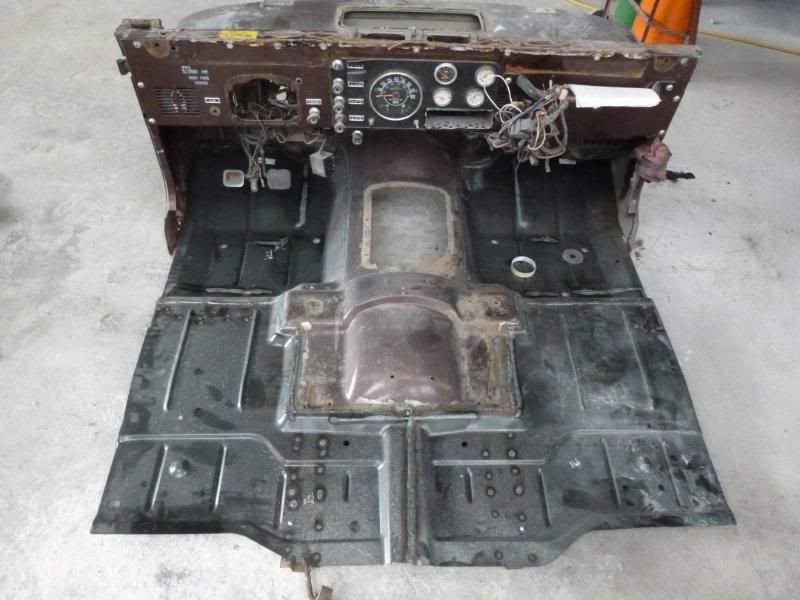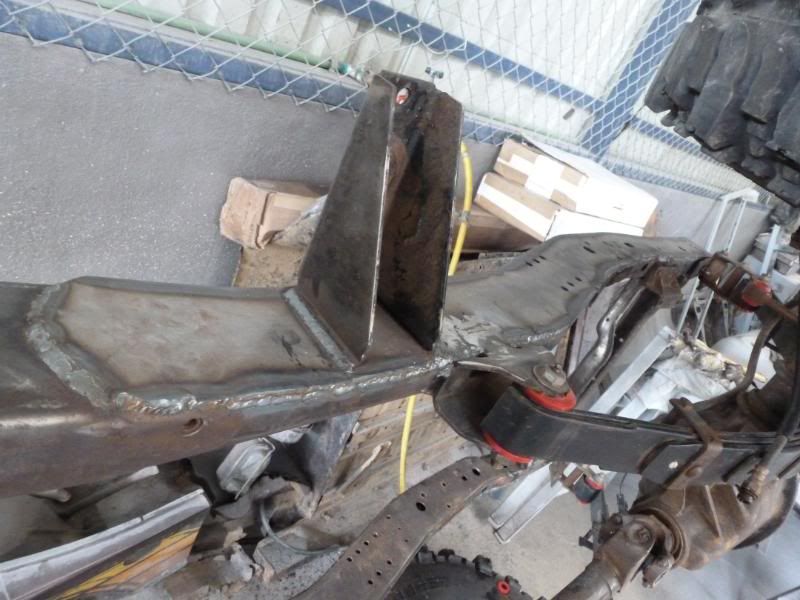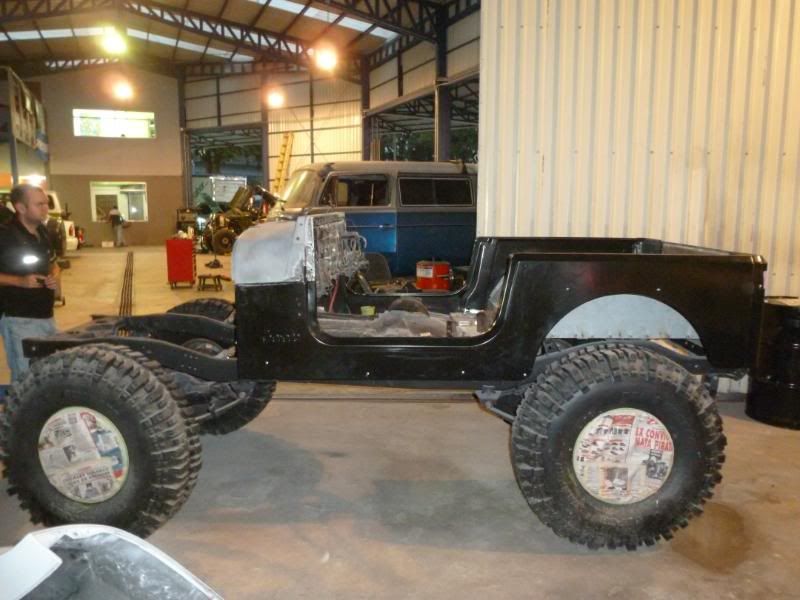 And finally paint with original color off Renegade.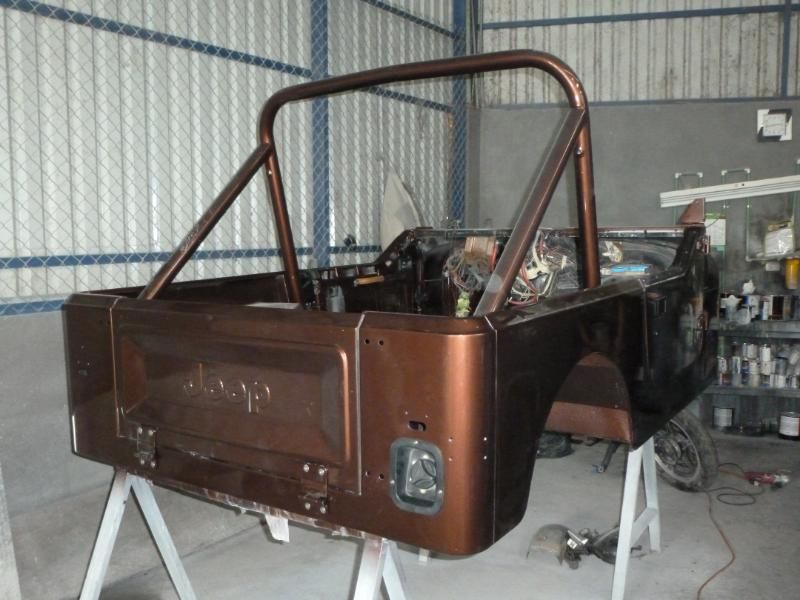 Part 2 axles, suspension and motor.
Rubicon Express 4.5" lift Kit with Fox shock and Bump Stop
Skyjacker Sway Bar.
Front Dana 30, 4.56 ring and pinion, Alloy axles and E-Locker
Rear Dana 44 4.56 ring and pinion Soft Locker
Dana 300 with T4 manual transamision.
And the engine put at 4.6 golen stroker.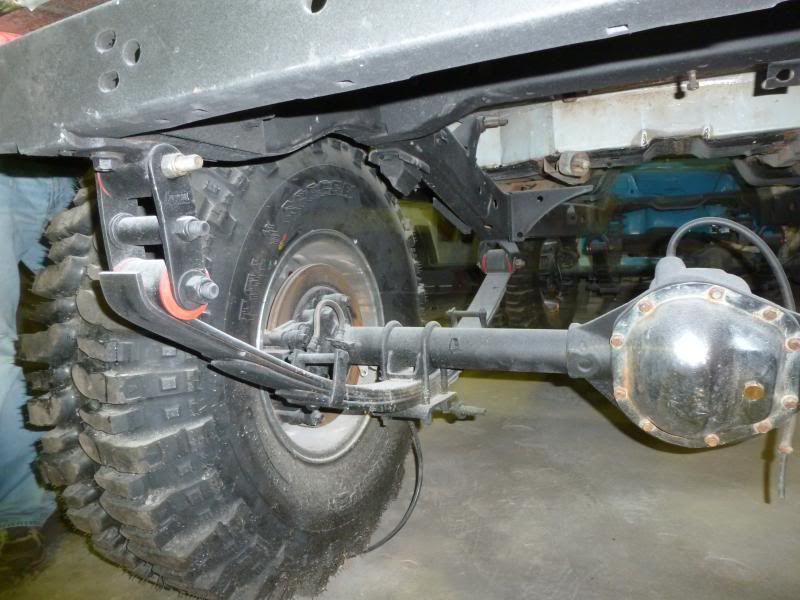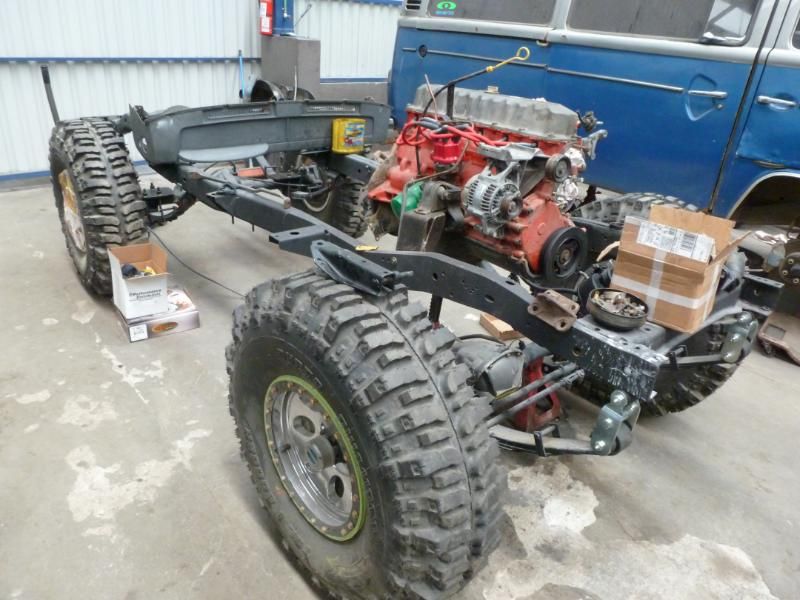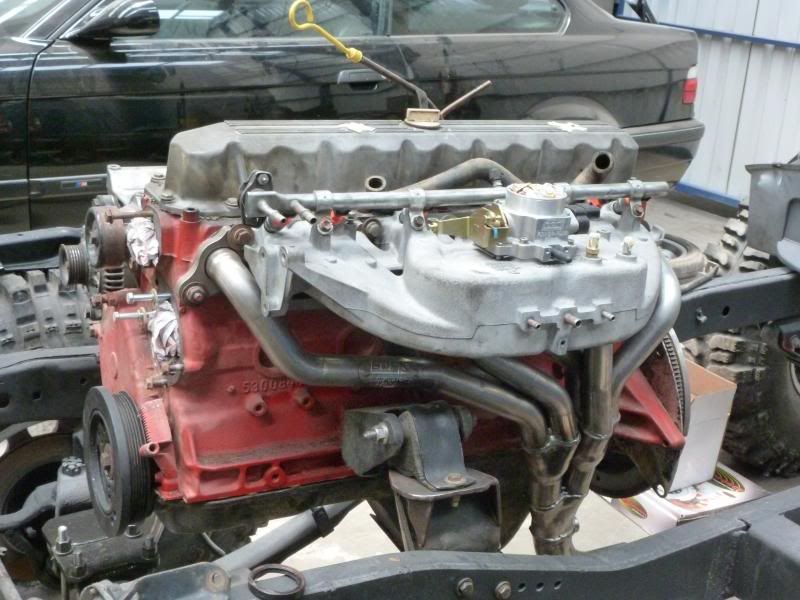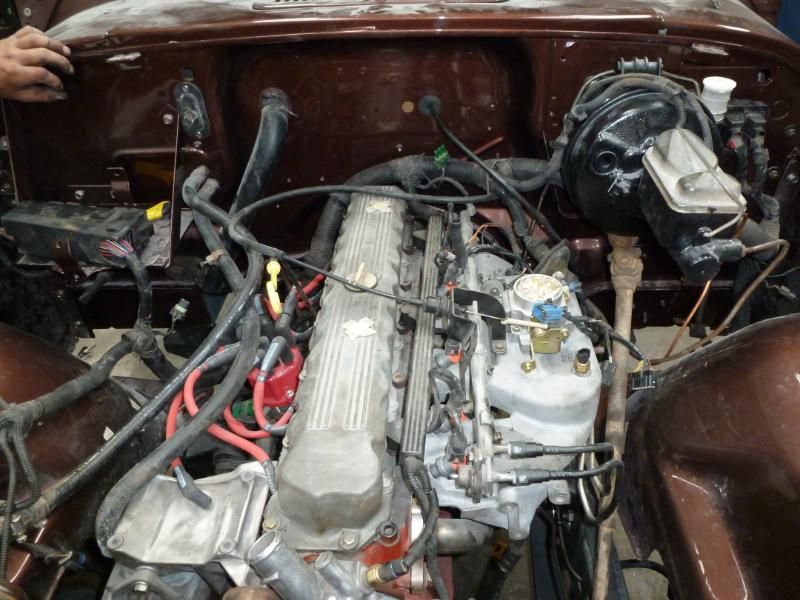 Part 3
Safari Snorkel, Bushwaker Flares Winch, front and rear Smittybilt bumper and side armor.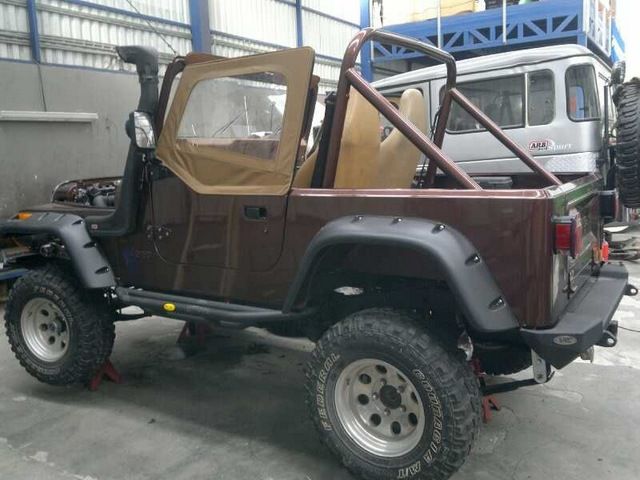 And the finally part off the proyect.
35x10.5R16 Super Swamper Boggers on 15x8 Mickey Thompson
Light Force Lights
Renegade Decals
And ready to action.