some more pics..
Buried in the red sand in the tub...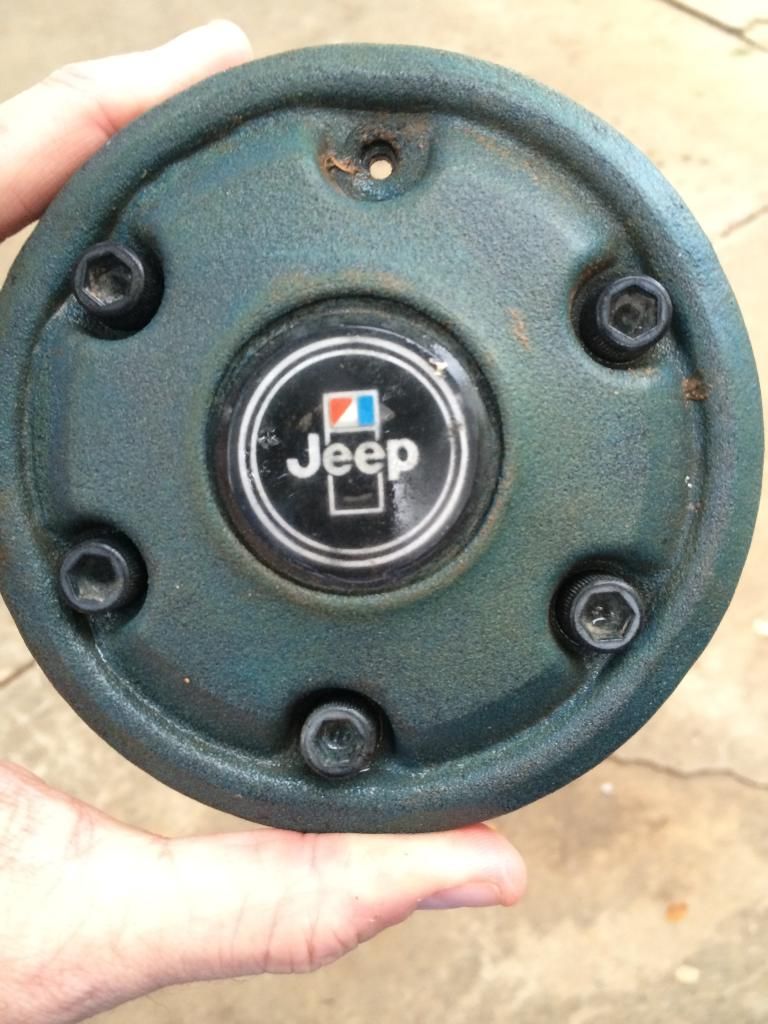 Random parts from in the sand...anyone id anything?
Passenger seat functions, no rust under it.
Roll bar mount into the tub, does this look stock?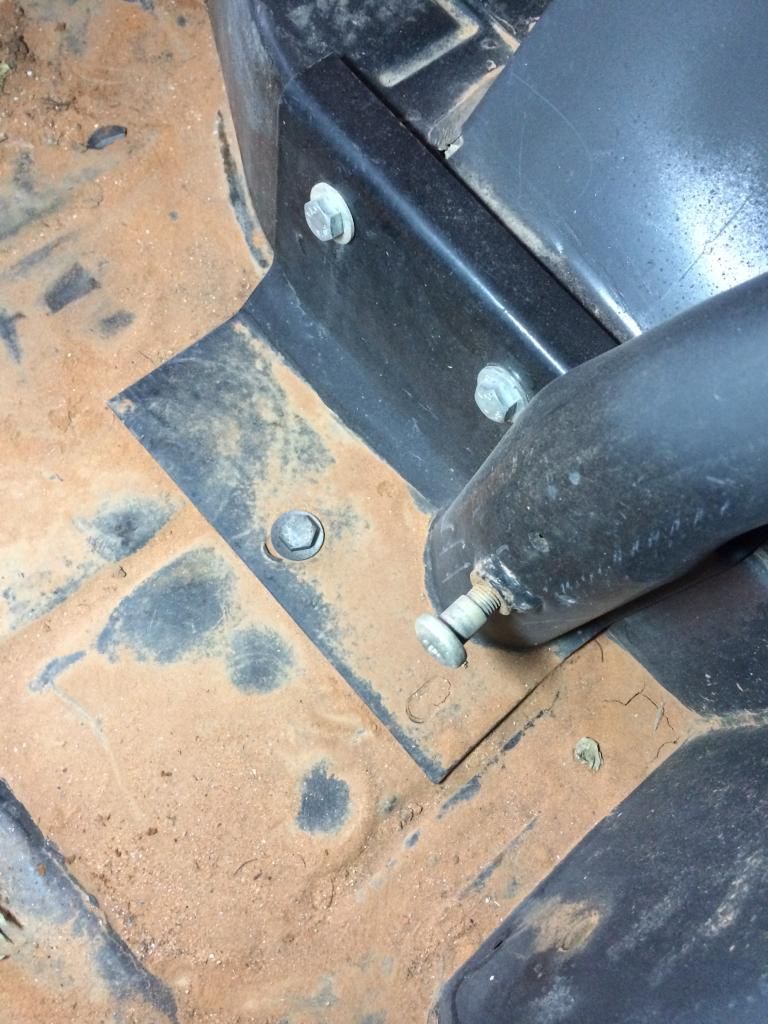 Inside the driver's rocker...has held up well, no rust anywhere
Clean underside fenderwell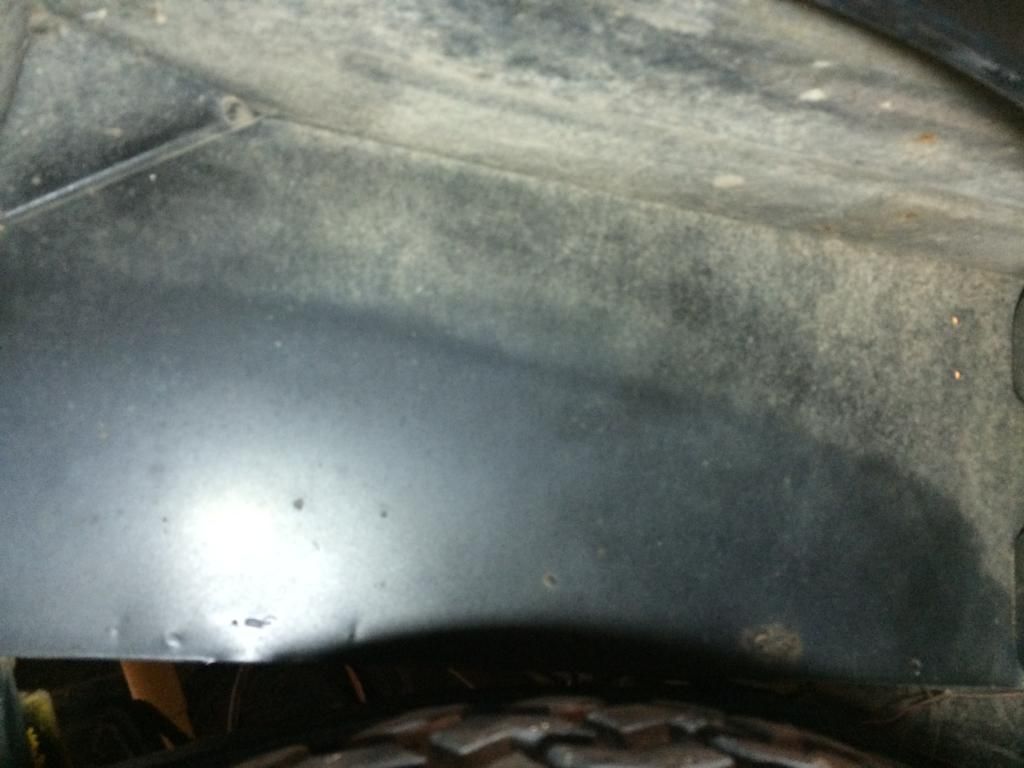 A little soap and water on the seat. Look orginal? Cleaned up well, no cracks, tears.
Back end of the mysterious transmission.
Dirt only on skid plate
No gas tank but pretty clean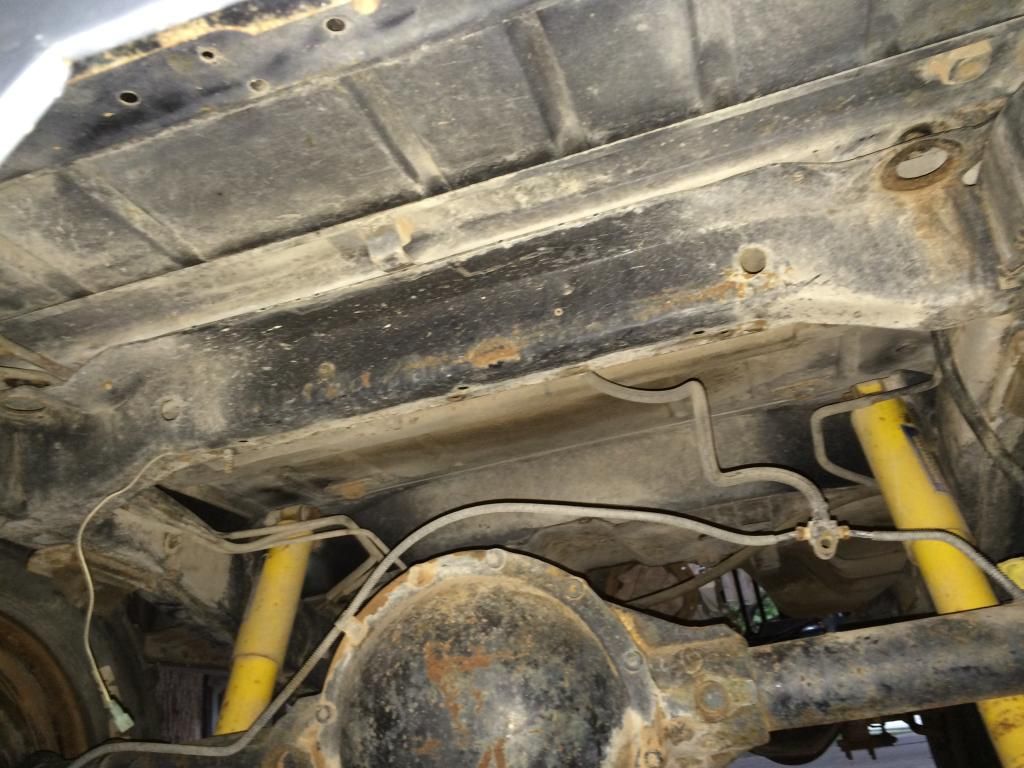 Inside the rear corner well area..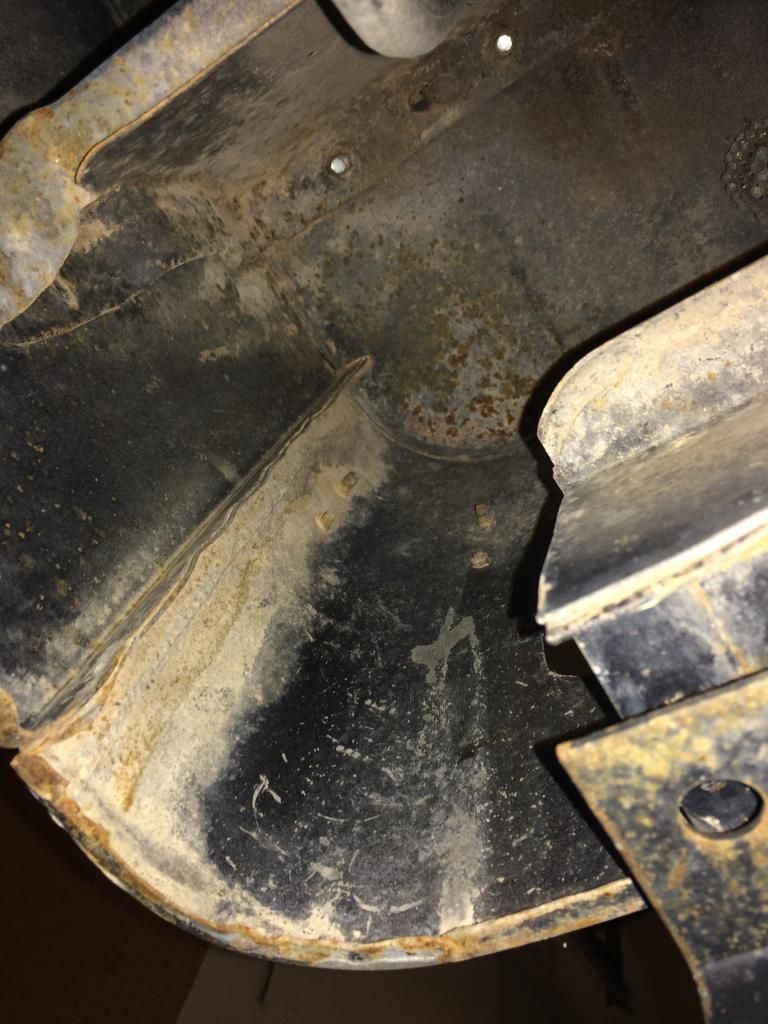 Pretty pleased with what I see.