Quote:
I like the factory wagon wheels.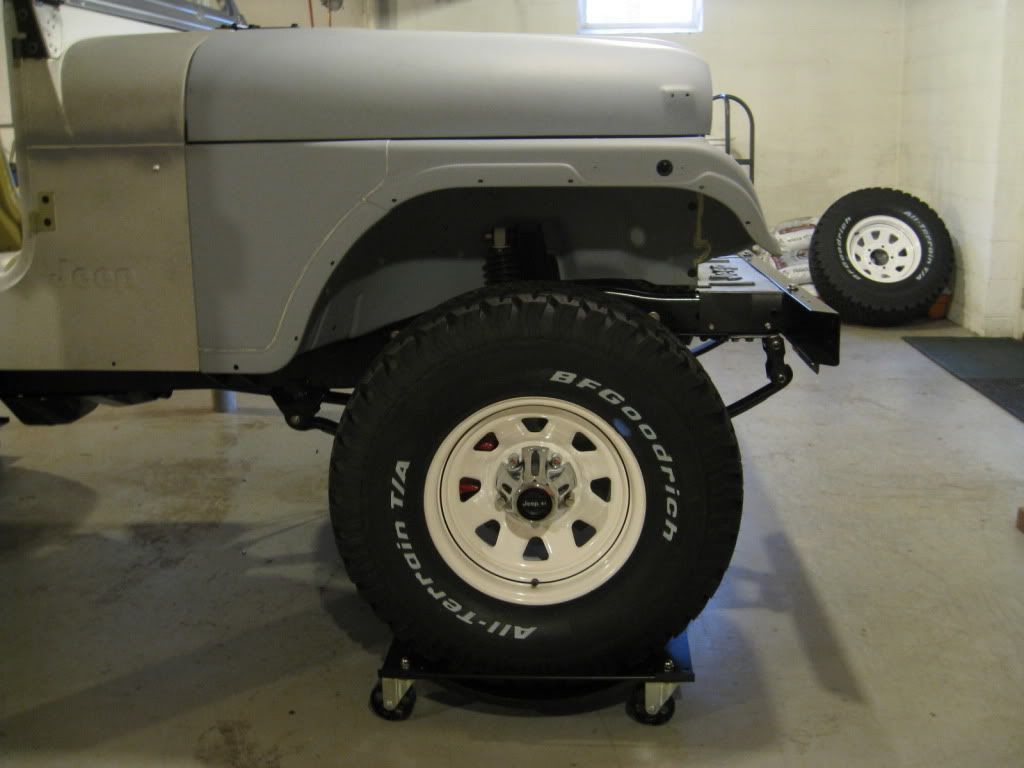 Are those wheels 8" wide?
And by the way, your Jeep is my PC Desktop photo. It's the goal of my build. Probably won't be able to duplicate it, but it's the goal never the less.
Thanks
---
If you always do what you've always done. You will always get what you've always got.