New CJ7... MSD ignition and leak questions
---
Hey everyone, this past week I picked up a an 86 cj7. 258 6 cyl. It is spring over, dana 30/amc 20, t 18 out of a ford, dana 300, 285/75/17's with a few miles left on them. The carb has been switched out with a Holley 4412. Has an MSD ignition. One piece axles in the rear.
I like this forum because of the CJ specific subjects... This is my first jeep so i will have a few questions.
Here is what it looks like along with my scout I am selling to fix up the jeep....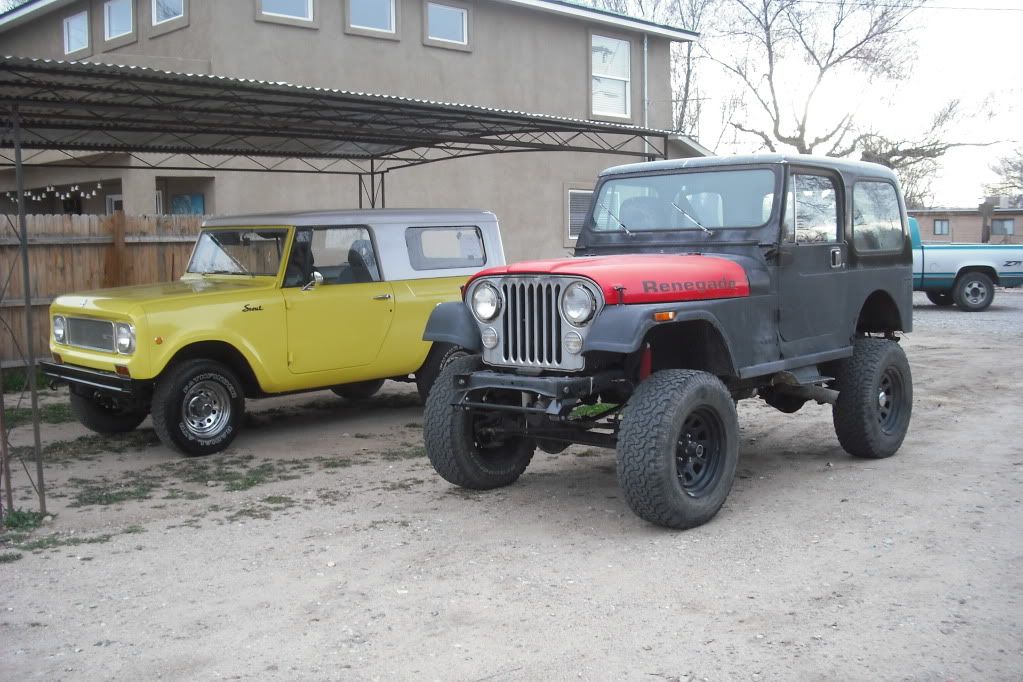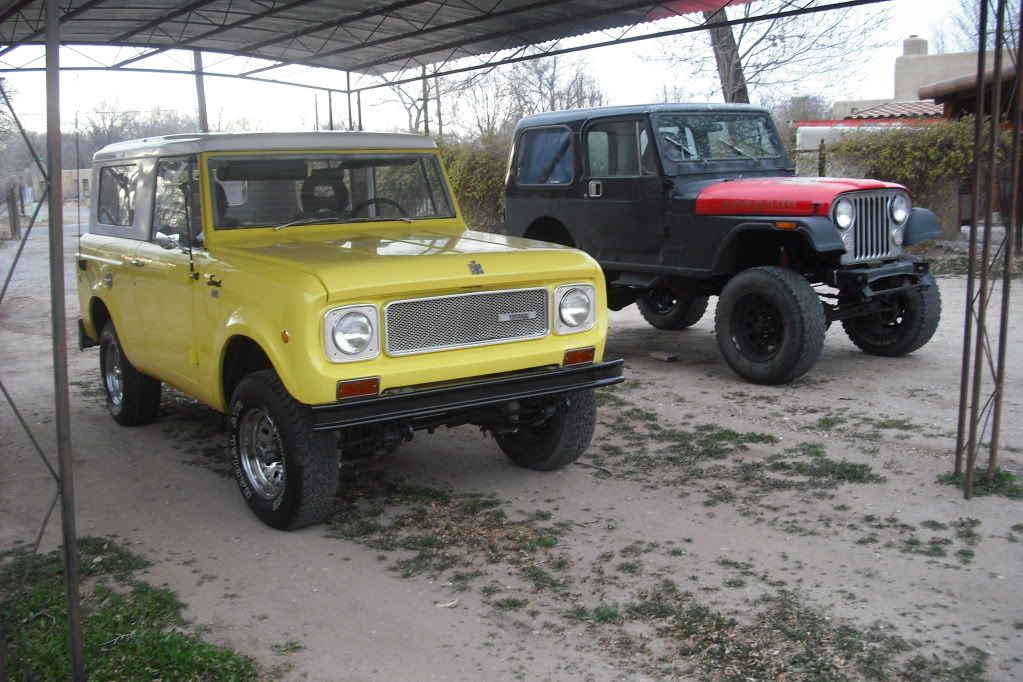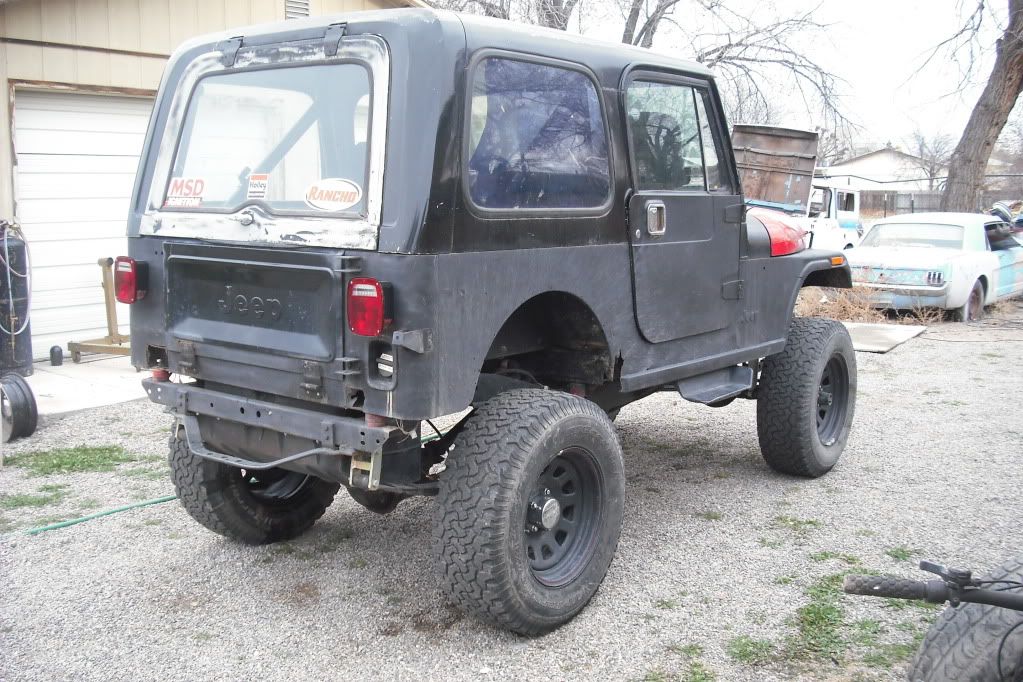 Anyone have any pointers on setting up the MSD and Carb.. Cant get it quite running right....I havnt looked at it too much yet. I did get it to pass emssions today but was bearly Idleing had it just below the max spec for emissions 1200. Where would be a good place to start with the timing. I cant see any numbers but saw on here that the far number is 2 deg after then it goes by two's.... I am close to 10 deg. right now....
Also I seem to be getting oil from the bolt on the harmonic balancer. Is that bolt supposed to have sealant... behind the balancer on the timing cover it is dry... it really seems to be coming from the bolt....
My other leak is one of the seals for the rear axle... PO said it wasnt shimmed properly... do I need to take it apart and see what axle was put in to get a proper seal and shim kit or are they pretty straight forward parts...
Thanks for reading.. I cant wait to get out wheelin a bit...-Henry