Time for a Jeep hammer moment....
4 cylinder CJ engines use a manifold vacuum for dist adv. The delay valve maintains vacuum advance during sudden throttle openings and the coolant is below 120 the delay valve is bypassed by the vac adv CTO when the temp is above 120.
The cto valve permits manifold vac with the delay function or without the delay function to control the distributor vac adv. When the coolant them is below 120 manifold vacuum at port 1 (top) is applied to port D (middle) a hose then supplies the dist off of port d to the dist.
When the engine temp reaches 120 the vac is ported through the delay valve directly to port 2 (closes to engine) bypassing the delay valve.
Make sure the color side of the delay valve (brown if I remember) is away from the CTO lines not toward them.
(from the manual not from me)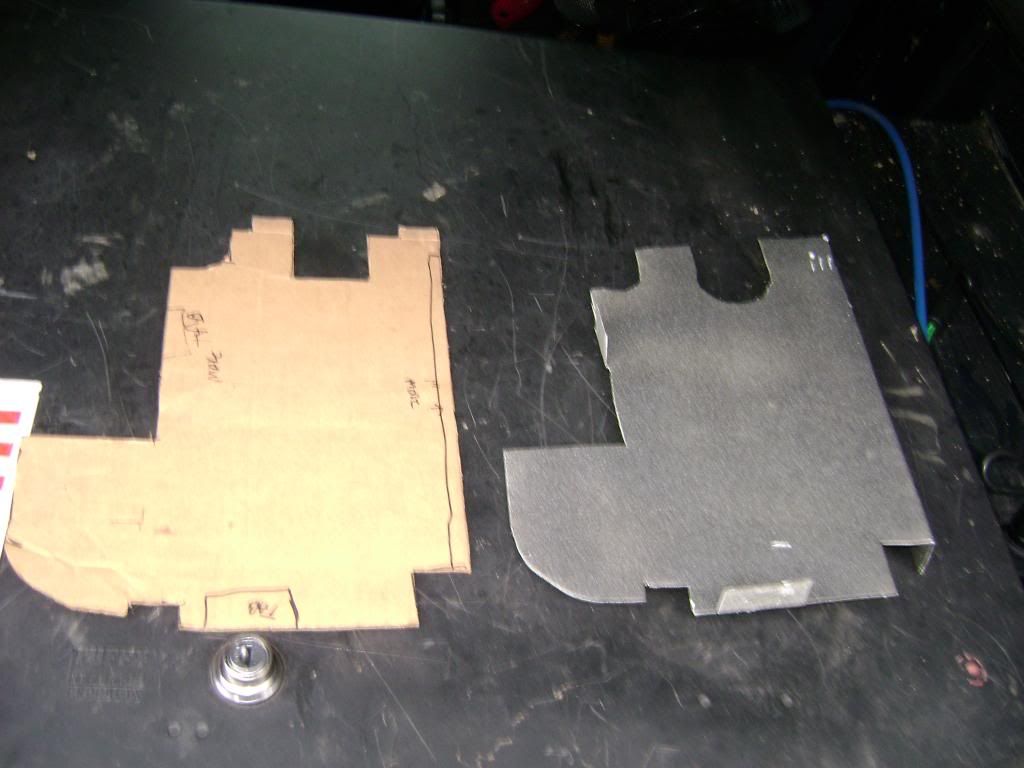 wow they really shrunk...
its not a lot but a good place to start to check to see if your delay valve and CTO are installed/hosed/working properly....
ex-151owner..
Mike
__________________
1982 CJ-7 2003 4.3 chevy vortec, 4L60E, Clocked Dana 300 35 x 12.5 x 15 KM2 on Cragar 399's. Vanco Brake Booster. Power steering conversion. Warn front and rear bumpers with swing away. Moser 1 piece rears. Rear OX.
Support your local MS foundation. You don't know how much this disease sucks until it affects someone you love.
http://main.nationalmssociety.org/si...al&fr_id=18331