My lifetime project CJ-7
---
In November 1977 I took delivery of a new Jeep CJ-7 Renegade I ordered a couple of months before.
It was a Levi Edition (blue denim seat covers padded dash and top) with a 304 c.i. V-8. It was the first new vehicle I ever bought.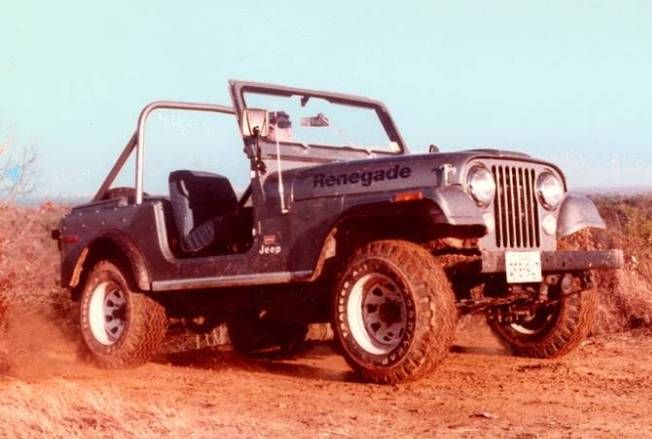 I drove the hell out of it as a daily driver and occasional off roader for 20+ years. Then it went to pasture in my back 40. About 2003 I started to bring it back to life with the help of a good friend and one of the best Jeep mechanics I've ever known.
What started as a fixer upper turned into a frame off rebuild. Below are some of the highlight photos.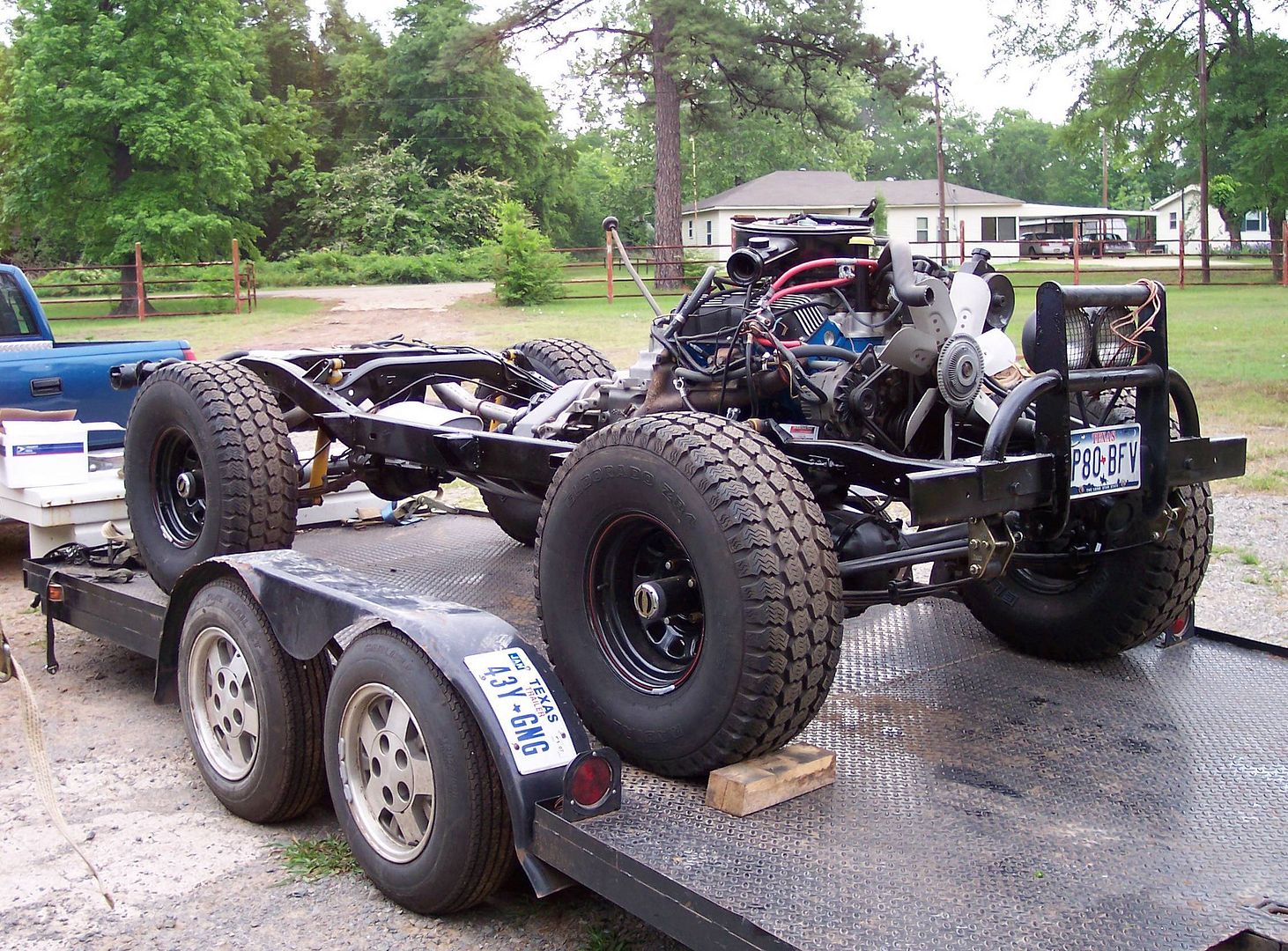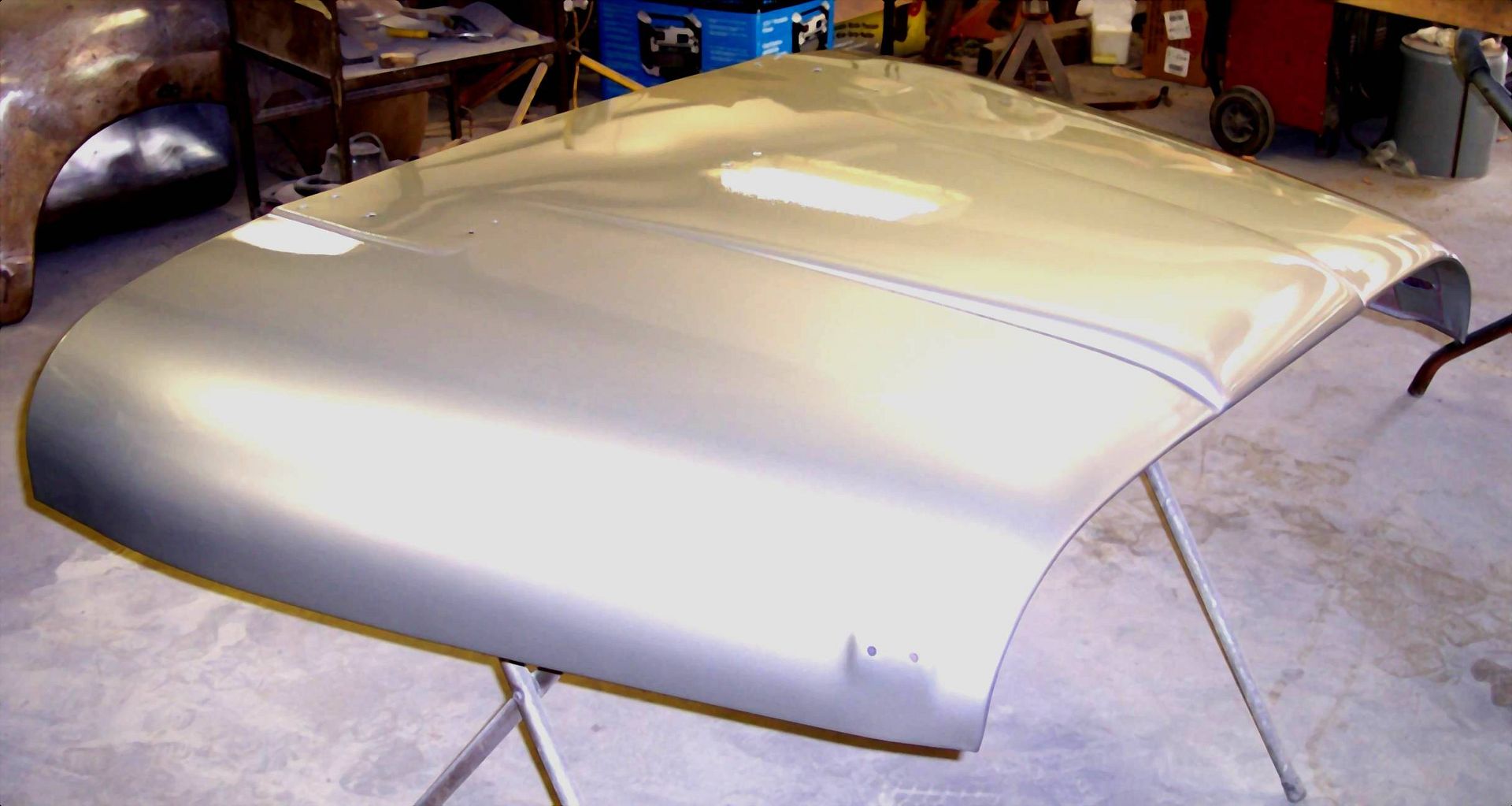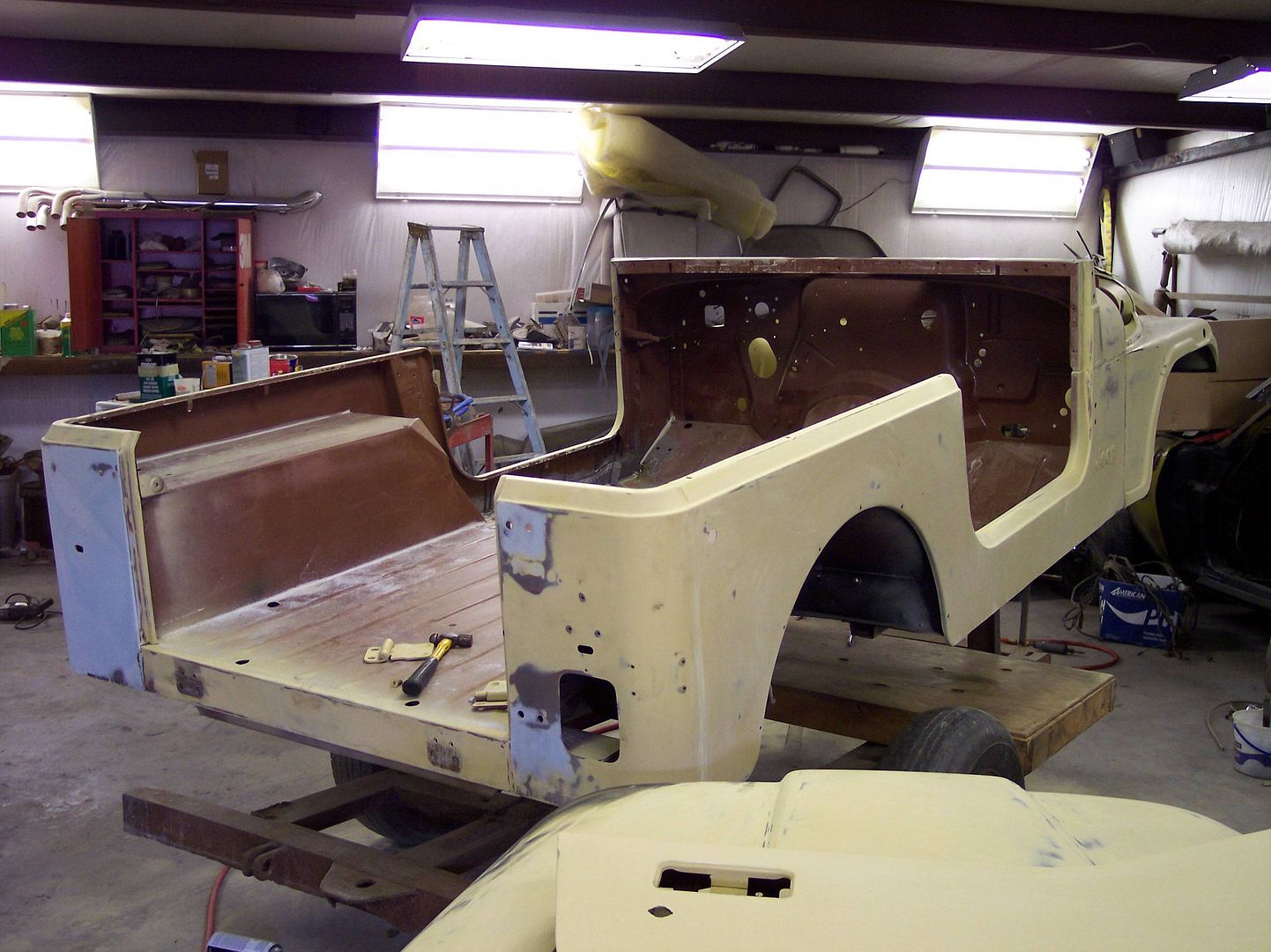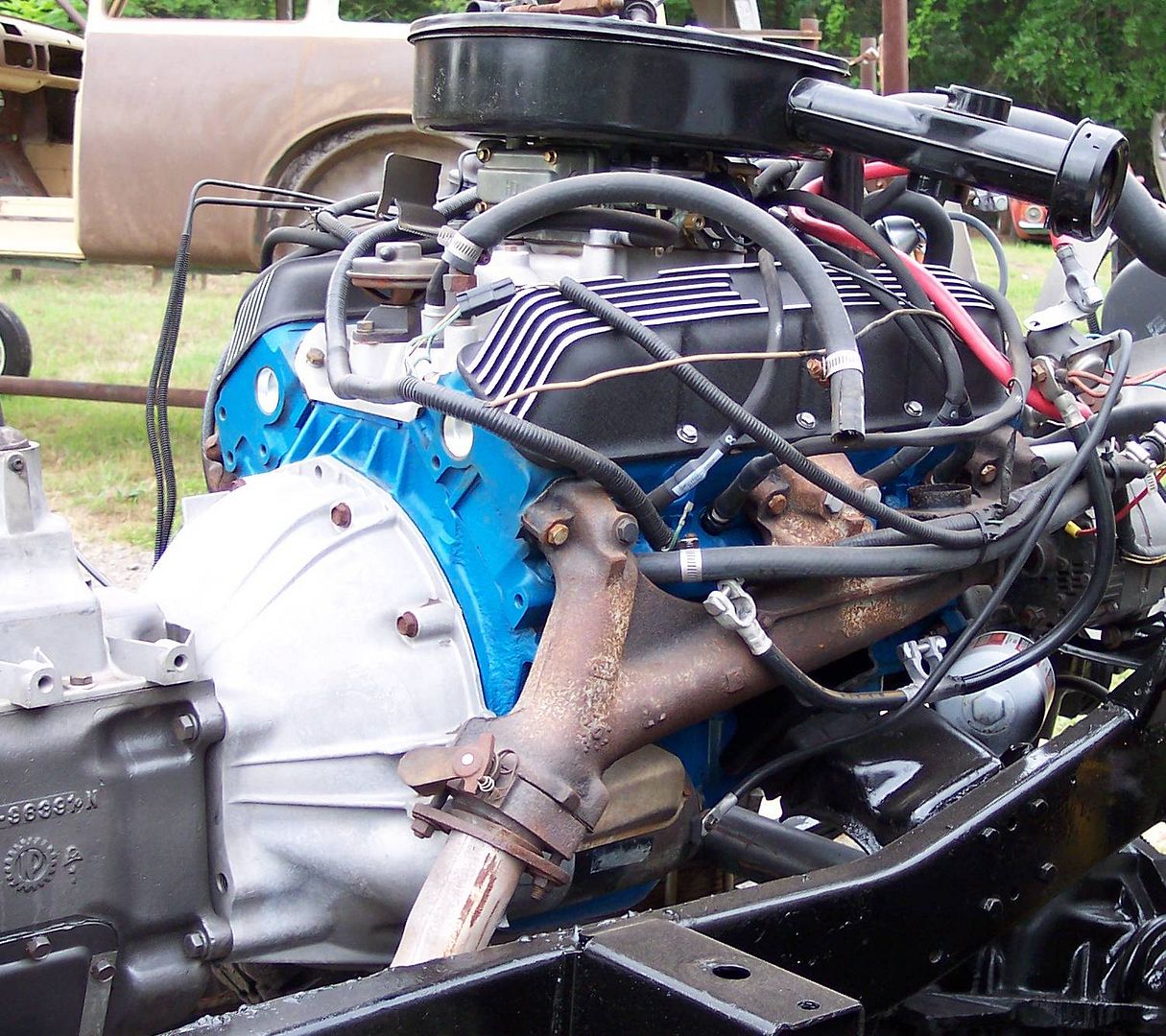 Every body part that would come apart did and was straightened, primed and painted. Jeep assembles lots of body parts before they paint them (at least in 1977).
The interior was bed lined before reassembly. All parts were reassembled with stainless steel nuts, bolts and screws.
The old 304 c.i. AMC V-8 was sold and a 401 c.i. AMC V-8 was rebuilt to take its place. It has an Edelbrock intake and cam, Holley Truck Avenger carb, FlowCooler water pump, DUI ignition and plug wires, four row radiator, two Optima Red Top batteries.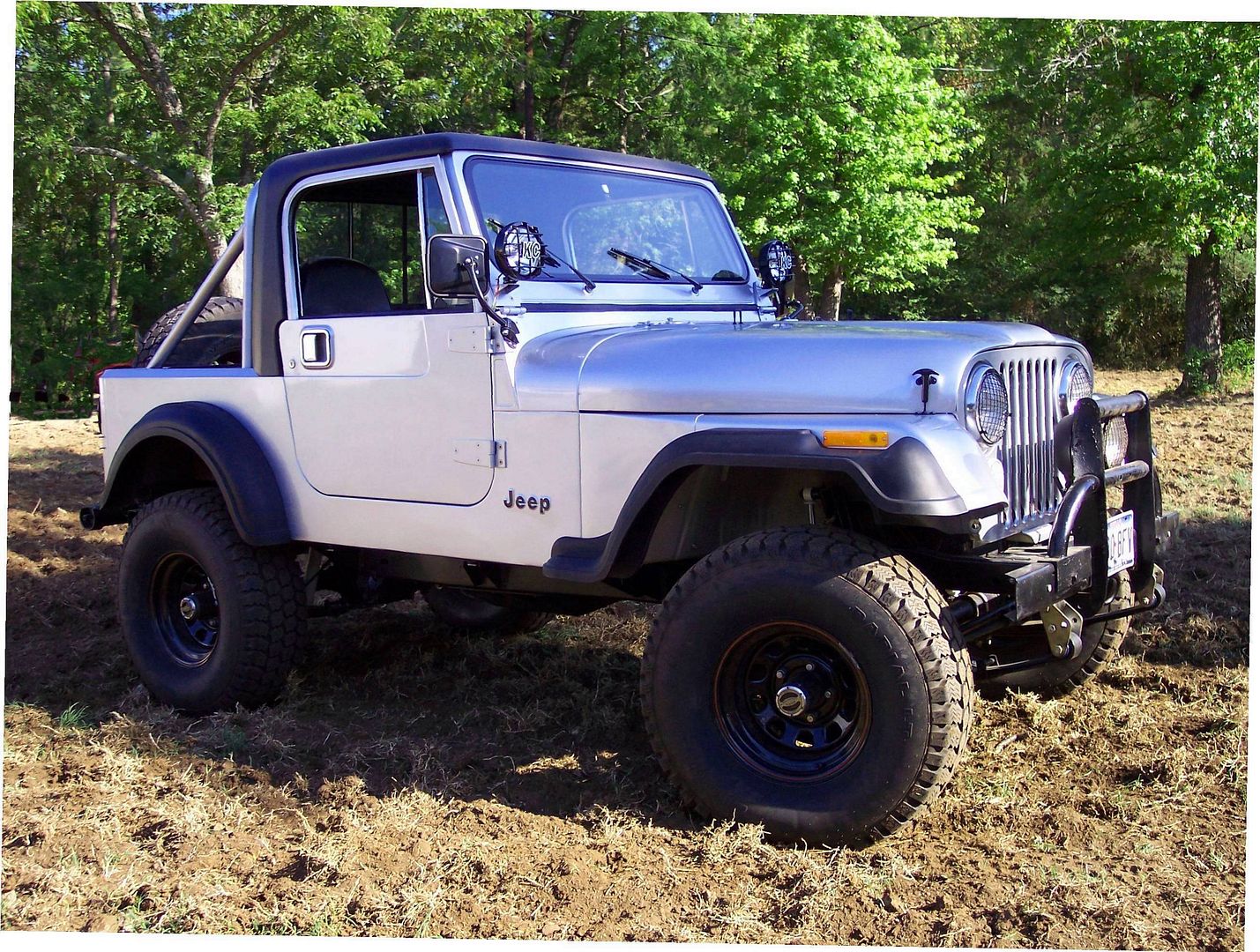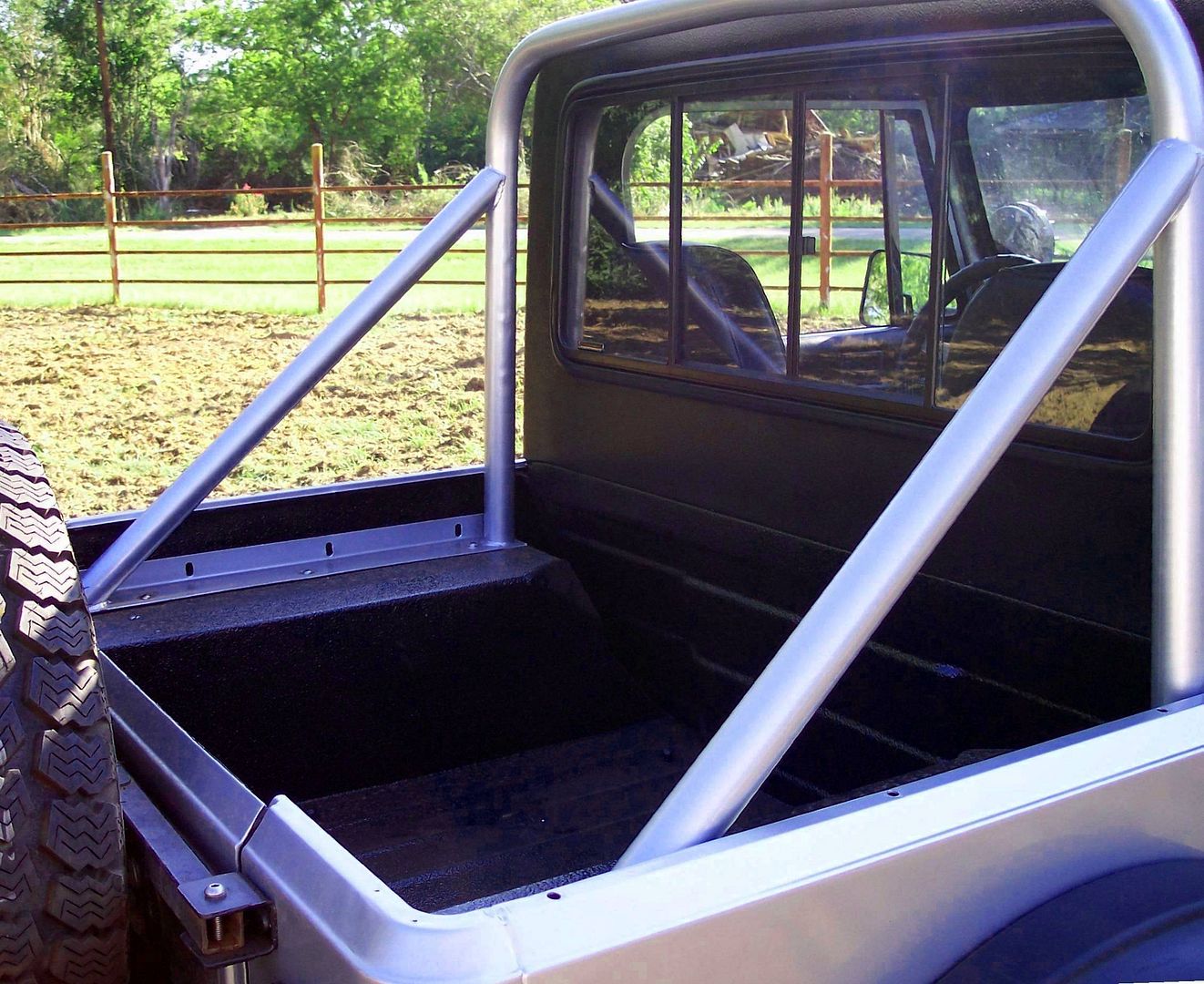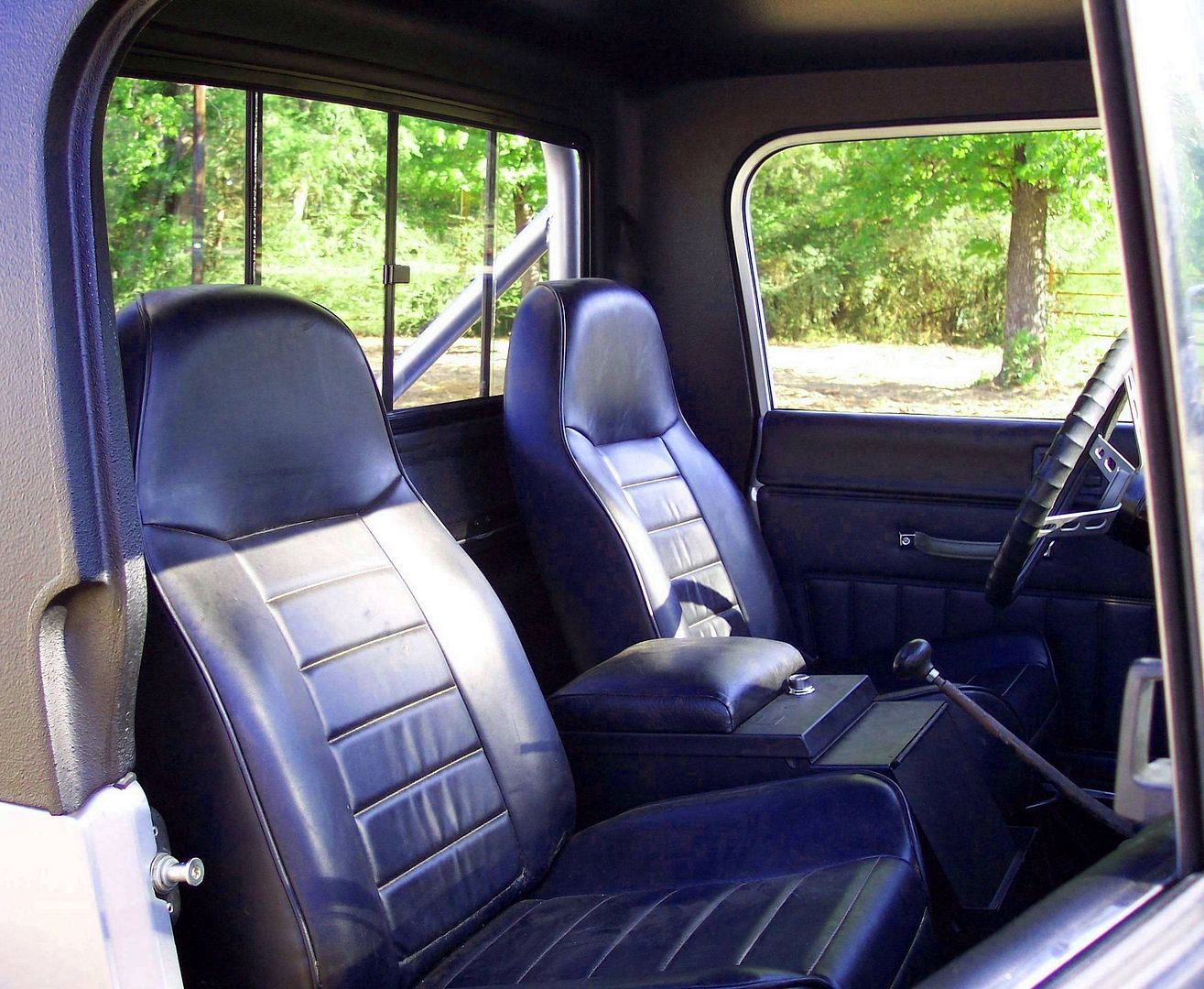 In the photos above it still has the NP435 I was hoping would work. I traded a Bud 5 cases of beer for it. Even after going through it shifting was like driving a bread truck. Not seen in these photos is the NV4500 I replaced it with about 6 months later.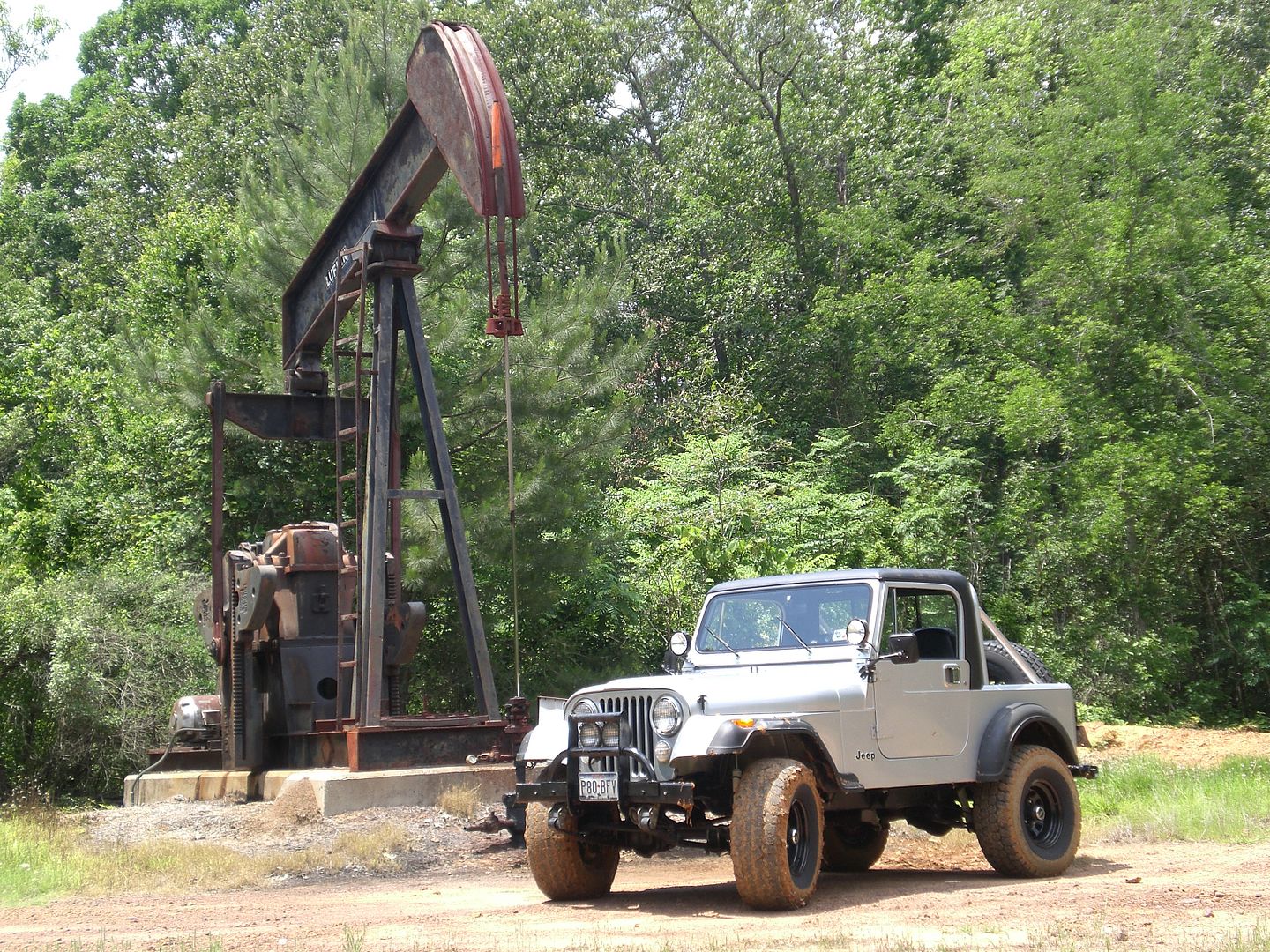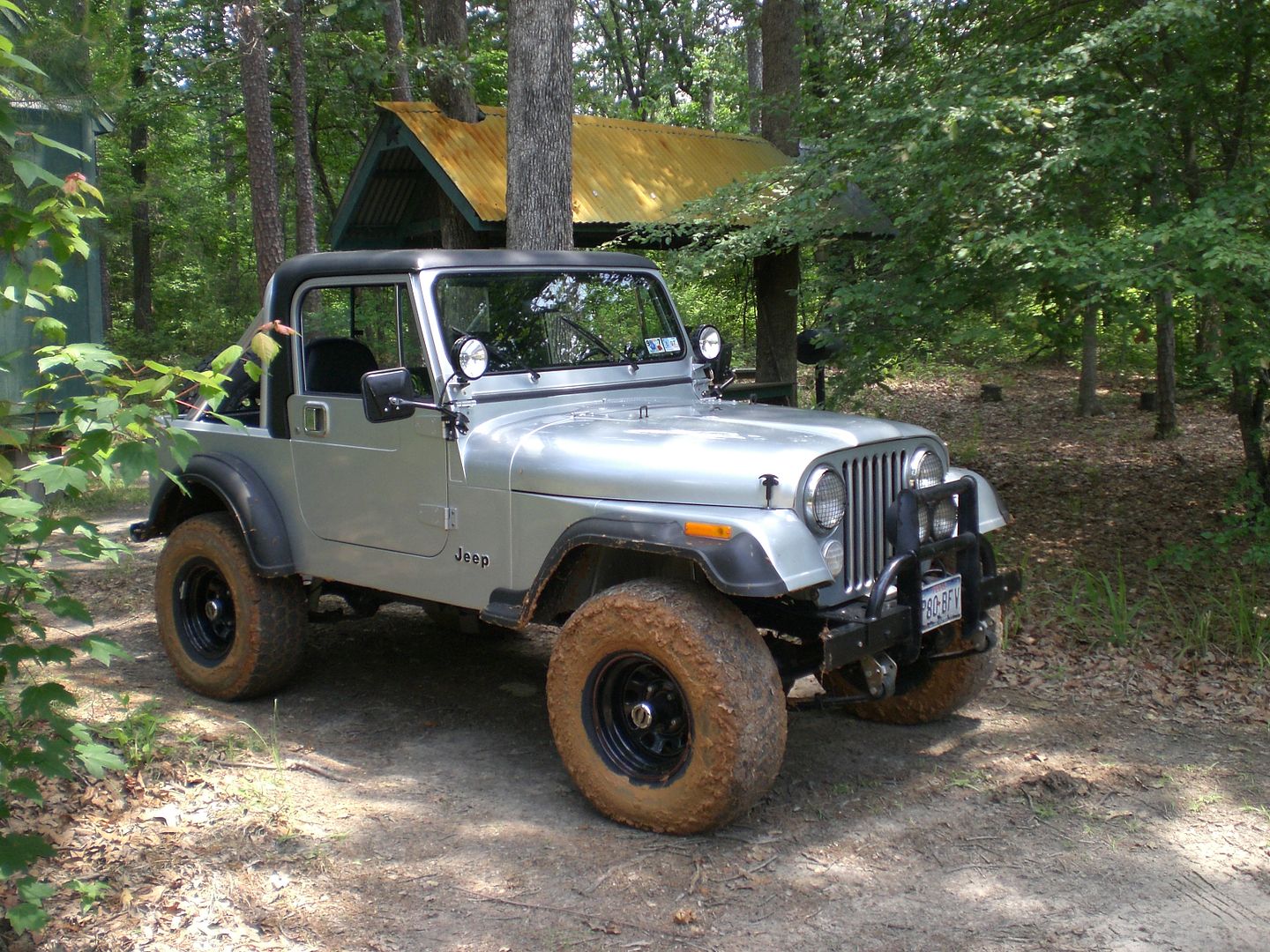 I had always wanted a Scrambler but that never happened but I did get a chance to buy a CJ-8 half top and bulkhead from a Jeep club member (the president at the time) for $350.
The tranfer case is a D-300 with 4:1 conversion and twin stick shifters. The front axle s a D-44 and the rear is a wide D-20 AMC with one piece shafts. Both have Lockrights.
The suspension is a BDS Wrangler conversion.
I have done more to the interior since these photos were taken but I just got tired of taking them. So what you see is what you get.
Here she is next to my wife's JKU.
I hope to drive it until I can't drive. OK, no old person jokes here. Go offend me in another thread like the other d**ks do.
If you have a similar old CJ let's talk.
That's all folks.
---
1978 CJ-7 original owner; AMC 401 V-8 (w/some goodies);NP4500;D300 (w/Curry 4:1); D44 front;AMC20 (Warn one piece axles) rear