Registered User
Join Date: Jan 2013
Location: Bloomington
Posts: 463
My Jeep Project! 1979 amc 304 q-trac!
---
Well! this is my jeep project! a 1979 cj with an amc 304, th400, and quadratrac. I bought it for 800$ from a junkyard, i recognized this jeep from my childhood and i bought it.
DRIVELINE:
I rebuilt the engine to stock and upgraded to hei, i always liked hei so i put an hei dizzy in my jeep. I have a rebuilt mc2100 carb with 1.21 venturis.The Th400 is origional and shifts well. The t case chain was stretched real bad so i installed a morse i bought from a jeep forum member. I mixed my own t case fluid and it turned out great. The tcase internals were in good shape.
SUSPENSION:
I attemped to replace the from end leak spring bushing, i found the shackles and frame mounts for the leafs are bent badly and cause my axle to not be aligned well. The rear leafs and shackles are not perfect but not an issue yet. shocks are old and need replaced. I am not sure what exactly to do about the front end, i think it will be best to replace the leafs, shackles and mounts but i dont know, looking for advice there! The frame isnt to bad, its fairly solid.
BODY:
the body is just plain rough, not gone though. I have a new windshield and frame to install, and a new dash. I have already stripped out the hinge bolts that hold the windshield frame to the hinge, can i just drill the heads of those off?? I have panels to replace the rotten metal over the rear wheels and the back corners. The rest i will cut and weld in with my TIG.
WHAT MY JEEP WILL BE USED FOR:
In the summer i plan to have my jeep as a daily driver for around town and offroad fun! I have a second vehicle that is reliable. I have a small boat i am going to tow also. When i bought the jeep it came with a small plow and mount, i would like to hook this up in the winter to plow my drive and maybe make a few $.
I am looking for suggestions, opinions, questions and information. I have a welder, cutting torch, some body work tools, air compressor.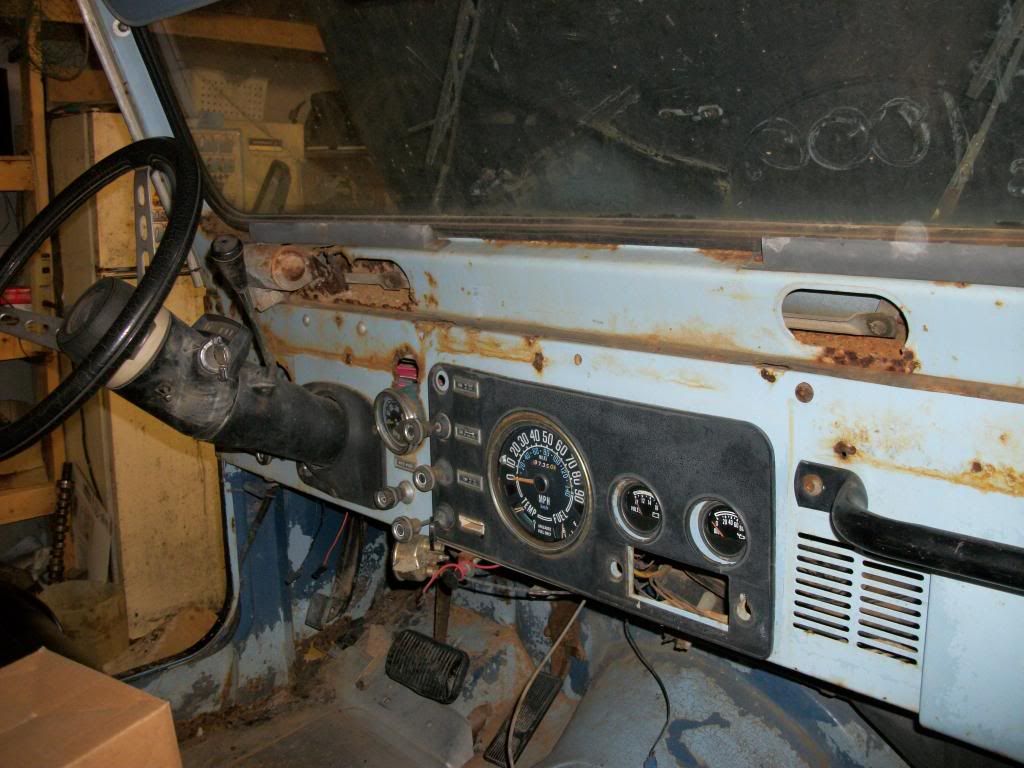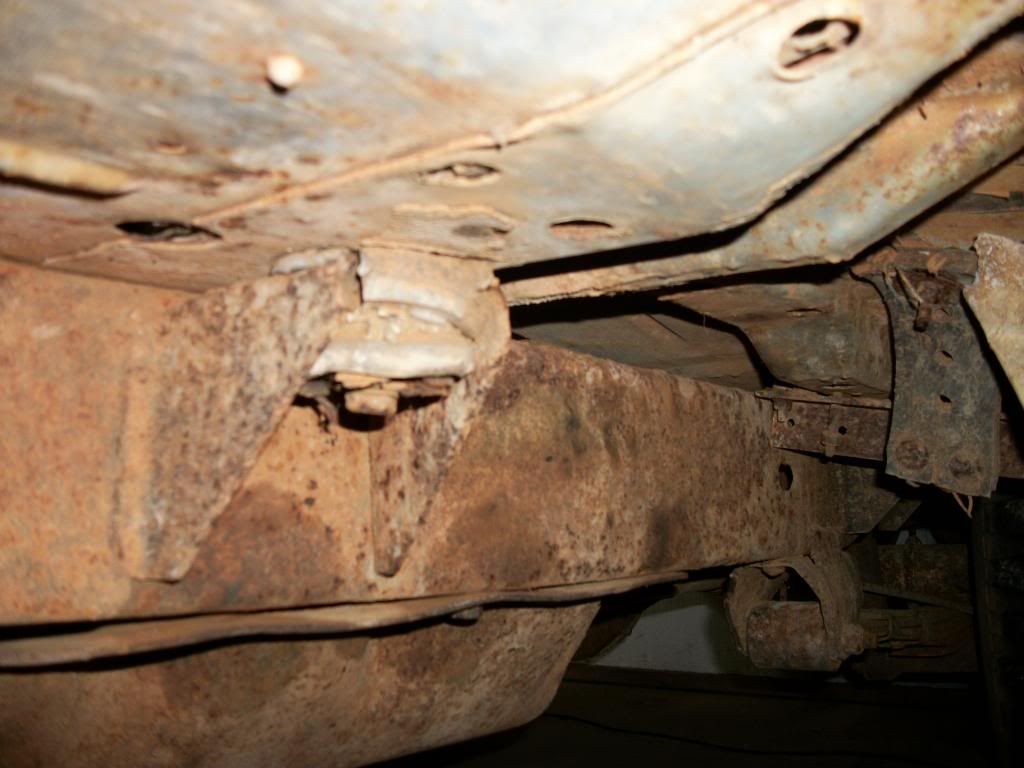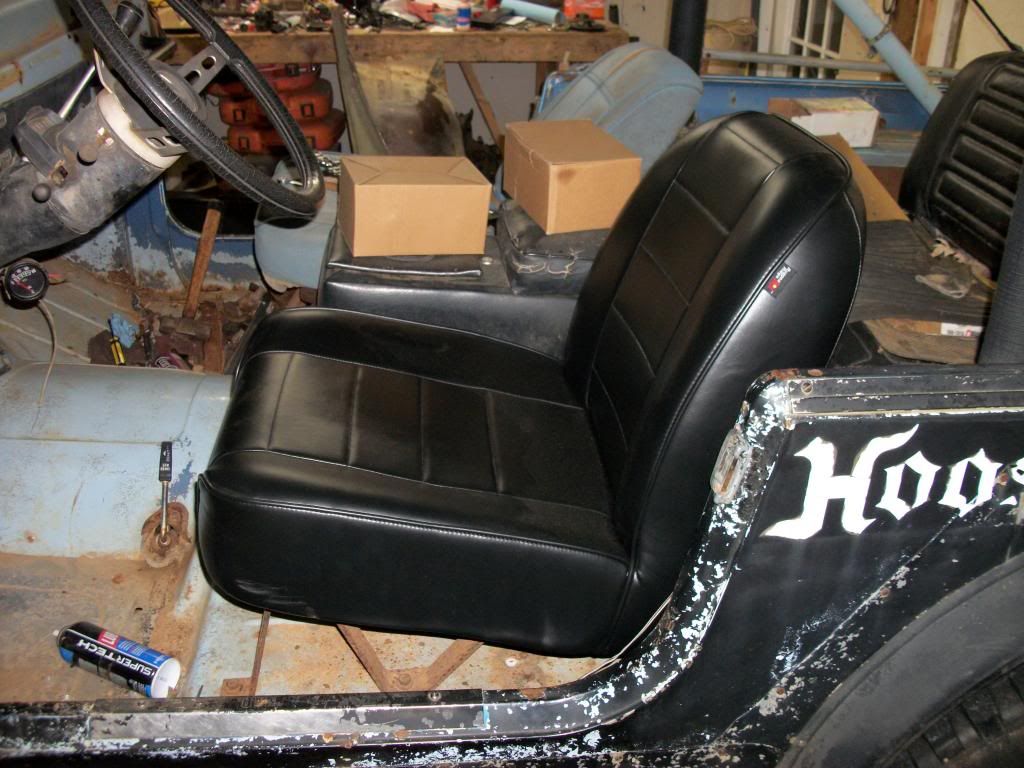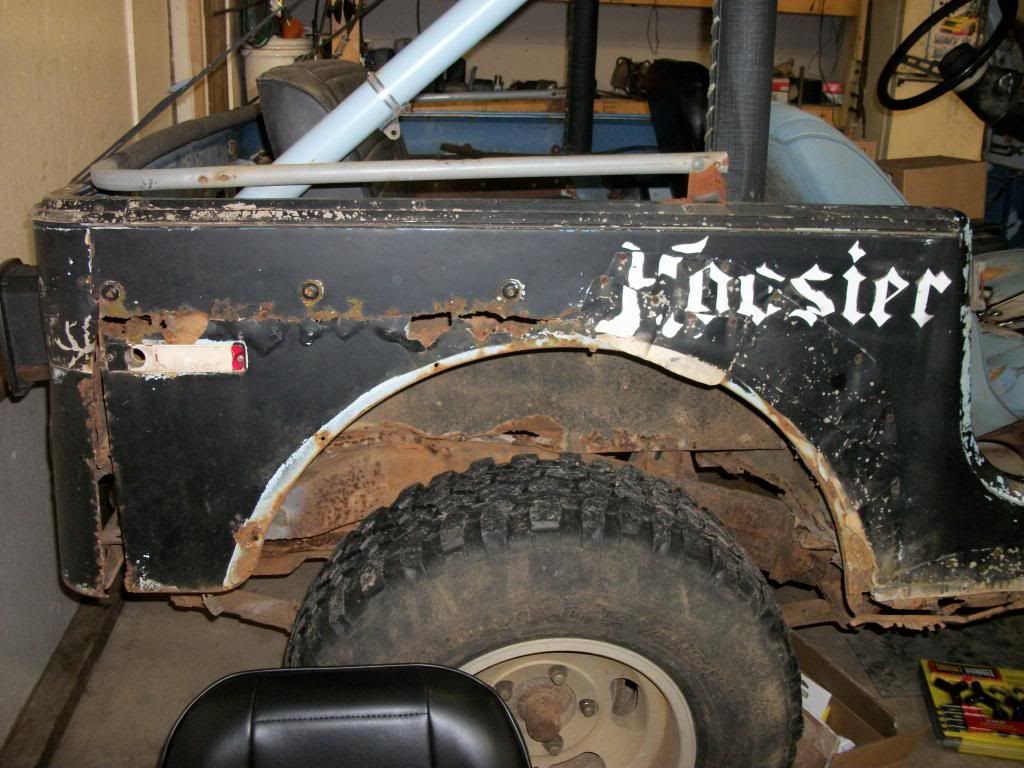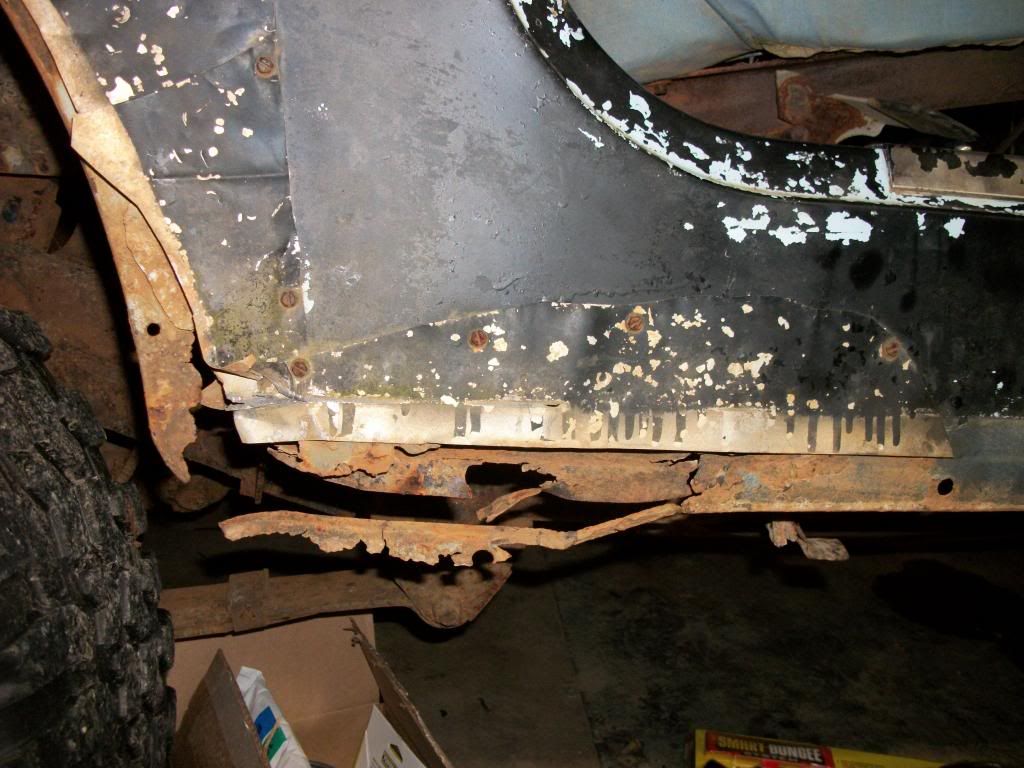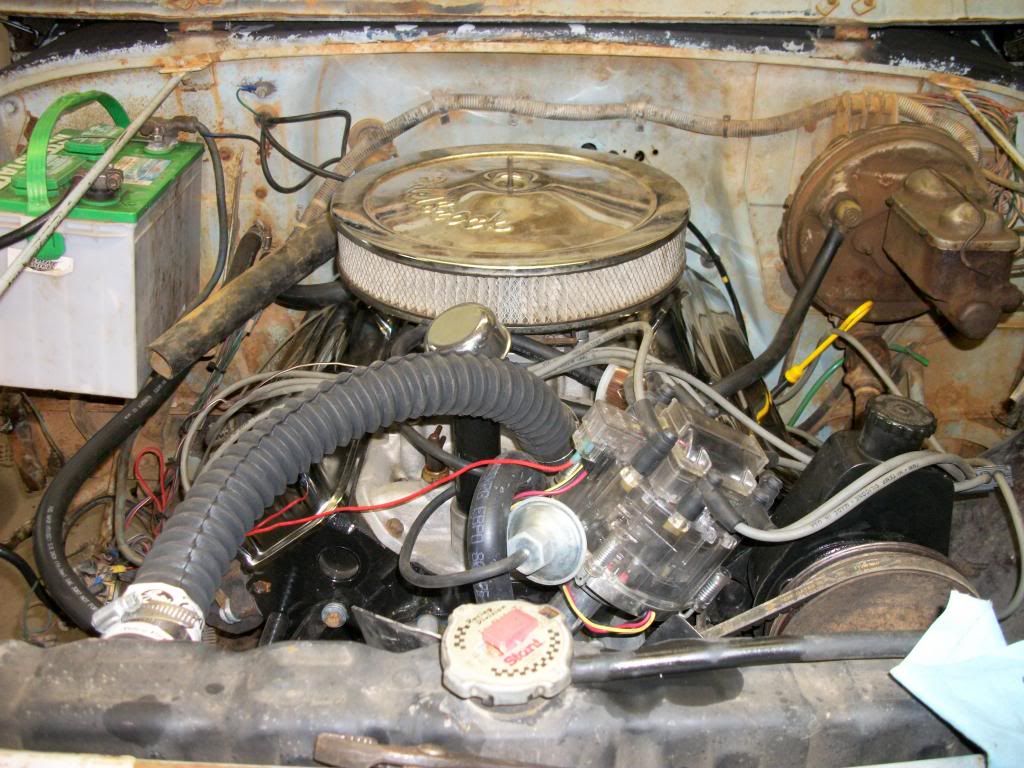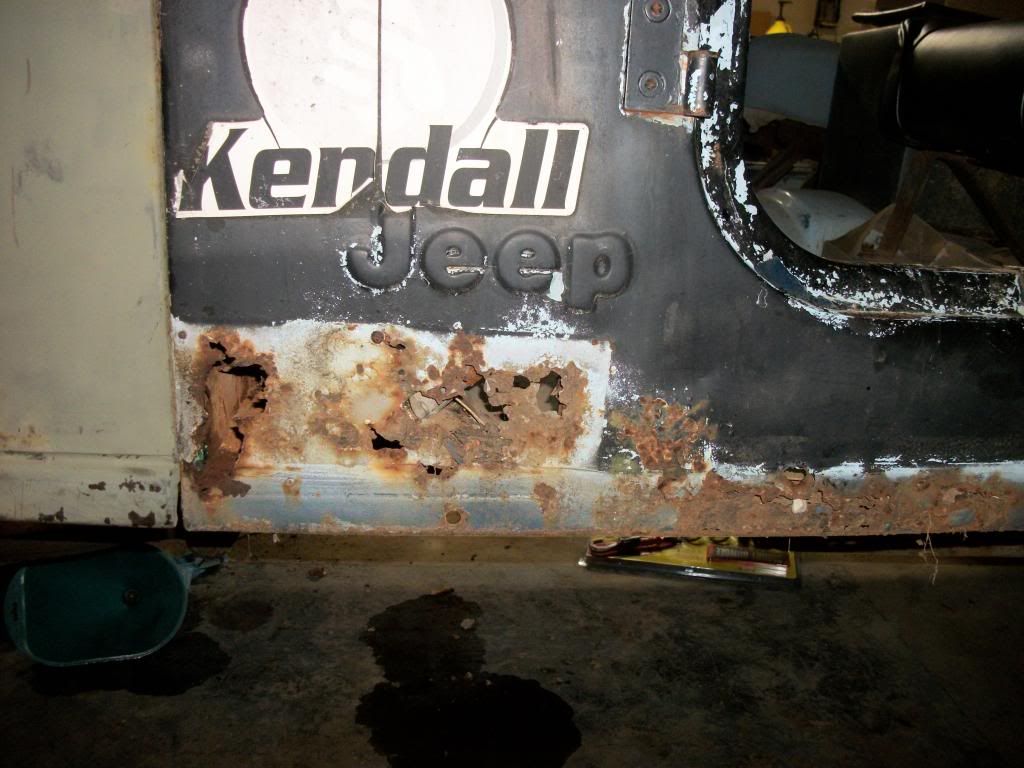 Registered User
Join Date: Mar 2013
Location: Jefferson
Posts: 624
Currently Active Users Viewing This Thread: 1

(0 members and 1 guests)
Posting Rules

You may post new threads

You may post replies

You may not post attachments

You may not edit your posts

---

HTML code is Off

---