My CJ has been Metalcoaked!!!
---
I finally got the time to put the front fenders on my Jeep. I did the rear flares a while ago. I am now "Cloaked" front and rear!
The fronts went on REALLY easy. I did have to trim the inner fenders to allow for my headers and steering shaft (GM tilt). If my Jeep was stock, they would have bolted right on without any mods.
Anyway, I snapped a couple of quick cell phone pics in the driveway. Just wanted to show them off and see what you guys think...
[IMG]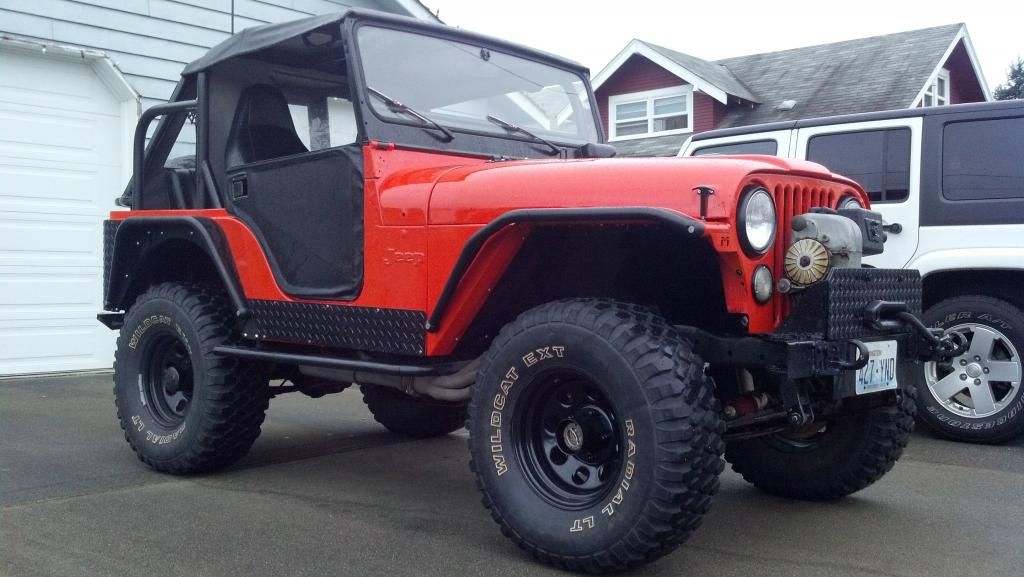 [/IMG]
[IMG]
[/IMG]
[IMG]
[/IMG]
[IMG]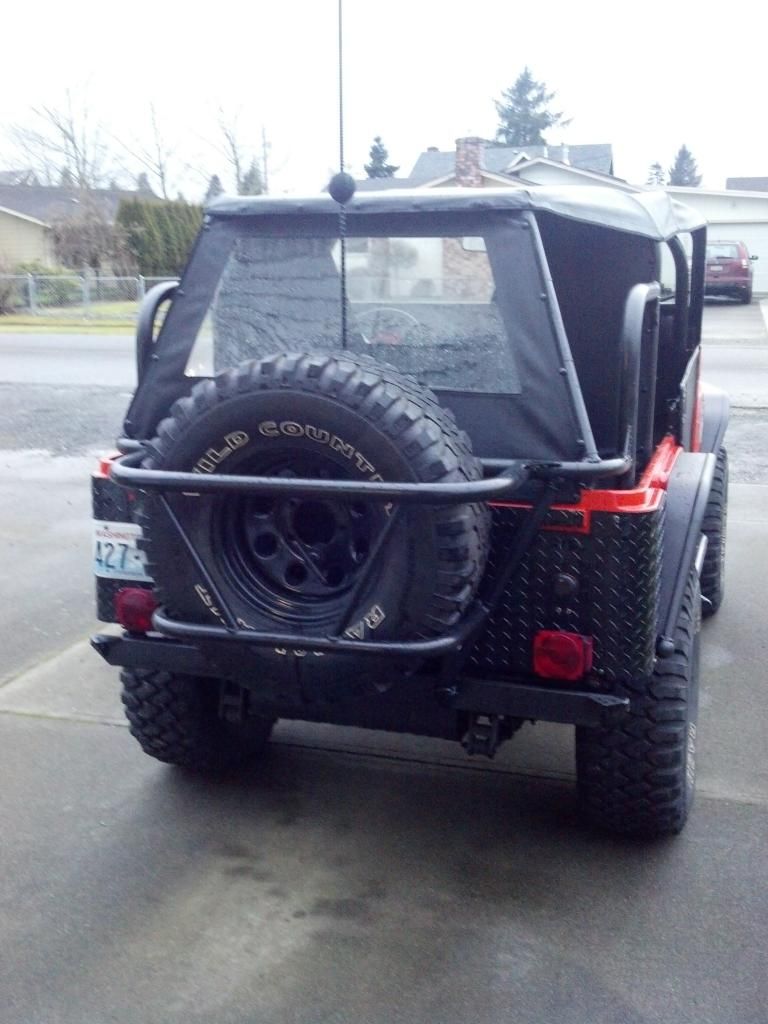 [/IMG]
---
The world would be a better place if being stupid hurt...