(Friday, September, 27th, 2013)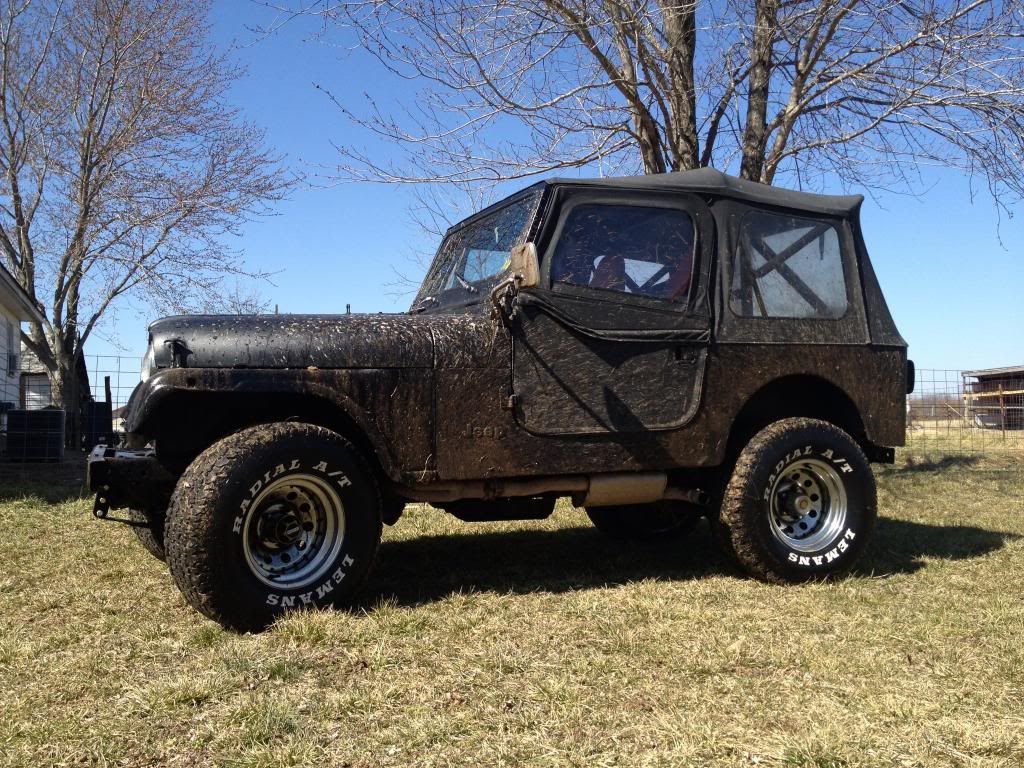 -
So this is my build thread
Not sure what I'm doing... Guess I'll just take it one step at a time.
I guess I'll start with a few pic's and a link to the album I just made.
http://s1228.photobucket.com/user/ye...?sort=3&page=1
My goal is a very reliable Daily Driver, and rare occasion mild off-roader.
So i might part with the 4-point harness seats that the po installed, since it's a dd but idk yet.
I love the roll-cage, I'll keep that i think.
The engine is a ugly mess, the wiring is a nightmare, and some of bodymounts are about gone.
The bodymounts are what made me decide to start a build thread.
So I guess I'll pull the tub and start my long journey
I've started the TeamRush upgrade. I have the ford adapter and cap.... Thats ase far as I've got
I have a new ("14 chrome air filter intake) in the mail to replace whatever that crap is on there.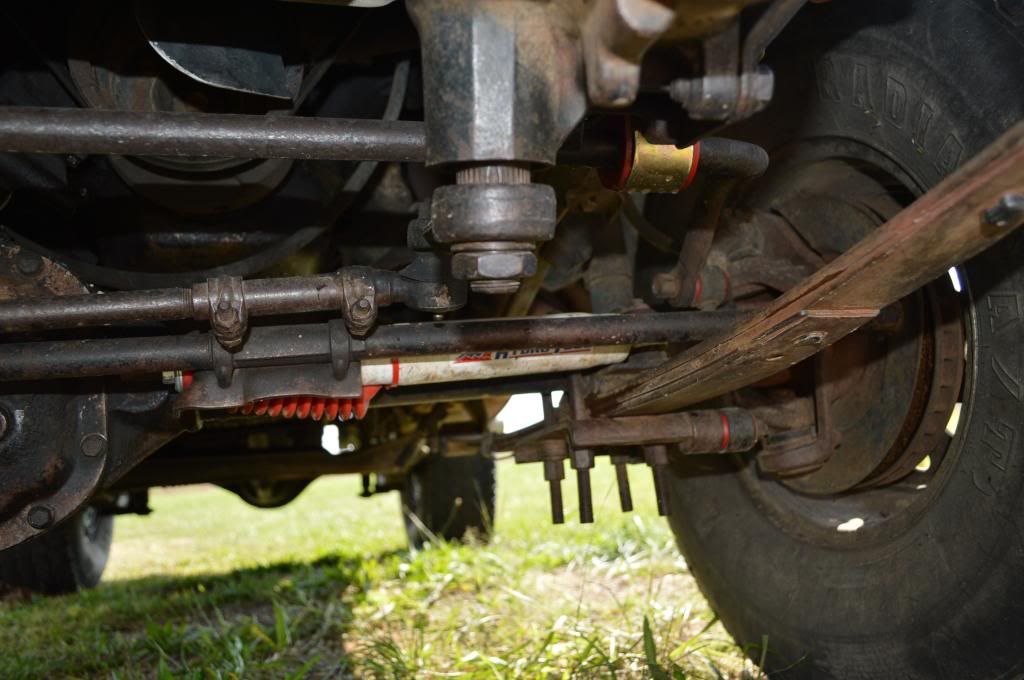 The PO installed steer-stabilizer and new bushing's. She Drives down the road like a dream!! never been in a jeep that has tight steering and doesn't drift. so thats a huge!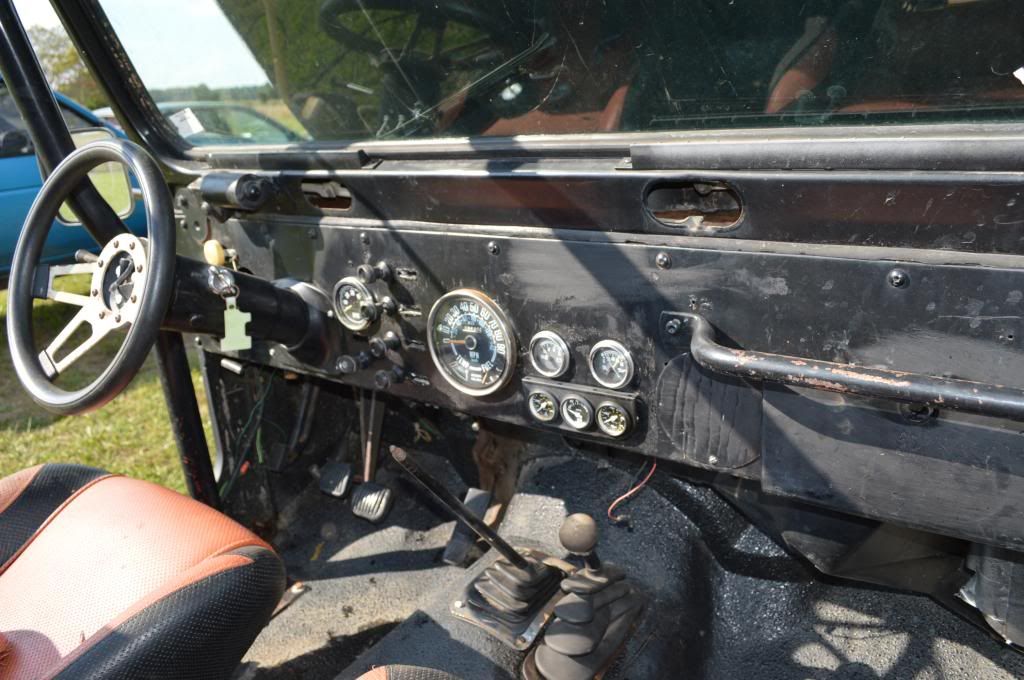 I'd love to use original dials and steering-wheel... but they might be hard to come-by in good condition. (My speedo,odometer and fuel gauge aren't working)