So officially bought my first CJ7, I say first because I could definitely see myself having more in the future.
It's an 83 with 174xxx miles. A lot I know. But it will do for me!
I intend to use this thread as me kind of keeping a log/journal of what I do/want to do to it and most likely a resource for ideas/help as well.
Here are a few photos of it: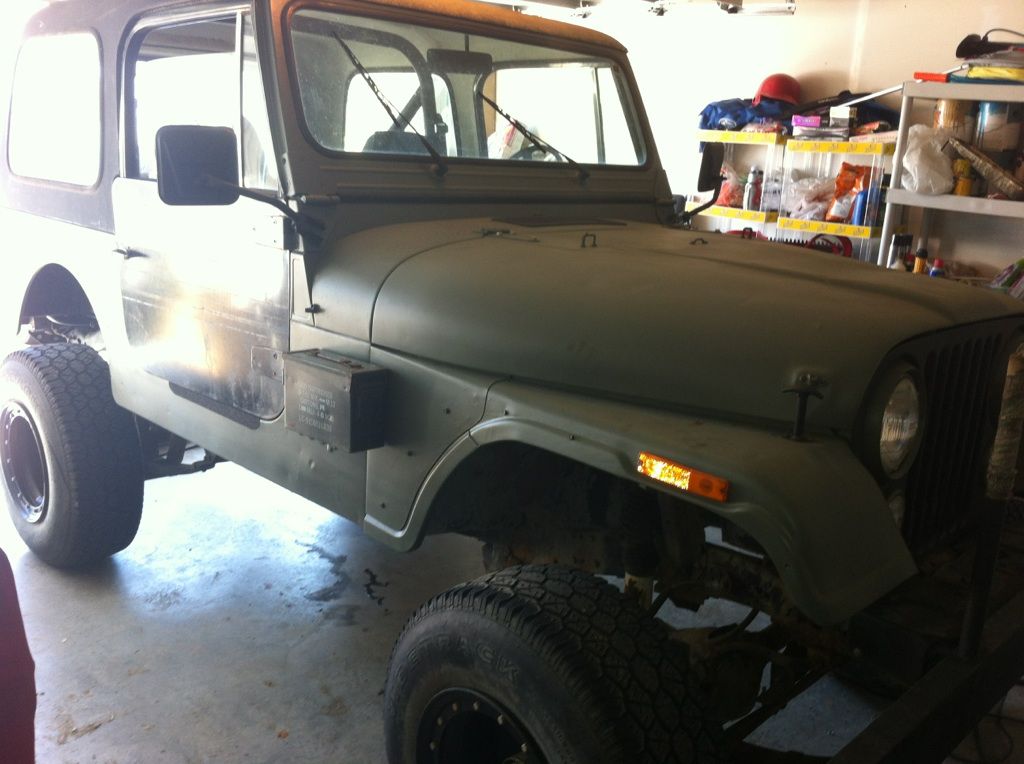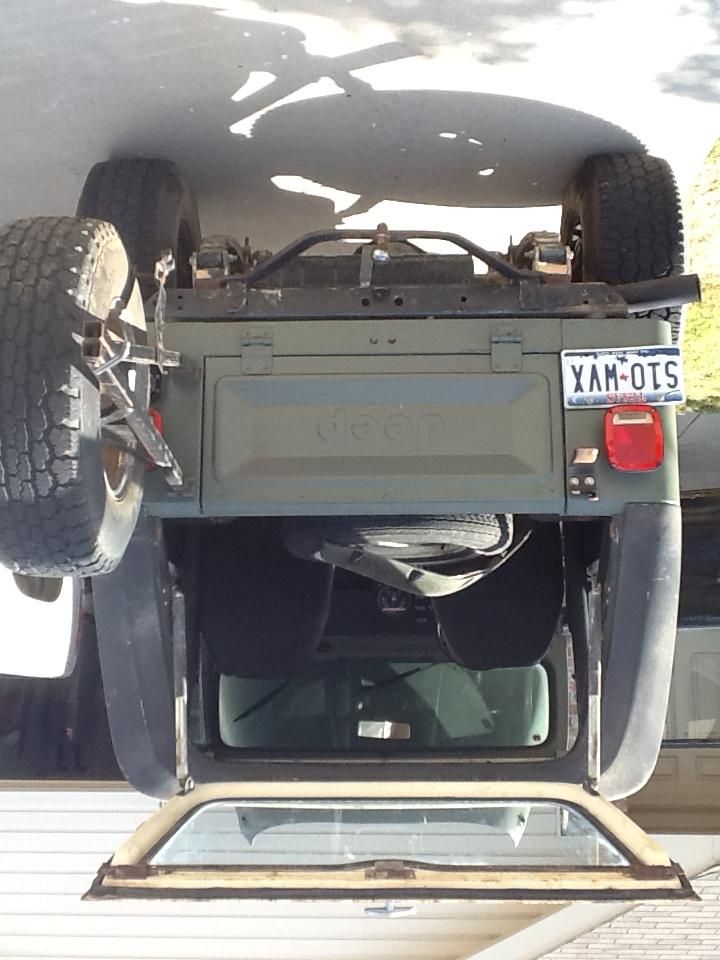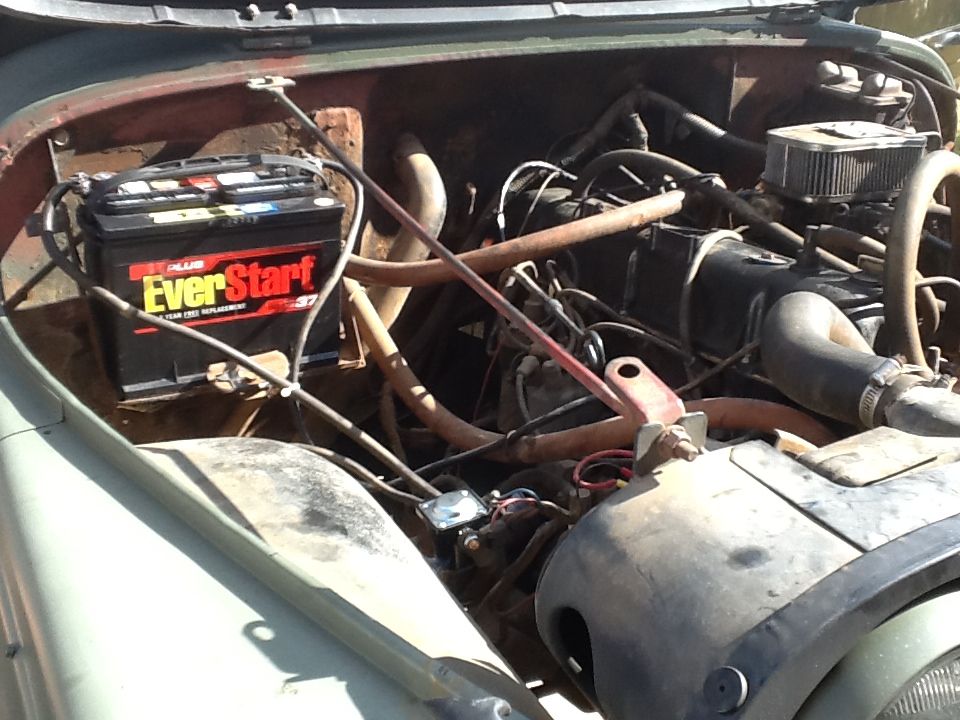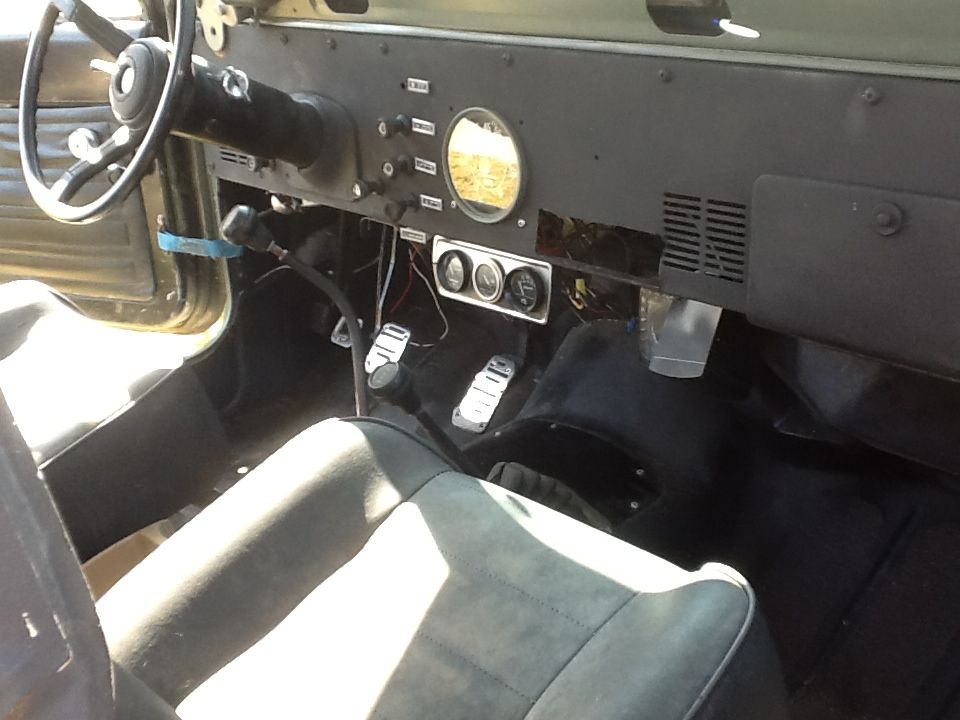 There are more in that album if you are interested.
The biggest problem that I have identified with it so far is a crack in the frame that had been previously been welded and now the weld has broken.
As seen in the above photo.
My current plan is to bring it to a welding / frame shop and get it fixed. I had seen some frame braces on quadratec that seemed like an interesting idea but figure I will see what the shop say's when we bring it in for a quote.
Next few things I plan to do it are:
1) Service brakes
2) Team Rush Upgrade
3) Replace main seal and oil gasket (As it currently leaks)
4) Install a head unit for radio
5) Blazer heater (possibly)
6) Seat replacement (possibly)
Few questions though:
1) Anything else I should be doing while doing brakes / replacing the seal and gasket?
2) Anyone know a good frame shop in the North Dallas area preferably?
3) Anything you can tell me about the jeep from the pictures like what axles I have? If I am missing something or anything needs urgent repair that I can't tell. I am mildly clueless on this at the moment.
4) And do most hard doors sit kind of loose and have no gasket/seal on them or am I missing that at the moment and need to replace them?
Thanks for everyone that gave me advice before hand on choosing a jeep and what to look for!
-Lee